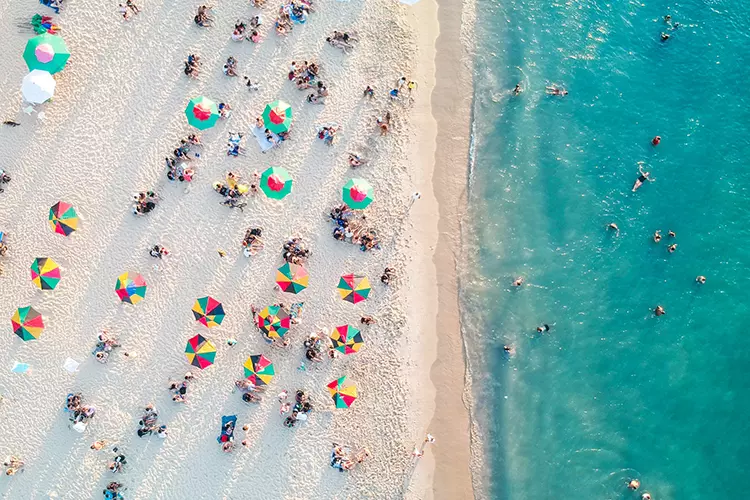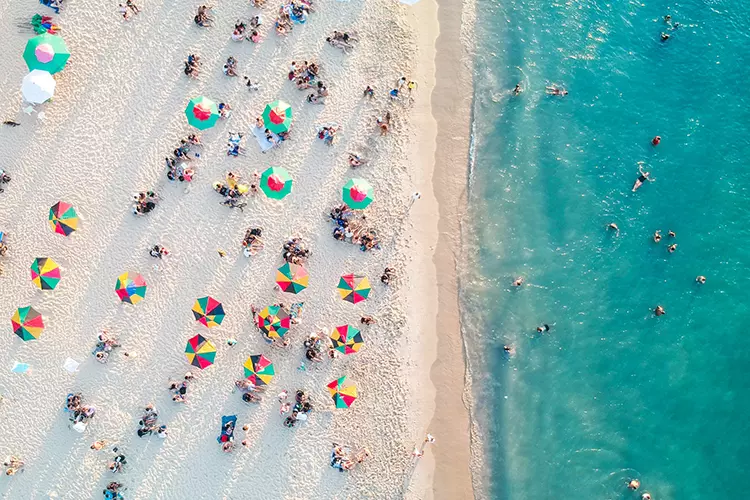 Special offers from resorts and hotels across the Americas
Plan your vacation at one of our beautiful resorts across the United States, Canada, Caribbean and Latin America
Seasonal Vacations
Four seasons of pure adventure – that's what's on the calendar if you want it. We bring to you some of the best seasonal vacation packages for every season. Don't let the cold weather get you down. You can easily go from -30 degrees to 30 degrees and celebrate your holidays with the whole family or treat your special someone to a romantic retreat. As the season's turn and change, so do our favorite destinations. A summer vacation to the Caribbean islands (Mexico, Cuba, Bahamas, or the Dominican Republic), or a jaunt to Paris in the Fall. Winter vacations to Banff, Barcelona, or Lisbon. But let's not forget spring vacations, it's true that great spring break ideas make for great spring break trips, whether it's a hike through the mountains of Munich or in the Alps. We have got something for every season. Get ready to book your trip with our Book Now Pay Later option and enjoy your holiday season.
Summer
Summer: Searching for your perfect all-inclusive summer vacation? A trip to the Caribbean may be just what you need if you're in search of some sun, sand and relaxation. We have listed some of our top vacation deals with affordable air travel to your favorite destinations. So, book your tickets now and get ready to enjoy the sun and the beach.
Winter
Winter: Winter is a great time to travel with your family or to treat someone to a romantic retreat in the tropics. So, ditch the cold weather and take advantage of exclusive rates and packages to paradise. You can find several winter vacation packages on our website with some amazing deals that you cannot miss.
Spring
Spring: Are you looking for the perfect spring break escape? We have got you covered. The desire for a nice warm vacation at the beach with a pina colada in your hands is all that one needs. Our travel experts can guide you through some of the most amazing deals and destinations, making it easier for you to choose. So, take advantage of our stellar deals and book your spring vacation now.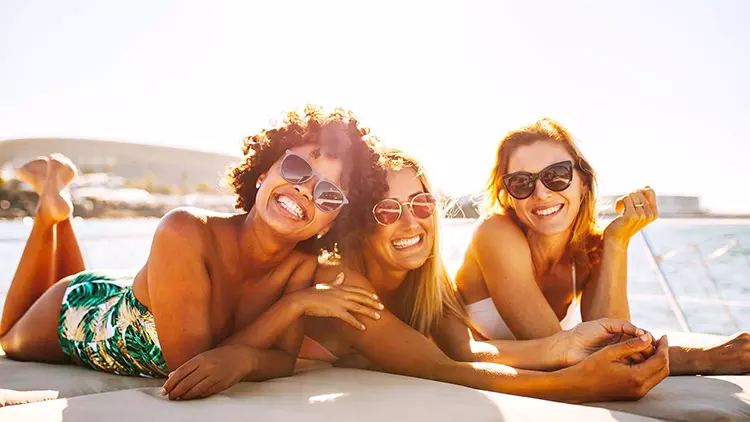 Fall
Fall You might have missed the opportunity to travel this summer or spring, whatever the case may be, plenty of exploration awaits you this fall, so why not give some tropical islands a chance? The best Caribbean Islands to visit this Fall await you! Book your vacation package now on our website, as we have listed a number of packages below that can help you find your perfect holiday destination.
FAQs
Frequently Asked Questions
See below for frequently asked questions.
What are the best places to visit in the fall?
Fall is often a good time to travel, not only because it's still beautiful out there but because fewer people are traveling. This often translates to lower fares and great bargains on hotels. Some of the places you can visit before you are locked in for winter include Yellowstone National Park, Scottish Highlands, Bavaria, England's Lake District, Canadian Rockies, Switzerland, New York City, Sonoma, Napa Valley, Arizona, etc.
How much does a Fall vacation package cost?
A fall vacation package depends on how much you want to travel. Trip Support offers full vacation packages for both short and long stay vacations. You can get a short stay vacation for as low as $700.
How do I get a cheap travel package to fall?
The simplest way to get a cheap vacation package is by booking everything in one place. This way, you will not only benefit from bargains, and deals on hotels, flights, and activities, but it also makes it easier to coordinate your trip. You save more overall on a bundle, and with over 1,000 destinations on Trip Support, there is no place you cannot go.
Can I book my fall vacation now and pay later?
Yes. Trip Support allows you to book now and pay later on your flights and hotel bookings. If you are booking in advance of your trip, you will benefit from early bird offers and travel credit free, as your vacation will be fully paid for in cash before you travel.
Explore More Vacation Deals
Find the right vacation for cheap with Trip Support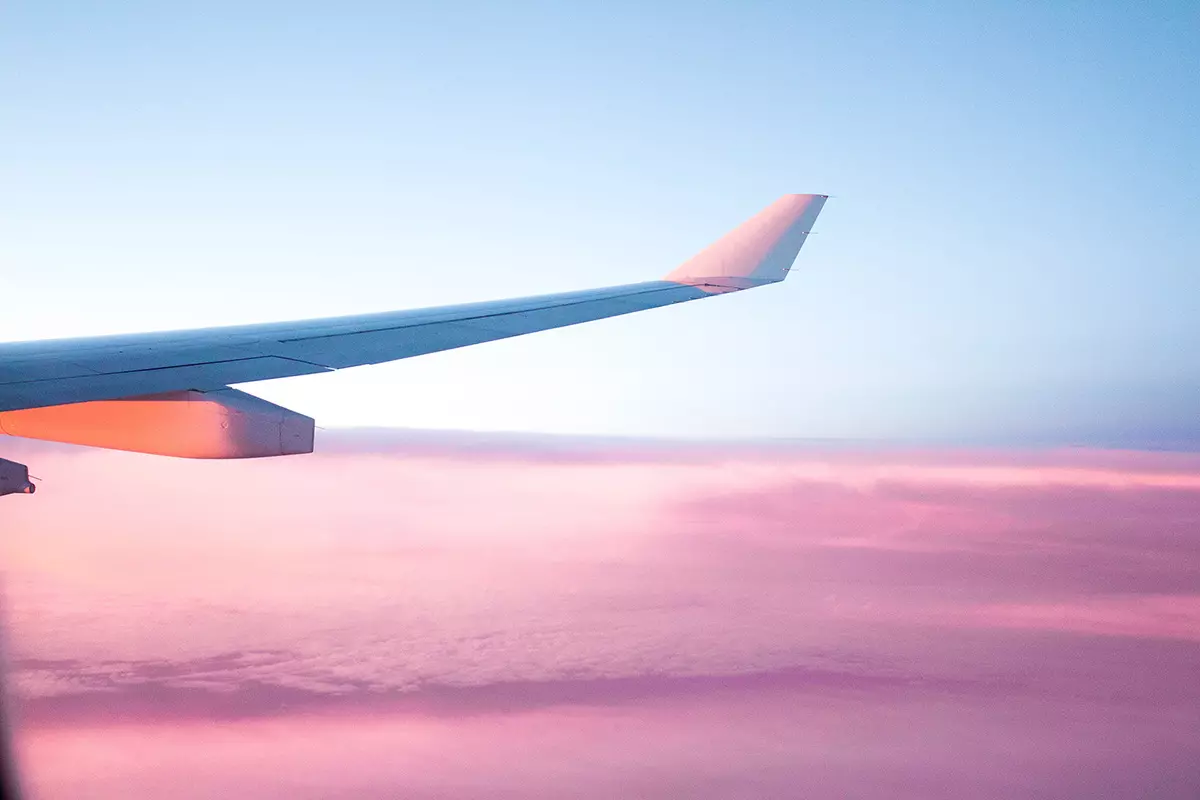 Sign up today. We've got deals to share!
Become a member and gain access to all of our great rates and savings. Sign up to get email updates on upcoming deals and events.