Japan Vacation
Japan is a land of contrasts, where traditional culture and modernity exist side by side. From towering skyscrapers to tranquil temples, there is much to explore in this fascinating country.
What to
do

in Japan?
Hokkaido
Hokkaido is the largest and northernmost island in Japan. It is known for its dramatic landscapes, including volcanoes, hot springs, forests, and mountains. In winter, Hokkaido is a popular destination for skiing and snowboarding.
Kyoto
Kyoto was the capital of Japan for over a thousand years, and it is full of historical landmarks. The city is especially well-known for its temples and shrines, such as the Golden Pavilion and Kiyomizu-Dera. Kyoto is also a great place to try traditional Japanese arts such as calligraphy and ikebana (flower arrangement).
Tokyo
Tokyo is Japan's capital and largest city. It is a modern metropolis with skyscrapers, shopping malls, and busy streets. However, Tokyo also has a long history and many cultural attractions. These include the Imperial Palace, Senso-Ji temple, and Meiji Shrine. Tokyo is also famous for its food, from sushi to ramen noodles.
What to
see

in Japan?
Visit a temple
From the iconic Kinkaku-ji in Kyoto to the iconic Todai-ji in Nara, Japan is home to some of the most beautiful temples in the world. Take some time to explore them and learn about their history and significance.
Visit a garden
Japan is renowned for its beautifully manicured gardens. From the world-famous Ryoan-ji in Kyoto to the picturesque Kenroku-en in Kanazawa, there are plenty of gardens to choose from. Take a stroll and enjoy the peaceful atmosphere.
See the Cherry blossoms
Every year, thousands of people travel to Japan to see the stunning cherry blossoms. The best time to see them is usually from late March to early April. Japanese cherry blossoms are world-famous and a must-see when in Japan.
Where to
stay

in Japan?
The Park Hyatt Tokyo
This hotel is a luxurious option located in the heart of Tokyo. The rooms are spacious and elegantly furnished, and the hotel offers a wide range of amenities including a spa, an indoor pool, and several restaurants.
The Hilton Osaka
Hilton Osaka is another great option for those looking for luxury accommodations. The rooms are stylish and comfortable, and the hotel offers an excellent range of amenities, including a fitness center and an outdoor pool.
The Ritz-Carlton
The Ritz-Carlton in Tokyo is an excellent option. The hotel offers stunning views of the cityscape, and the rooms are spacious and well-appointed with all the amenities needed during a stay.
FAQs
Frequently Asked Questions
See below for frequently asked questions.
Can I book my vacation to Japan now and pay later?
Yes, with our Book Now Pay Later option you can book your all-inclusive package now and pay later in easy installments.
Can I travel to Japan right now?
Yes, travel is open to Japan. However, we advise you to please read the rules and regulations before traveling.
How much does a Japan vacation package cost?
The cost depends on the travel dates and duration of the stay.
How long should my Japan vacation be?
Two full weeks is a must when visiting Japan.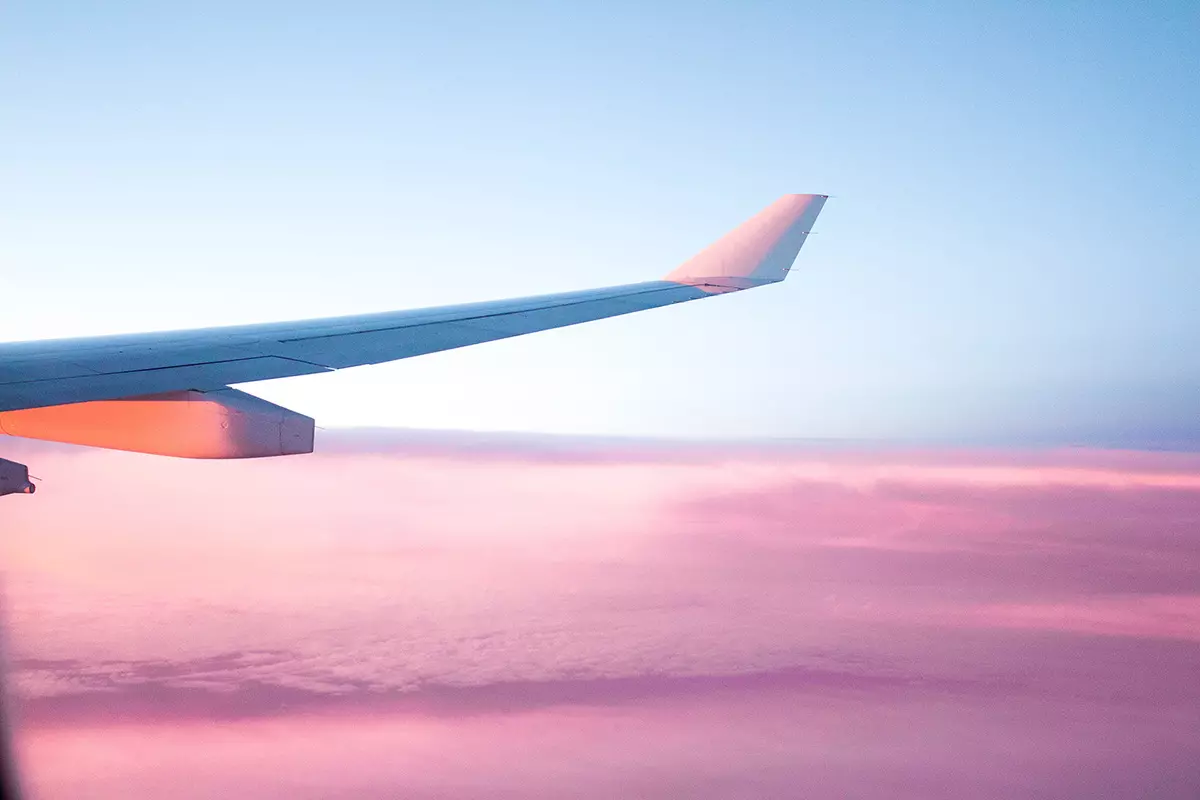 Sign up today. We've got deals to share!
Become a member and gain access to all of our great rates and savings. Sign up to get email updates on upcoming deals and events.