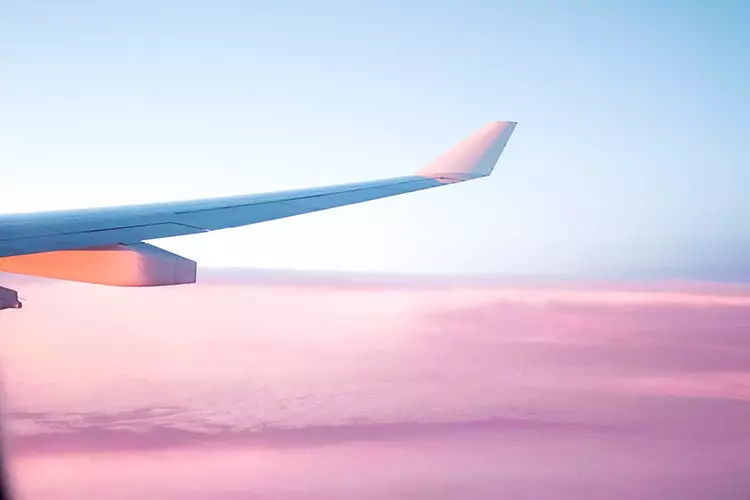 Flights to Nantes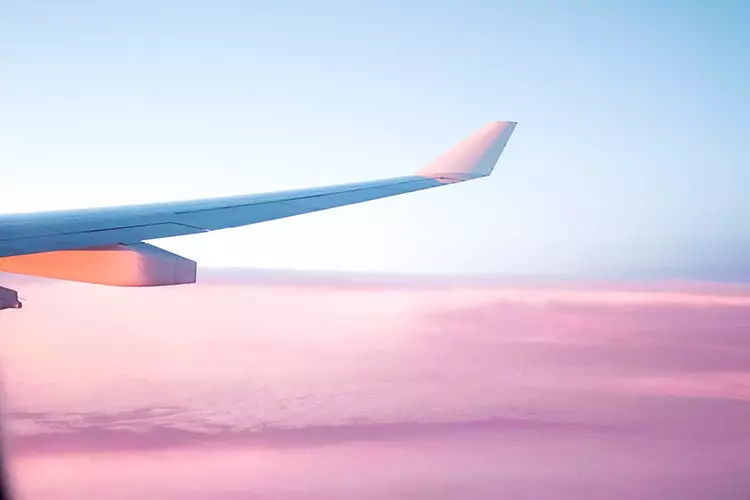 Nantes Atlantique Airport (NTE)
Once referred to as Château Bougon International Airport, the Nantes Atlantique Airport (NTE) is located in the municipality of Bouguenais, about 10 km southwest of Nantes city center. It is the third-largest airport in the west of France after Nantes Balgnac and Bordeaux Mérignac and the 10th busiest airport in France. This airport has one terminal for both domestic and international flights and is divided into 4 halls. In 2019, it handled 7,221,000 passengers. The airport operates a large number of flights to Europe, Africa, America, and the Caribbean. It also offers several transportation options, including bus, taxi, and car rentals.
Find the best deals
Trip Support helps you find the best deals and travel packages for Nantes. We work by teaming up with the best airlines in the world, centralizing their options, and presenting them to you on our easy-to-navigate website. The ideal time to visit Nantes is during spring and summer, which is between April to September when the weather is sunny and warm. Though Nantes can be visited all year round but based on the ideal climate, cost of travel, and avoiding peak seasons, June and July are considered the best months to visit. The days are the longest in July, which is just perfect for outdoor activities. So, book your trip now with our Book Now Pay Later option and enjoy the sun.
Nantes travel guide
Nantes is located in the south of Brittany, just 45 minutes away from the Atlantic Ocean. It is regarded as the jewel of western France. The river Loire passes through the city center, which is France's longest river. The city has a rich history, like most French cities, and is considered to be a great place to visit and live. The city lures art lovers, culture buffs, and adventure-seekers every year. Also, Nantes has some amazing restaurants that offer finger-licking food dishes, which cannot be missed. So, book your tickets now with our Book Now Pay Later option and get ready to explore the beautiful historical city of Nantes.
FAQs
Frequently Asked Questions
See below for frequently asked questions.
What is the most popular airline that flies to Nantes?
The most popular airline that flies to Nantes is Air France.
Which airlines offer direct flights to Nantes?
Air Transat and WestJet both fly non-stop to Nantes.
Can I fly from Canada to Nantes now?
Yes, you can fly from Canada to Nantes.
Can I book my flight to Nantes and pay later?
Yes! Trip Support offers a Book Now Pay Later system, where payments can be made in installments before clients' vacations and flights.
What fee is charged for changing my airline ticket?
If your booking is eligible for cancellation, it may be subject to an airline cancellation fee of up to $250 CAD per passenger. For more information, please contact us at 1-855-606-0606.
How do I change an existing reservation?
You can email us to request a change to an existing reservation at info@tripsupport.com. Please mention your name and confirmation number in the email. You can also contact us at 1-855-606-0606.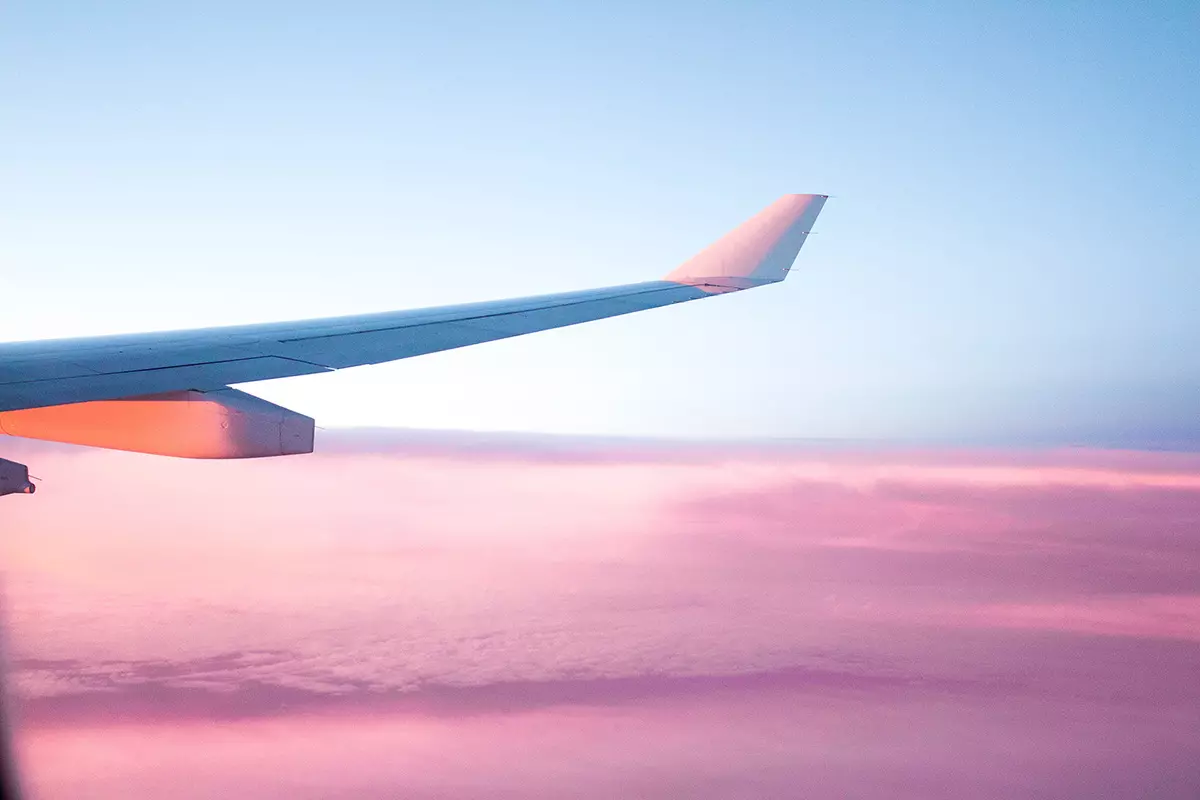 Sign up today. We've got deals to share!
Become a member and gain access to all of our great rates and savings. Sign up to get email updates on upcoming deals and events.