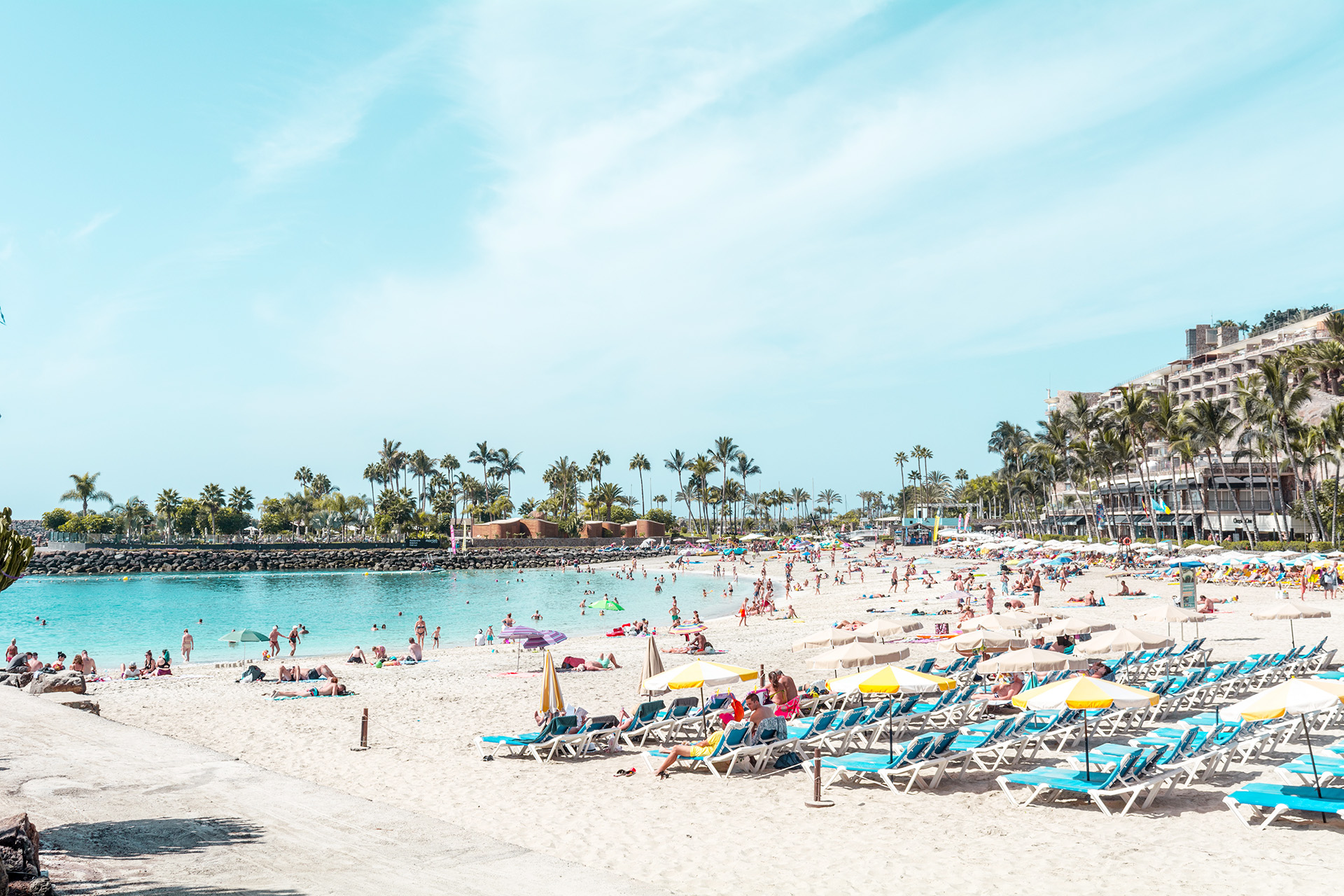 Cheap Flights to New York (JFK)
Cheap Flights to New York (JFK)
About New York City The state of New York is hard to talk about without mentioning the Big Apple. New York City is the city of dreams, or a dream destination for those who have never visited before. What most come to realize is that New York as a whole offers scenic mountain vistas and […]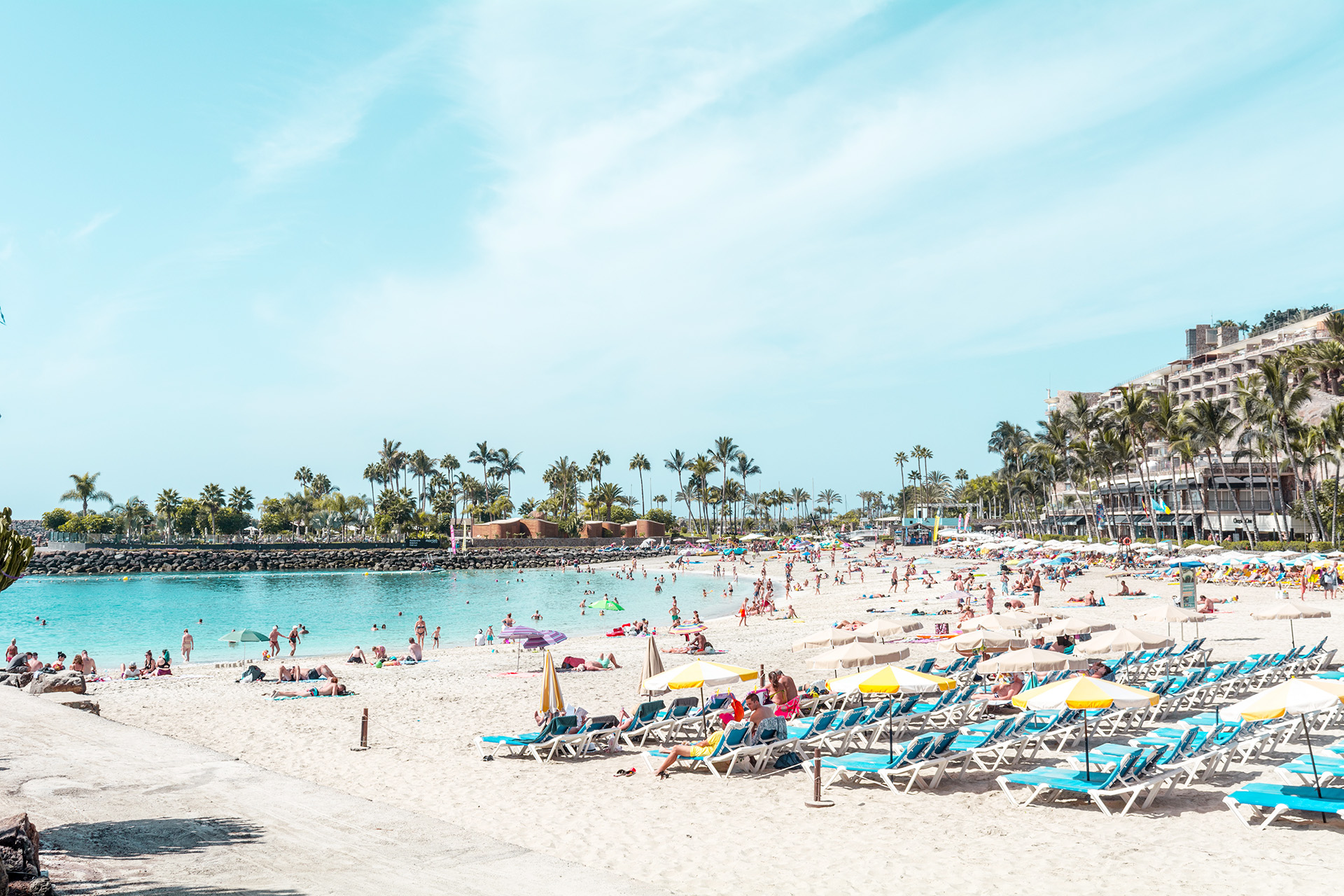 The state of New York is hard to talk about without mentioning the Big Apple. New York City is the city of dreams, or a dream destination for those who have never visited before. What most come to realize is that New York as a whole offers scenic mountain vistas and outdoor adventure, while also offering fine dining experiences and world class entertainment and shopping. New York City offers the finest in art, music, theater, shopping, and much more. There truly is something for everyone when it comes to visiting New York.
The beauty of the eastern United States is that you can experience all four seasons throughout the year. Summers in NYC are hot and humid, and on the other end of the spectrum, winters are very cold and windy due to the tall building and narrow streets. You'll be able to see the trees turn different colors in the fall and beautiful blooms in the spring.
The Best Months to Visit NYC 
To get the most out of your stay in NYC, we recommend visiting any time in early June to mid July or between August and late September. These are the perfect times to do anything and everything in the city, whether it be indoor or outdoor activities. You also avoid the harsh winters and rainy spring and fall seasons.
New York City is huge. There are multiple boroughs and neighborhoods that make up the Big Apple, and in general we recommend staying in downtown Manhattan, Lower East Side or Midtown. Midtown is a great area to stay in if you're visiting NYC for the first time, whereas the Lower East Side is for those who want to go off the beaten path and live like a New Yorker. Below are recommendations for each area:
Downtown Manhattan:
Lower East Side
Midtown
New York is a great state for winery tours and tastings. One wine region that is growing in popularity is the Finger Lakes area, home to many award-winning wines for the Northeast. Before heading to New York City, spend a weekend at the Finger Lakes – you can explore many different wine trail itineraries to sample the best wine pairings curated by local wineries. Wine culture is strong in the Finger Lakes, and you have many winery and restaurant options between the Keuka, Seneca and Cayuga Lake regions. To top off the wine experience, the view is also unbeatable.
New York City is a cultural hub for the United States, and for the world. If you're interested in museums, NYC has many world class museums that are open to the public to enjoy. While one probably can't explore and appreciate all of them in one day, seeing the Metropolitan Museum of Art (lovingly called the Met) or the Museum of Modern Art (MoMA) is a great place to start. The Met is home to thousands of artifacts from around the world, most notably the work of Georgia O'Keefe, Van Gogh, and ancient art and archeology of the ancient Romans. At MoMA, you'll find Warhol, Picasso and Dalí. Anyone appreciative of the arts and museums will love the masterpieces and fine art that NYC has to offer.
New York City also has some of the most Instagram-worthy spots in the United States, so sightseeing in NYC isn't a bad idea for first timers. The Brooklyn Bridge is a great place for a photo and takes about 20 minutes to walk from one end to the other. For something a little more colorful, head to the Brooklyn Botanic Garden to escape the hustle and bustle of downtown Manhattan and experience a peaceful greenspace. Central Park is huge and a whole day could be spent navigating the rolling green hills, lakes, statues and trails. These are a few ideas but do more research to find your perfect New York City itinerary.
New York City is a melting pot of international cuisines and styles. For Japan meets NYC, the soba at Cocoran is incredible. The atmosphere of the restaurant transports you to a small eatery right off the streets of Tokyo. The yuba soba and house made tofu are top recommendations by most folks who eat at Cocoran, so get adventurous and get to slurping. 
When people think of New York City, bagels usually come to mind. The city is famous for its bagel shops and delis and while wandering the Brooklyn area, visit Edith's. All of the bagels available for purchase individually or as a breakfast sandwich are hand-twisted and baked in a wood-fired oven.
This bakery has an interested take on a Chicago bagel sandwich, which is similar to any normal bagel breakfast sandwich but rolled in red pepper flakes. Keep an eye on Edith's – it's technically a pop-up operation that moves throughout the city, so for now it is located in Brooklyn.
For a final stop in global cuisine, head to the newly opened Ursula's. Ursula is a Mexican café and bakery serving up authentic, traditional Mexican eats in the heart of Bushwick. On the bakery end, try the blue corn scone or a sangria apple pastelito.
New York City is huge and home to some of the most exclusive entertainment, restaurants, hotels and more. To ensure you don't miss out on high quality reservations, utilize Trip Support's Book Now Pay Later service. Instead of paying for the entirety of your trip up front, you can put down a deposit to lock-in your trip reservation, no credit check necessary. It's that easy. Before starting to plan your New York City vacation, visit our website to learn more about our Book Now Pay Later service for early booking savings and advanced vacancy at your preferred hotels, restaurants and more.
FAQs
Frequently Asked Questions
You can email us to request a change to an existing reservation at info@tripsupport.com. Please mention your name and confirmation number in the email. You can also contact us at 1-855-606-0606.
If your booking is eligible for cancellation, it may be subject to an airline cancellation fee of up to $250 CAD per passenger. For more information, please contact us at 1-855-606-0606.
Most discounted airline tickets are non-refundable. The tickets we provide are the most economical but come with this restriction.
Yes! Trip Support offers a Book Now Pay Later system, where payments can be made in installments before clients' vacations and flights. Uniquely, we offer this approach without the need for credit checks and extra boring, time-consuming documentation. We believe that people should be able to travel regardless of their credit score
The most popular airline that flies to New York City is Delta Airlines.
Travel in New York City is currently possible, but COVID-19 safety precautions are currently in place. For more information, visit https://coronavirus.health.ny.gov/covid-19-travel-advisory
Assuming that you're travelling from Toronto Pearson Airport, there are no direct flights to New York City. Flights typically have a layover.
Sign up today. We've got deals to share!
Become a member and gain access to all of our great rates and savings. Sign up to get email updates on upcoming deals and events.