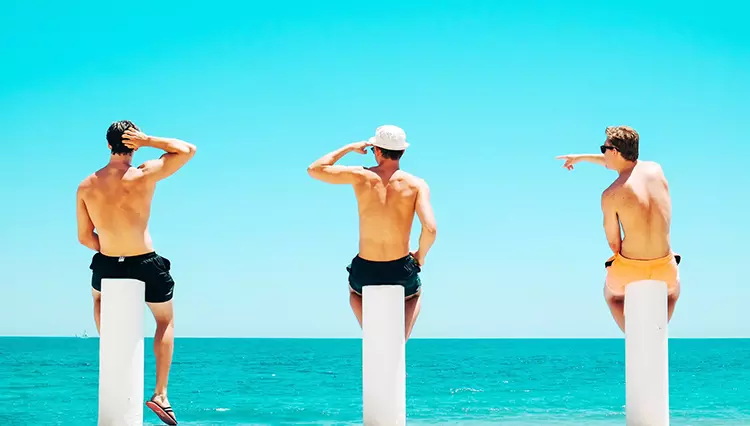 Cheap Vacations from Montreal with Pay Later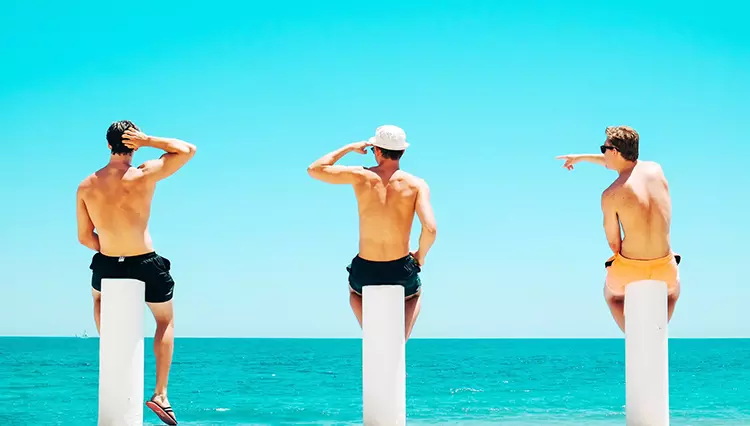 Special offers from resorts and hotels across the Americas
Plan your vacation at one of our beautiful resorts across the United States, Canada, Caribbean, and Latin America
All-inclusive vacations from Montreal
All-inclusive vacations from Montreal are a great way to enjoy a stress-free vacation. You can forget about planning meals, making reservations, and dealing with transportation. Everything is taken care of for you, so all you have to do is relax and enjoy your time. All-inclusive resorts in Montreal offer a variety of activities and amenities, so there is something for everyone. And best of all, you can find great deals on all inclusive vacations from Montreal. So if you are looking for a hassle-free vacation, an all-inclusive vacation from Montreal is the perfect option.
Vacation from Montreal to Mexico
Vacationers looking for a sunny escape from Montreal can find plenty of options for travel to Mexico. With its sandy beaches, turquoise waters, and year-round warmth, Mexico is a popular destination for Canadians seeking a respite from the cold winters. There are direct flights available from Montreal to several major airports in Mexico, making it easy to get to your destination. Once there, you can enjoy all that Mexico has to offer, from exploring ancient ruins to soaking up the sun on the beach. Whether you're looking for a relaxing vacation or an adventure-filled getaway, Mexico is sure to have something to suit your needs. So pack your bags and head south of the border for some fun in the sun.
Vacations from Montreal to Cuba
If you're looking for an amazing vacation destination, look no further than Cuba! Just a short flight from Montreal, Cuba offers beautiful beaches, stunning architecture, and rich culture. Whether you're interested in soaking up the sun or exploring the island's history, you're sure to have an unforgettable experience. And with plenty of resorts to choose from, you're sure to find the perfect place to stay. So what are you waiting for? Start planning your dream vacation today!
FAQs
Frequently Asked Questions
See below for frequently asked questions.
How do I get the best deals for vacations from Montreal?
Trip Support offers the best deals on vacation packages from Montreal to any sun destination of your choice.
Can I book my vacation from Montreal now and pay later?
Yes, you can book now and pay later. For more information call us at +1 855-606-0606.
How much does an all-inclusive vacation from Montreal cost?
The prices depend on the destination you wish to travel to.
Where is the best destination to go from Montreal?
The Caribbean is considered as the best destination to go from Montreal. However, you could also explore nearby cities in Canada including, Banff, Jasper, Vancouver, and others.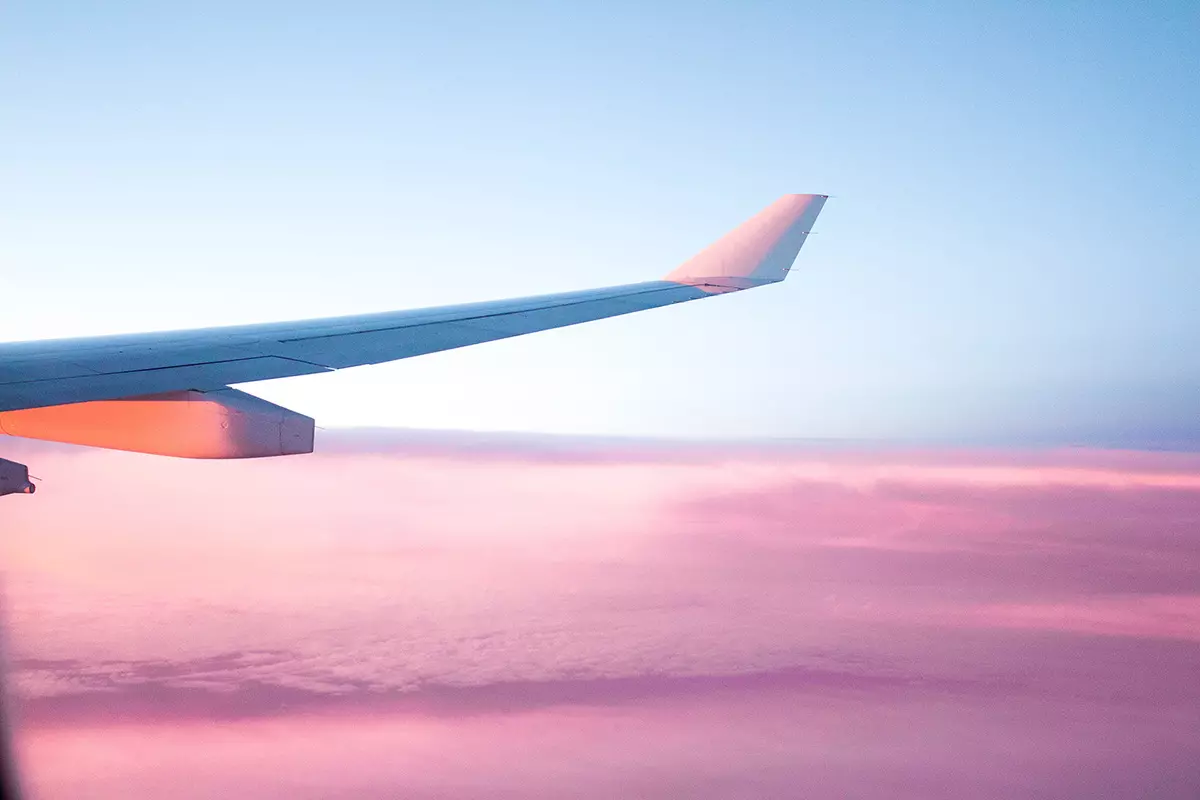 Sign up today. We've got deals to share!
Become a member and gain access to all of our great rates and savings. Sign up to get email updates on upcoming deals and events.