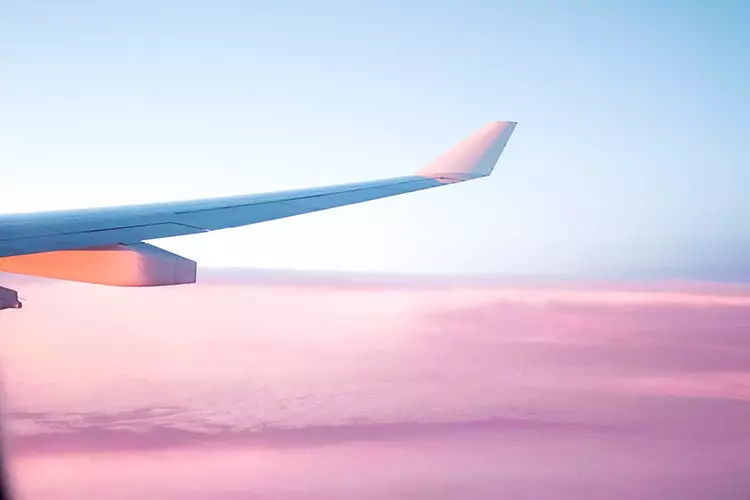 Cheap Flights to Arusha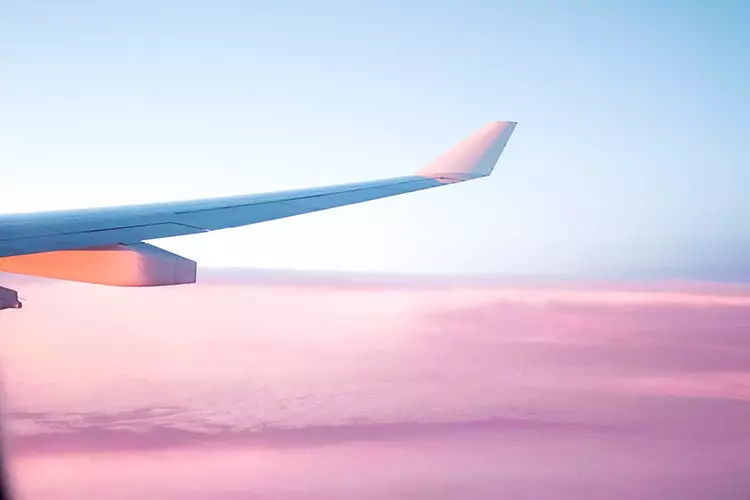 About Arusha
Arusha is situated at the bottom of Mount Meru, which is the fifth highest mountain in Africa. This altitude provides the city with pleasant weather and greenery. Arusha is the capital of the Arusha region and it is located in the north-eastern area of Tanzania. The city is close to various parks and gorges therefore it is considered as Tanzania's safari capital. The city is a multicultural city with a mixed population of Africans, Arab and Indian Tanzanians, and a small community of Europeans and Americans. The city is also an international diplomatic centre. It is not an attractive city, but visitors consider it an important stopover before starting their safari trip. The city also has the Natural National History Museum that exhibits the stages of early man, animals and plants, and the history of that region. This museum was inaugurated in 1987 that depicts the replicas of Australopithecus people and ancestors that lived 2 million years back. The city is also known for churches and temples and Muslim mosques. Tourism is the main part of the economy for Arusha. The city is near some of the main national parks and safari circuits. This helps it in earning the largest amount of dollars in the region of Tanzania.
Population
The total population of Arusha city is 416,442. The surrounding areas of Arusha Rural District have a total population of 323,198. The region is occupied by different cultural-linguistic people and communities.
History
In the 1830s, Arusha was occupied by the Masaai. The Masaai didn't have permanent accommodations, so they took shelter in camps made by the interwoven sticks. The Masaai were goat and cattle herders, but the Arusha group started farming. Later, they started trading with other local groups and expanded their network to South Kenya. In 1896, the German military force took over the area and forcefully tried to convert the whole community into Christianity. During WWI, the Germans were thrown out of the city and in 1919 the entire region was under the command of the British. Initially, the region was under the control of foreign power, but with time the control slipped back into the hands of the locals. In the 1950s, the power of the entire region was in the hands of the TANU controlled by Julius Nyerere. In 1961, Tanganyika was declared as a state and Tanzania was declared as the union of Zanzibar and Tanganyika in 1964. Arusha as a city was declared in 2006 that has a lot of importance in international businesses and trades. Arusha is still the major trade hub of Tanzania and its nearby territories. The safari and mining industry is the main tourist attraction.
Weather
The wet season in Arusha is warm and the dry season is windy, partly cloudy, and comfortable. The temperature varies from 56F-83F all over the year. You can enjoy the warm season from January 2 – March 25, but the temperature doesn't exceed more than 83F. The coolest season lasts from May 15 – August 22. The clear sky can be seen from May 21 to October 12 and the cloudy sky can be seen from October 12 to May 21.
Best Time to Visit
You can witness wildlife in the Arusha National Park all over the year. However, you can spot more animals during the dry season, from late June to October. You can enjoy the lush green environment in the wet season which is from November to May. During December and throughout February, you get a clear sky, which is good to view Mount Meru and Kilimanjaro. June – October Easier to spot animals Slightly sunny and little rain Morning and night are cold November – May Beautiful scenery, greenery, and migrating birds Clear view of Kilimanjaro & Mount Meru Less crowded and rates are lower Wet season makes roads sticky and difficult to navigate
Things to Do
Arusha National Park is the best place to spend the whole day on a safari trip. You can with wildlife, view migrating and other colourful birds while viewing the dense forest and greenery. You can enjoy the scenic beauty and breathtaking view of Mount Meru and the dormant volcano of Kilimanjaro peaks. You can also enjoy a camel safari on the lower slopes or enjoy the Arusha National Park waterfall. Arusha is a multicultural community where every cultural-linguistic people and community resides happily together. You can visit the streets and enjoy various cultural programs organized in nearby villages especially for tourists to know and enjoy their local culture. Visit the Tanzanite Experience which is the only museum devoted to the Tanzanite gemstone. The free guide tour will take you inside the mine to narrate the history of the blue gem and you can also buy or look into some fine jewellery displayed on the shelves. Arusha Market is famous for its shopping and lively atmosphere. Shop around nuts, spices, fruits, coffee and talk with locals to know more about their culture and tradition. If you love coffee plantations, then explore the outskirts of the city and take a plantation tour of the 'Bean to Cup'. The city is known for its café culture. Visit some of their museums to know more about Tanzania's culture, political history, and mankind in ancient times. The Declaration Museum narrates about the colonial past of Tanzania while the National History Museum narrates the evolution of mankind. The Arusha Central market, Mt Meru Curios & Crafts Market, Masaai Women Fair Trade Center, and the Cultural heritage craft malls are the best shopping centres. You will get hand-woven baskets and Masaai fabrics, and other African souvenirs. Go on a food tour and explore and taste the local food of Masaai that is mouth-watering. Enough of lavish life in resorts and hotels spend some time close to nature and experience the world through their eyes.
Airport Information
The nearest airport to Arusha is the Arusha airport, which is 5.91 km away from the city. The second nearest airport is the Kilimanjaro airport, which is 43.71 km away from the city. Domestic flights to Arusha can be booked with local carriers. There may be slight changes in the travel guidelines due to the COVID-19 pandemic. You can book your travel tour package to Arusha at Trip Support. We are a Canadian travel agency specializing in booking air flights, vacation packages, and multi-day tours. We also provide a Book Now Pay later plan where you can book your vacation package and tickets with us and pay later in instalments. If you're looking for flights from Toronto to Arusha you can check complete details on trip support.
FAQs
Frequently Asked Questions
See below for frequently asked questions.
Can I fly to Arusha now?
Yes, you can fly to Arusha as of November 2021. Canadian travellers must be double vaccinated and be able to provide proof of vaccination before boarding the flight. Canadian travellers must provide a 96-hours negative PCR test. Canadian travelers to Tanzania are advised to exercise a high degree of caution (with regional advisories).
How much is a flight to Arusha?
Assuming that you're travelling from Toronto Pearson Airport, flights to Arusha cost approximately $5462 CAD.
Do prices include Taxes and Fees?
Yes! Prices do include travel and fees.
Do flight prices include baggage fees?
No. Prices do not include travel and fees.
How can I find cheap flights to Arusha?
At Trip Support, we believe that travel should be affordable to all. For cheap flight packages to/from Arusha, please check out our Arusha flight packages at https://tripsupport.ca/cheap-flights-to-arusha/
Can I make reservations for last minute Flight?
Yes! Trip Support offers last minute getaways.
How do I change an existing reservation?
You can email us to request a change to an existing reservation at info@tripsupport.com. Please mention your name and confirmation number in the email. You can also contact us at 1-855-606-0606.
Can I book my flight and pay later?
Yes! Trip Support offers a Book Now Pay Later system, where payments can be made in installments before clients' vacations and flights. Uniquely, we offer this approach without the need for credit checks and extra boring, time-consuming documentation. We believe that people should be able to travel regardless of their credit score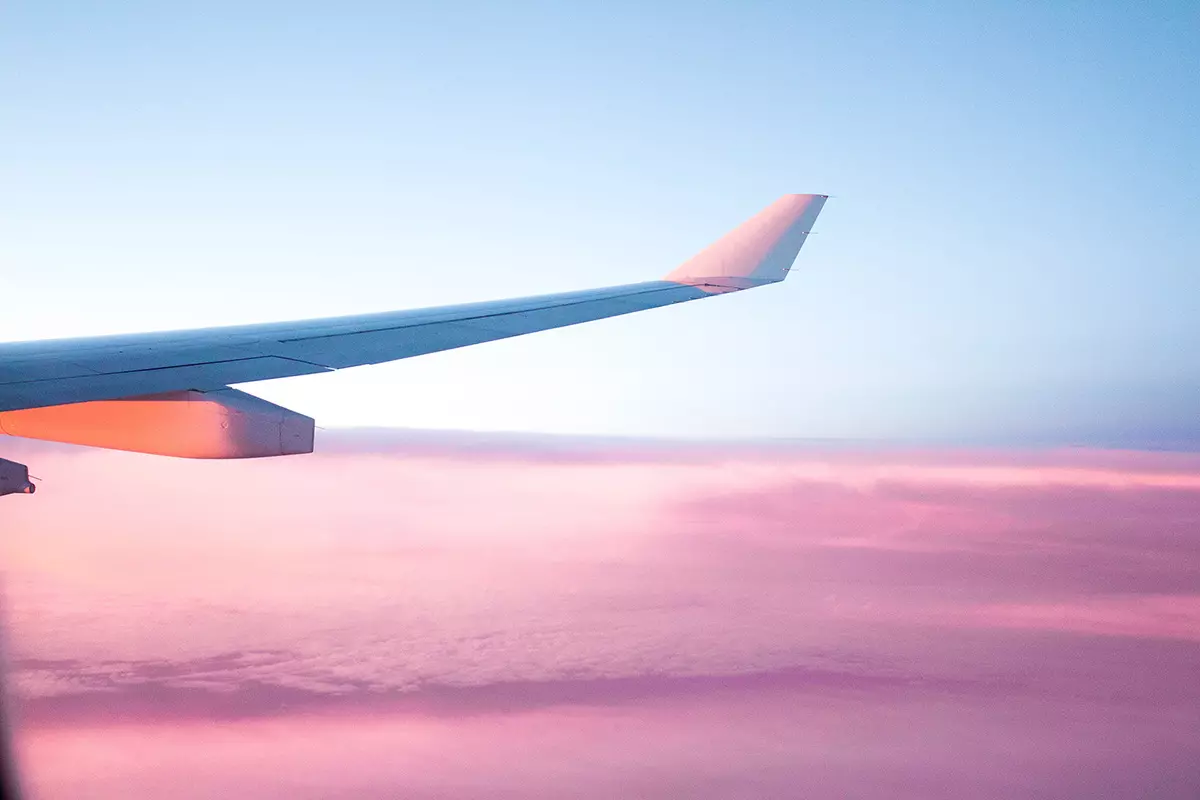 Sign up today. We've got deals to share!
Become a member and gain access to all of our great rates and savings. Sign up to get email updates on upcoming deals and events.