Cheap Flight to Taipei
About Taipei
Taipei, the capital city of Taiwan, lies along the joining of the Keelung and Xindian rivers to form the Tamsui river which sits on the city's west. Almost one-third of the population of Taiwan lives in Taipei and its surrounding areas. Taipei is well connected to the rest of Taiwan with many highways and a robust rail network. The city saw its greatest rate of growth in the 1960s which has continued to this day at a high rate, resulting in a thoroughly modern city.
Weather
Temperatures can range from the 50s throughout some days to others topping out near 90 depending on the time of year. You can expect the sunniest days in the cooler months as these coincide with the drier months. Rain is most common in the late spring reaching the peak in early June. There is a second, smaller rainy season in late August into September. Whether you prefer it warmer or cooler there is a perfect time of year for anyone to visit.
Best time to Visit
If you are looking for cooler temperatures and clear skies November through early February is ideal for most and provides an off-peak time for airfare. If you want to visit while it is warmer, mid-June through mid-august is a time with less rain while maintaining temperatures near the 80s to keep all hours of the day comfortable for exploring.
Things to do
The National Palace Museum hosts free tours, even ones in English daily, allowing you to see artifacts from throughout Taiwan and China's history. If you miss the free guided tours, make sure to get the audio tour will fill you in on the artifacts beyond what you can read about. For leisure, the Beitou hot springs can't be beat, including the hot springs museum which features a preserved bathhouse from 1913. Taipei is home to a collection of national museums from arts to history and even miniatures, there is sure to be one which suits your fancy. Admission to these museums is not free but is not at all expensive so make the trip to at least one. Find your way to one of the nearby hiking trails, from intermediate to advanced, anyone is sure to find a hike to fit them whether the destination is views of the city or a journey into nature. The night markets are a must with delicious street food and just about anything else you may want to buy. There is even a Michelin acknowledged vendor serving chopped pork with pickles in broth. In the summer there is a sand sculpture festival worth visiting to marvel at the art and architecture of the sculptors. The Dalongdong BaoAn Temple is a masterpiece of traditional architecture with ornate carvings and vibrant colors everywhere you look.
About the Airport
Taipei is serviced by two main airports Taipei Songshan Airport (TSA), which is smaller, and the Taoyuan International Airport (TPE), which services the majority of international travel. The Taoyuan International Airport originally opened in 1979 but continues to get expansion including a third terminal under construction now. The airport handles as many as 46.5 million passengers in a calendar year. Flights into and out of the airport truly span the globe, including direct flights from North America, Europe, Australia, and all through Asia. With such a high number of cities serviced, you will likely have a minimal number of transfers.
Book your flight to Taipei today using the convenient Book Now Pay Later option at Trip Support!
FAQs
Frequently Asked Questions
See below for frequently asked questions.
How much is a flight to Taipei?
Assuming that you're travelling from Toronto Pearson Airport, flights to Taipei will cost approximately $1152 CAD to $2630 CAD.
Do prices include Taxes and Fees?
Yes! Prices do include travel and fees.
Do flight prices include baggage fees?
No. Prices do not include travel and fees.
How can I find cheap flights to Taipei?
At Trip Support, we believe that travel should be affordable to all. For cheap flight packages to Taipei, please check out our Taipei flight packages at https://tripsupport.ca/cheap-flight-to-taipei/
What is the most popular airline that flies to Taipei?
The most popular airline that flies to Taipei is United Airlines Inc.
Are there Taipei travel restrictions currently due to Coronavirus?
Travel in Taipei is technically possible, but you must fall within a very specific demographic to enter. For more information, please visit https://www.boca.gov.tw/cp-220-5081-c06dc-2.html
Which airlines offer direct flights to Taipei?
Assuming that you're travelling from Toronto Pearson Airport, there are no direct flights to Taipei. Flights typically have a layover.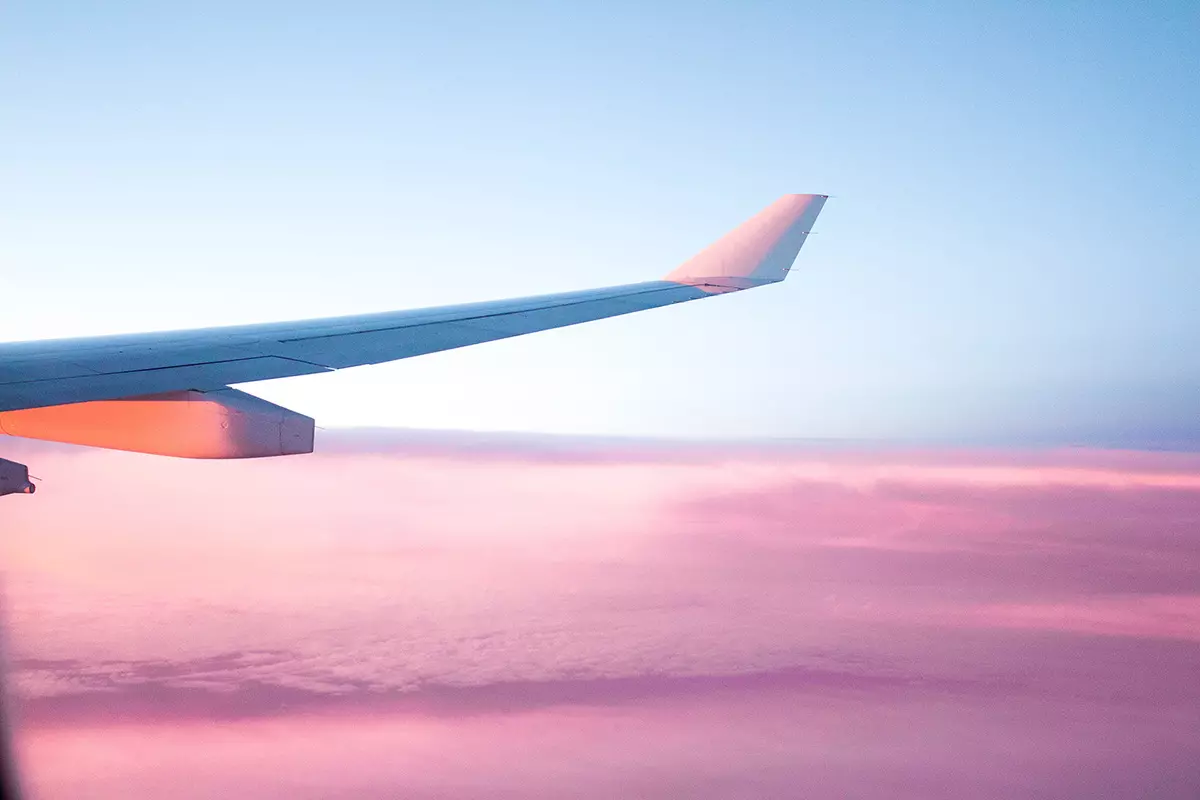 Sign up today. We've got deals to share!
Become a member and gain access to all of our great rates and savings. Sign up to get email updates on upcoming deals and events.