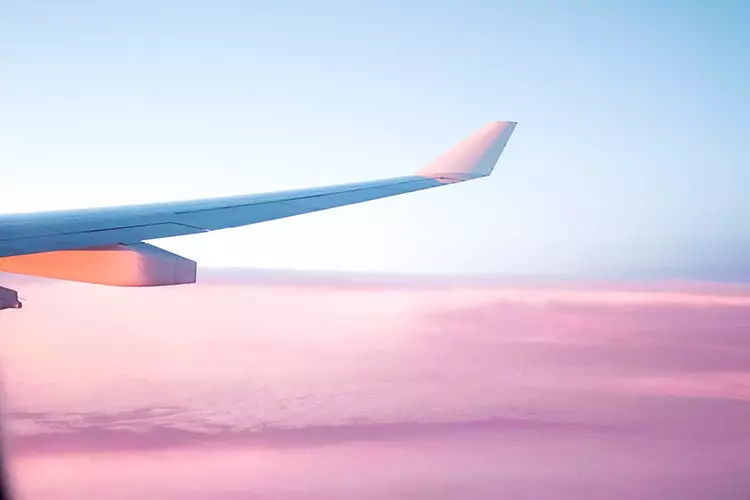 Flights to Glasgow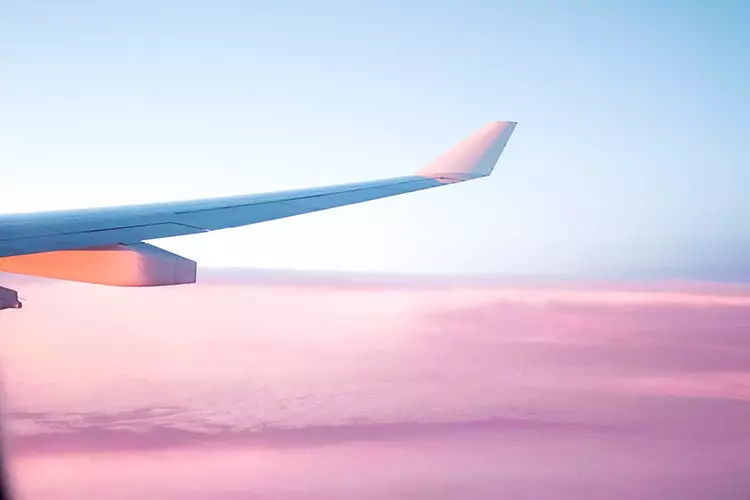 Glasgow International Airport (GLA)
Glasgow International Airport is an international airport in Scotland, located in Paisley, Renfrewshire, just under 16 km west of the Glasgow city centre. Glasgow has both direct and connecting flights to and from Toronto via multiple airlines such as Air Transat, WestJet, and many more. Glasgow's Airport consists of two passenger terminals. Terminal 1 is where all the international flights are handled, this is the main terminal which is used for the majority of passenger movements. Terminal 2 is a small terminal that serves low-cost airline check-ins. The airport offers its passengers many amenities such as duty free shops, ATMs, currency exchange, special needs services, and many more.
Find the Best Deals
Trip Support will help you find the cheapest and best deals. We have teamed up with the best airlines in the world and have centralised their options into one easy-to-use website. That way, you can find the flight that works best for you. The best time and cheapest time to go to Glasgow is from early November to mid-December and from early January to mid-March. During this time, the airlines offer great fare deals due to the off season . If you're looking to spend some extra bucks to enjoy the warmer temperatures, the most pleasant time to visit Glasgow is either during Spring, from March to May, or Fall, from September to November.
Glasgow Travel Guide
Glasgow is known to be one of the friendliest cities in the world and a cultural hub for nightlife. Although when someone mentions Scotland for a trip you may think of Edinburgh, as it is a popular tourist destination, however, Glasgow remains the capital for Scottish culture. There are many museums and art galleries in Glasgow, such as the iconic Kelvingrove Art Gallery and Museum, which is next to the beautiful Kelvingrove Park. If you choose to come in winter, you cannot miss Elfin Grove, an annual Christmas event where skaters are invited to enjoy a great experience on Scotland's biggest ice rink lands.
FAQs
Frequently Asked Questions
See below for frequently asked questions.
What is the Most Popular Airline that Flies to Glasgow?
Loganair is the most popular airline that flies to Glasgow.
Which airlines offer direct flights to Glasgow?
Air Canada Rouge, Air Transat, and WestJet are airlines that offer direct flights to Glasgow.
Do Prices Include Taxes and Fees?
Yes, all of our posted prices include all taxes and fees. *
Can I book my flight to New York and pay later?
Yes! Trip Support offers a Book Now Pay Later system, where payments can be made in installments before clients' vacations and flights.
What fee is charged for changing my airline ticket?
If your booking is eligible for cancellation, it may be subject to an airline cancellation fee of up to $250 CAD per passenger. For more information, please contact us at 1-855-606-0606.
How do I change an existing reservation?
You can email us to request a change to an existing reservation at info@tripsupport.com. Please mention your name and confirmation number in the email. You can also contact us at 1-855-606-0606.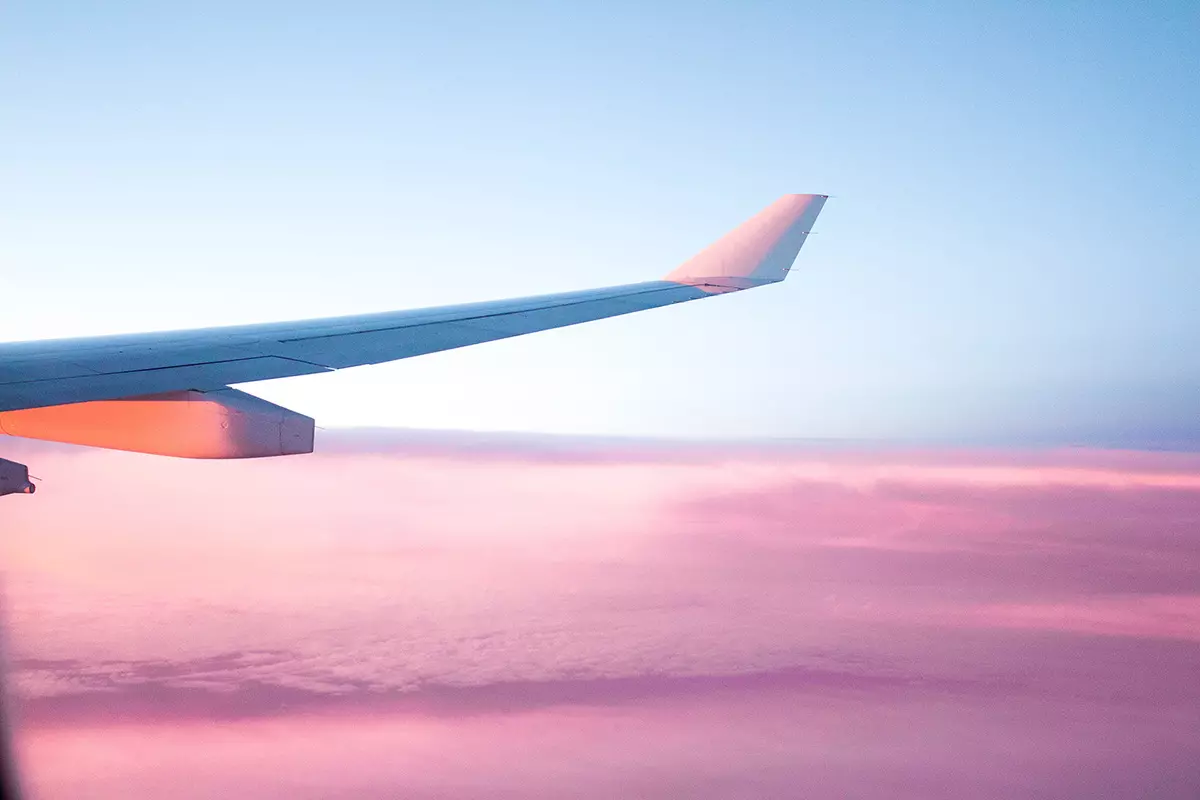 Sign up today. We've got deals to share!
Become a member and gain access to all of our great rates and savings. Sign up to get email updates on upcoming deals and events.