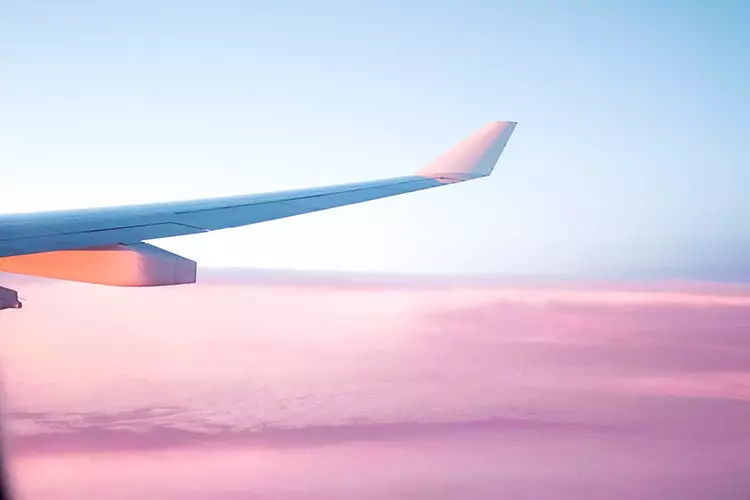 Cheap Flights to Cebu Philippines
Cheap Flights to Cebu Philippines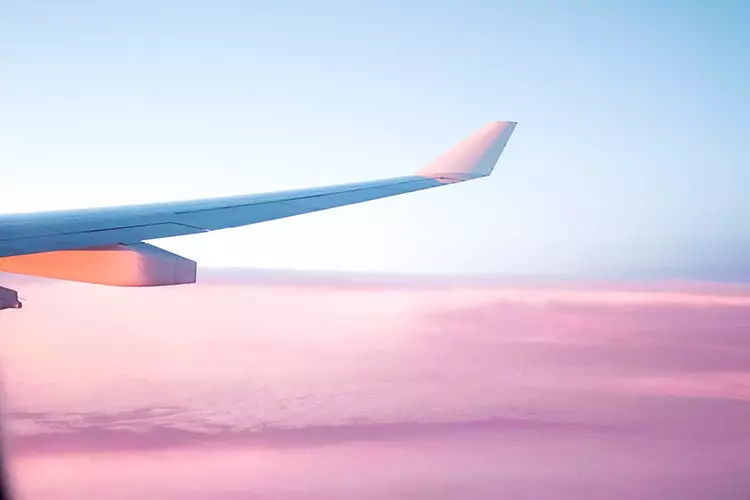 Cheap Flights to Cebu Philippines
Mactan-Cebu International Airport (CEB)
Mactan-Cebu International Airport is one of the biggest airports in the Philippines and serves as a major hub for domestic and international travel. It is located on the island of Mactan, just off the coast of Cebu City. The airport offers direct flights to various cities within the Philippines and across Asia, providing travelers with a convenient way to explore this beautiful corner of the world. In addition, numerous shopping and dining options are available within the terminal, allowing passengers to make the most out of their time at the airport.
Find the best deals
Trip Support will help you find cheap deals to Cebu. We have teamed up with the best airlines in the world and have centralized their options into one easy-to-use website. That way, you can find the flight that works best for you. Cebu is a lively destination in the Philippines worth visiting year-round, but its best time is during the dry months of November through May. During this time, travelers will enjoy blue skies, warm temperatures, and some of the most picturesque waters and beaches that Cebu has to offer.
Cebu travel guide
Cebu is an intriguing destination with something for everyone. This tropical paradise is home to beautiful beaches, stunning natural landscapes, and plenty of cultural attractions deserving further exploration. From Bantayan Island to Tops Lookout, Cebu offers countless options for travelers looking for unique experiences. When traveling in this region, many visitors opt for a day trip to the heritage site of Basilica del Santo Niño and a climb up Osmena Peak as part of their itinerary.
FAQs
Frequently Asked Questions
See below for frequently asked questions.
How do I change an existing reservation?
You can email us to request a change to an existing reservation at info@tripsupport.com. Please mention your name and confirmation number in the email. You can also contact us at 1-855-606-0606.
I have to cancel my flights. Can my tickets be refunded?
Most discounted airline tickets are non-refundable. The tickets we provide are the most economical but come with this restriction.
Which airlines offer direct flights to Cebu?
Philippine Airlines offer direct flights to Cebu.
What fee is charged for changing my airline ticket?
If your booking is eligible for cancellation, it may be subject to an airline cancellation fee of up to $250 CAD per passenger. For more information, please contact us at 1-855-606-0606.
Can I book my flight to Cebu and pay later?
Yes! Trip Support offers a Book Now Pay Later system, where payments can be made in installments before clients' vacations and flights. Uniquely, we offer this approach without needing credit checks and extra boring, time-consuming documentation. We believe that people should be able to travel regardless of their credit score.
What is the most popular airline that flies to Cebu?
Philippine Airlines, Cebgo, and Cebu Pacific operate most flights to Cebu.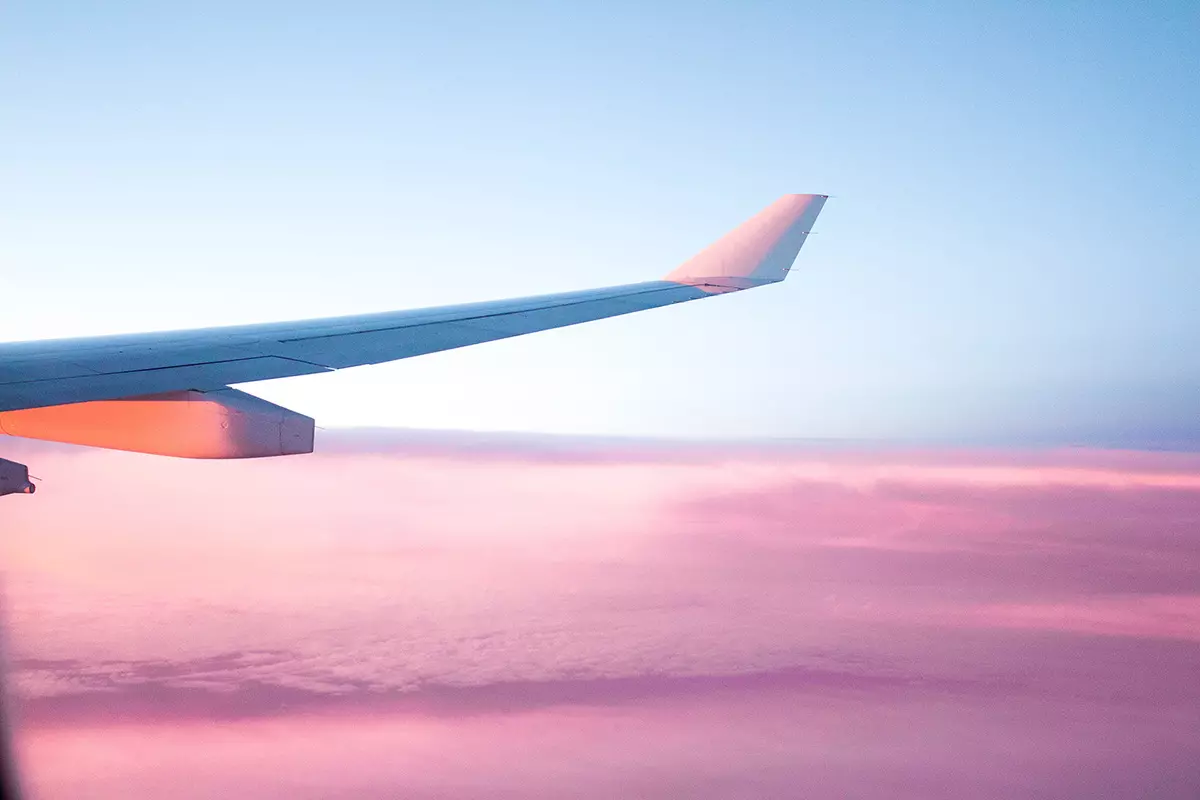 Sign up today. We've got deals to share!
Become a member and gain access to all of our great rates and savings. Sign up to get email updates on upcoming deals and events.