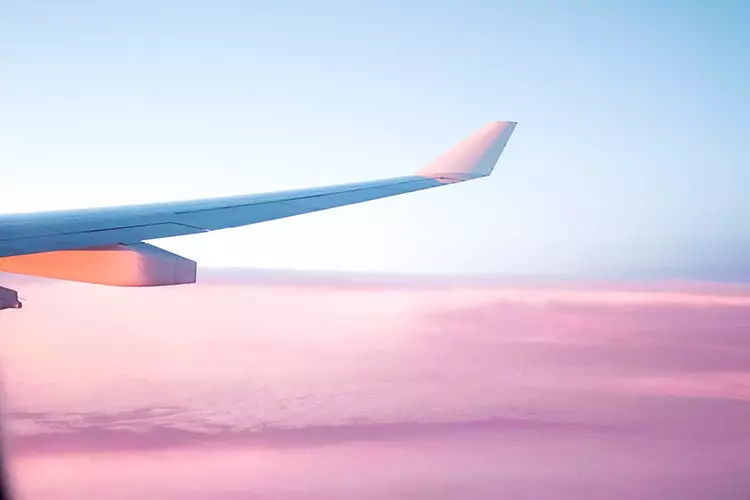 Cheap Flights to Auckland
Cheap Flights to Auckland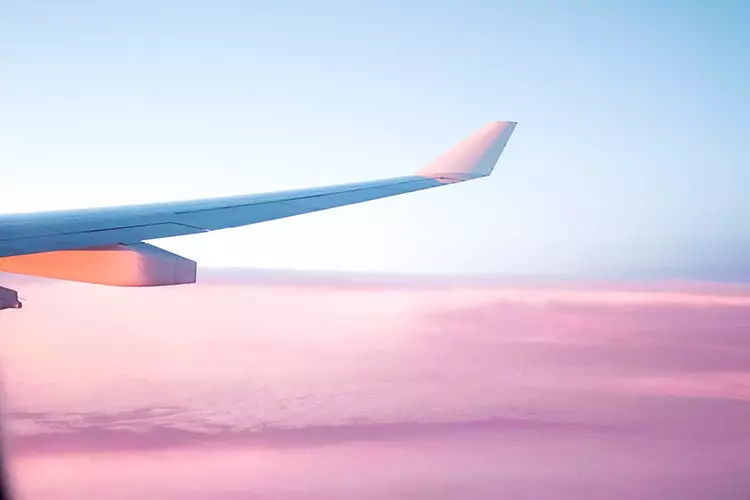 About Auckland
Auckland is a large urban city in New Zealand. It is considered the world's most lively city. The city has a huge range of activities and attractions for tourists. English is the main language in Auckland, but it is also recognized to have the largest population of Polynesian people. Most migrants chose Auckland for its job opportunities, pleasant climate, natural environment, harbours, beaches, parks, and cosmopolitan centre. It is a perfect place for food lovers because it has more than 800 restaurants with different cuisines.
Population
Around 400,000 people are living within the city and 1.18 million in the greater Auckland area. The total population comprises one-third of the country's population.
History of Auckland
Auckland or Tamaki Makau Rau, which means isthmus of one thousand lovers, was Maori's settlement. Later, many Polynesian migrants arrived in New Zealand. In 1840, Te kawau the chief of the Ngati Whatau tribe sold the city to Governor Hobson. After purchasing it from the Maori, Europeans started settling there. In 1840, after signing the treaty, the city was made the capital of New Zealand. Later in 1865, the capital was moved to Wellington and Auckland became the largest city. In 1890, many inhabitants were attracted to Europe, China, and India. The 20th Century brought trams, rails, and cars and in 1980, tourism flourished.
Weather
The city's climate is temperate, with warm summers with an average of more than 24 degrees and colder winters with an average of 16 degrees. The summer months are between December and March. The prevailing wind is westerly.
Best Time to Visit
The best time to visit Auckland is March-May and September-November. These months offer pleasant temperatures, mostly sunny days, and thin tourist crowds. During peak season from December-February, you'll find all places crowded with tourists, high airfare, and room rates. During June-August, you'll find a drop in temperature and tourists.
Things to do in Auckland
Sky Tower Explore the WaiteMata Harbor along with the Quay Street, Princes Wharf, and ferry terminals to Hauraki Gulf islands. Auckland Harbor Bridge Auckland War Memorial Museum One Tree Hill or Maungakiekie The Stardome Observatory. Auckland Art Gallery. Waiheke Island New Zealand Maritime Museum Viaduct Harbor Auckland City Center Architecture is all about Ferry Building at Princes Wharf, Chief Post Office, Auckland Town Hall, St. Patrick's Cathedral, and Auckland High Court. Visit the Great Barrier Island, Rangitoto Island, Tiritiri Matangi Island at the Hauraki Gulf Marine Park Islands. East Coast Beaches include Takapuna Beach, Milford Beach, Cheltenham Beach, Maraetai Beach, Orewa Beach. Albert Park is known for the Victorian fountain, Albert Park House, Meteorological Observatory, Old Government House, Old Synagogue, and Turama Festival Aotea Centre Auckland Town Hall Auckland Civic Theatre Eden Park MOTAT Mt. Smart Stadium Ponsonby Mt. Eden or Maungawhau Takarunga or Mt Victoria Waitakere Ranges includes popular beaches like Piha, Muriwai, Te Henga, and Karekare. Spark Arena Western Spring Stadium
Name of the Nearest Airport
Auckland airport is the biggest and busiest airport. The international and domestic terminals are located 500m apart. You will get from 26 domestic and flights to New Zealand from 49 International destinations. Trip Support is a Canadian Travel Agency that can give you all details of flights to New Zealand from Canada. They also provide multi-day tours and vacation packages for different locations. If you want to know the tour package from Vancouver to Auckland, then you can explore the Trip Support online site.
FAQs
Frequently Asked Questions
See below for frequently asked questions.
Can I fly to Auckland now?
Yes, you can fly to Auckland as of November 2021. Canadian travellers must be double vaccinated and be able to provide proof of vaccination before boarding the flight. Canadian travellers to New Zealand are advised to exercise normal security precautions.
How much is a flight to Auckland?
Assuming that you're travelling from Toronto Pearson Airport, flights to Auckland can cost approximately $2036 CAD.
Do prices include Taxes and Fees?
Yes! Prices do include travel and fees.
Do flight prices include baggage fees?
No. Prices do not include travel and fees.
How can I find cheap flights to Auckland?
At Trip Support, we believe that travel should be affordable to all. For cheap flight packages to Auckland, please check out our Auckland flight packages at https://tripsupport.ca/cheap-flights-to-auckland/
Can I make reservations for last minute Flight?
Yes! Trip Support offers last minute getaways.
How do I change an existing reservation?
You can email us to request a change to an existing reservation at info@tripsupport.com. Please mention your name and confirmation number in the email. You can also contact us at 1-855-606-0606.
Can I book my flight and pay later?
Yes! Trip Support offers a Book Now Pay Later system, where payments can be made in installments before clients' vacations and flights. Uniquely, we offer this approach without the need for credit checks and extra boring, time-consuming documentation. We believe that people should be able to travel regardless of their credit score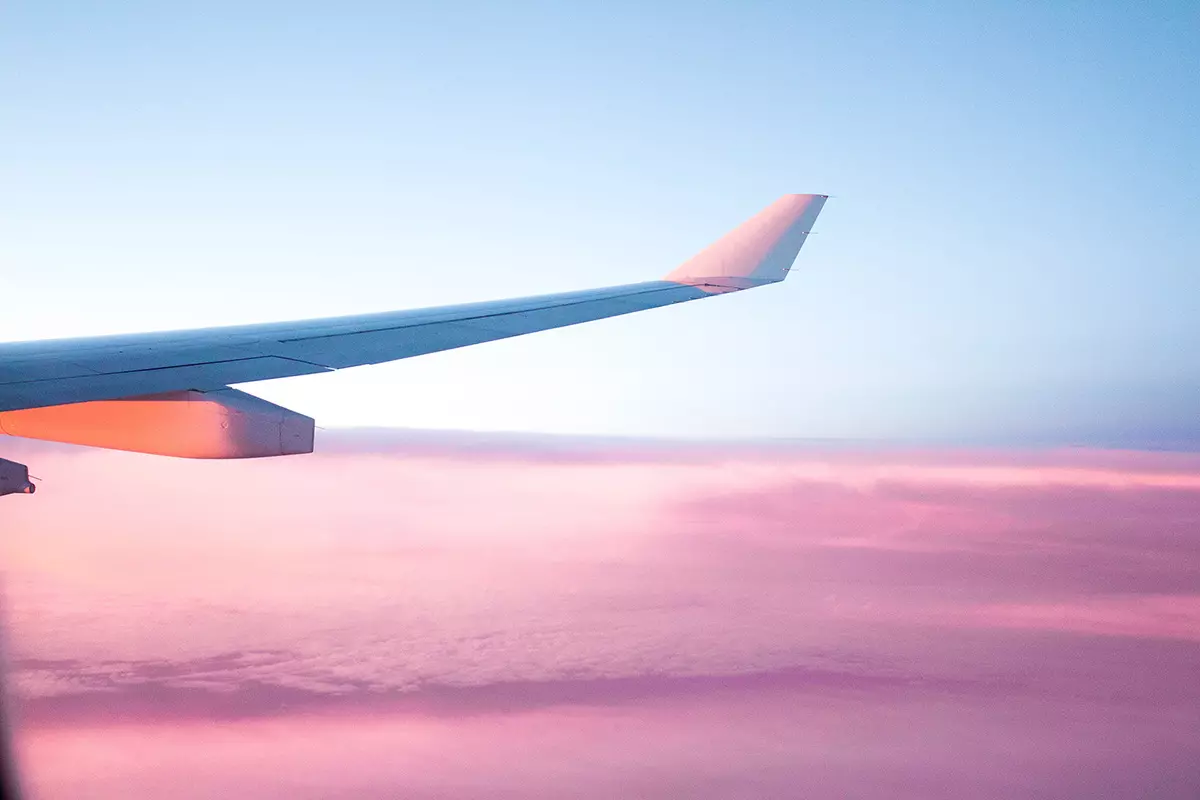 Sign up today. We've got deals to share!
Become a member and gain access to all of our great rates and savings. Sign up to get email updates on upcoming deals and events.