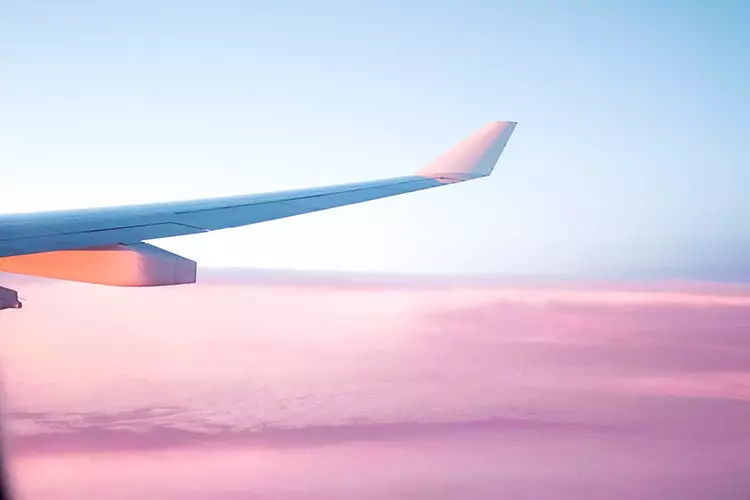 Flights to Kagoshima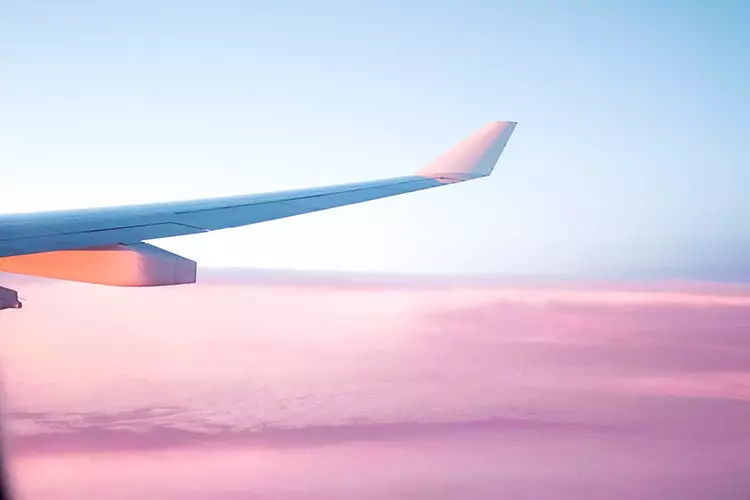 About Kagoshima
Kagoshima is the capital city of Kagoshima Prefecture in Japan. It's a beautiful seaside city with plenty to do for it's many residents and tourists who visit every year. One of the most prominent features of the area is Sakurajima, an active volcano that sits nearby. It's not as regularly visited as other Japanese destinations, but that's all the more reason to visit. You can learn more about the authentic culture and see the beautiful landscape that Japan has but does not get nearly enough credit for.
Weather
If visiting Kagoshima in the summer, know that the rainy season in June and July has at least a 50% chance of having rain on any given day. These days are also the hottest with some obvious humidity, though cooling at night does help with that. The rain can be heavy at times throughout this spike in rainfall for the area. Winter can get quite chilly with clear skies, temperatures are likely to not get above 60.
Best time to Visit
From the middle of September to the end of October Kagoshima is a beautiful destination with weather to match. Moderate temperatures, low rainfall, and minimal humidity. These great conditions are accompanied by mostly sunny skies for a picture perfect trip.
Things to do
Visit the Senganen Garden, which has been designated as a Place of Scenic Beauty by the Japanese government. This beautiful landscape garden is a perfect place to wander and meditate.
Stop by the Kagoshima Aquarium to learn more about the marine life that calls the surrounding waters of the area home. There are dolphin shows and other exhibitions and shows where you can see the animals up close and personal. Throughout the year the aquarium occasionally hosts nighttime events which are a unique and fun way to see the space.
Get a glimpse of Sakurajima. This active volcano is constantly emitting smoke, and is a great place to hike and explore. You can also explore the area by booking a boat or bus tour, or unwind at the foot baths that are located nearby. 
In addition to natural and cultural landmarks, Kagoshima also offers a delightful culinary experience to its visitors and residents alike. Try gane, a snack consisting of sweet potato tempura. You can eat various types of sashimi here, which is a type of raw meat that is carefully prepared and served with ginger and garlic. For a sweet treat, try akumaki - these sweet rice cakes are wrapped in bamboo leaves and often served with honey or toasted soy flour.
About the Airport
Kagoshima is served by Kagoshima Airport (KOJ), a considerably large airport with airlines that typically fly between Kagoshima and destinations such as Hong Kong, Seoul, and Shanghai. There are multiple food options and some shopping opportunities present at the airport, as well as other features like an art gallery featuring a rotation of pieces done by local schoolchildren. Book your flight to Kagoshima today using the convenient Book Now Pay Later option at Trip Support!
FAQs
Frequently Asked Questions
See below for frequently asked questions.
How do I change an existing reservation?
You can email us to request a change to an existing reservation at info@tripsupport.com. Please mention your name and confirmation number in the email. You can also contact us at 1-855-606-0606.
What fee is charged for changing my airline ticket?
If your booking is eligible for cancellation, it may be subject to an airline cancellation fee of up to $250 CAD per passenger. For more information, please contact us at 1-855-606-0606.
I have to cancel my flights. Can my tickets be refunded?
Most discounted airline tickets are non-refundable. The tickets we provide are the most economical but come with this restriction.
Can I book my flight to Kagoshima and pay later?
Yes! Trip Support offers a Book Now Pay Later system, where payments can be made in installments before clients' vacations and flights. Uniquely, we offer this approach without the need for credit checks and extra boring, time-consuming documentation. We believe that people should be able to travel regardless of their credit score
What is the most popular airline that flies to Kagoshima?
As of November 2021, tourists are still not allowed to travel to Japan.
Are there Kagoshima travel restrictions currently due to Coronavirus?
As of November 2021, tourists are still not allowed to travel to Japan. For more information, visit https://www.insidekyoto.com/can-i-travel-to-japan-now
Which airlines offer direct flights to Kagoshima?
As of November 2021, tourists are still not allowed to travel to Japan.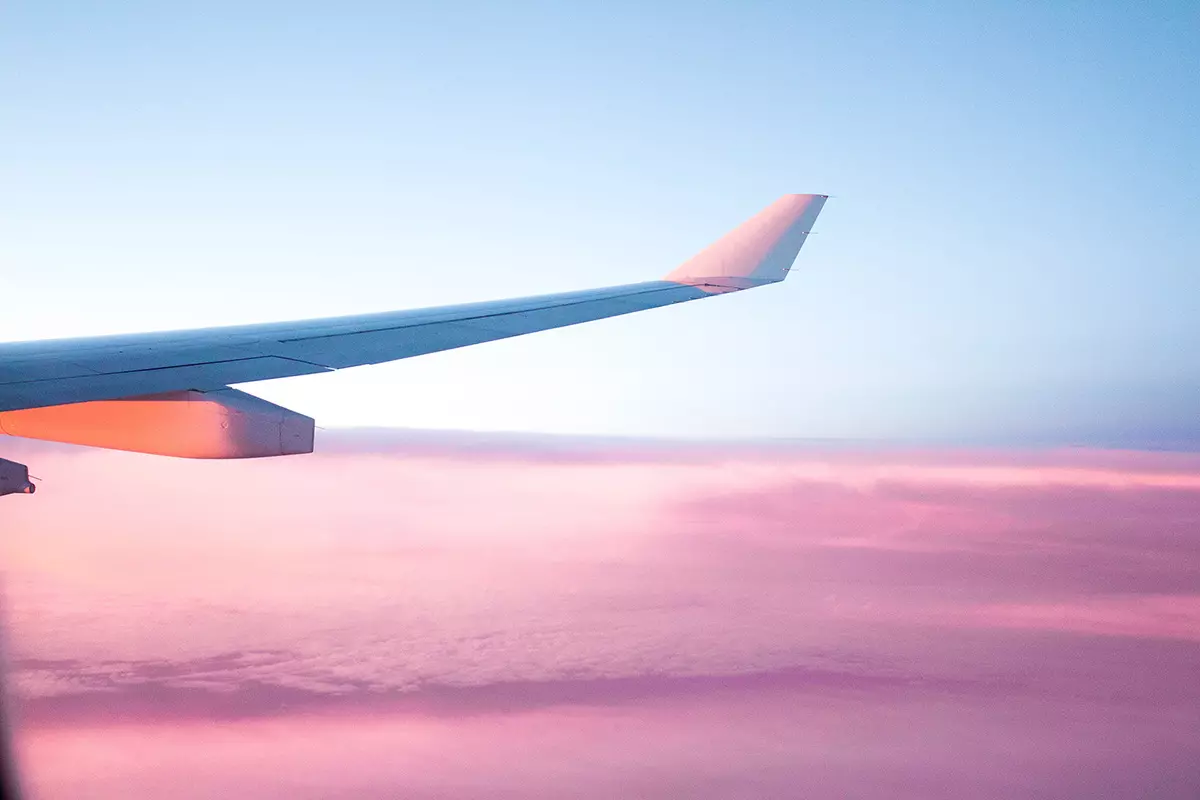 Sign up today. We've got deals to share!
Become a member and gain access to all of our great rates and savings. Sign up to get email updates on upcoming deals and events.