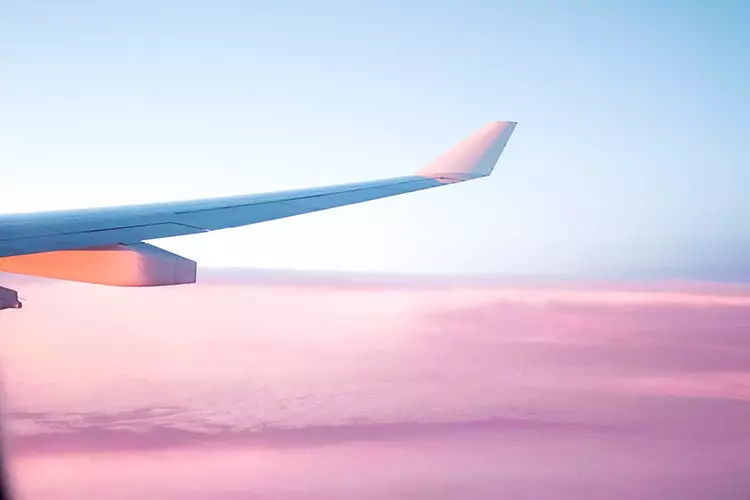 Flights to Tabriz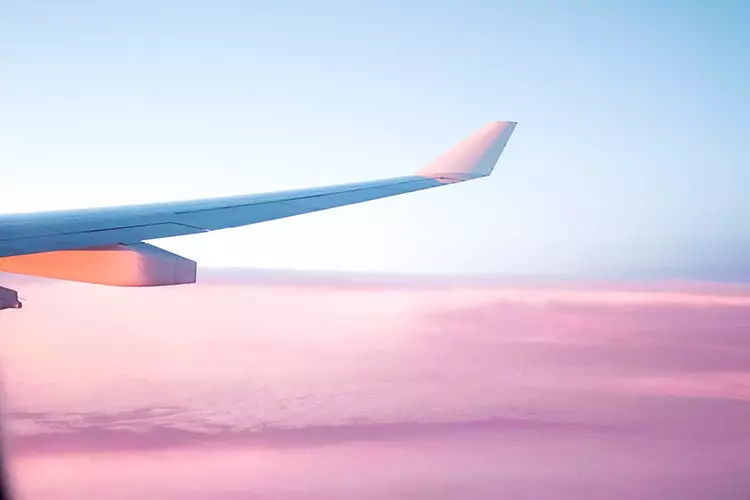 Tabriz International Airport (TBZ)
Tabriz International Airport is an airport that serves the city of Tabriz in Iran. The runway is also used by the Tactical Air Base 2 of the Islamic Republic of Iran Air Force. The airport is around 2 km from downtown Tabriz, making it easily accessible and convenient. The primary airport has one departure flight each day. The airport is considered to be one of the most important airports in the Islamic Republic of Iran. It is also a hub for Iranian airline, Eram Air. The Tabriz International Airport offers several modes of transportation to and from the airport including buses, taxis, and car rentals.
Find the best deals
Trip Support will help you find the cheapest and best deals. We have teamed up with the best airlines in the world and have centralized their options into one easy-to-use website. That way, you can find the flight that works best for you. The best time to visit Tabriz is May, June, July, August, and September. These months are considered to be warm and pleasant. Winters should be avoided as the temperature drastically changes and goes down to -30 degrees. So, book your tickets now from trip support and get your hands on some amazing steal deals including hotels and flight options. You can also go ahead and book your trip with our Book Now Pay Later option.
Tabriz travel guide
Tabriz is the capital of East Azerbaijan province and is the largest city in northwest Iran. The city is known as a culture-art city that reflects Persian culture with its museums, mosques, unique artifacts, and historical buildings. The city is also famous for its parks and squares along with its volcanic villages. The city of Tabriz is among places worth visiting when in Iran. Some of the famous places in Tabriz include Grand Bazaar, Blue Mosque of Tabriz, El Goli Park, Azerbaijan Museum, Qara Kelisa, Kandovan Village (one of the most unique and rare villages in the world), El Lake, Behnam House, and more.
FAQs
Frequently Asked Questions
See below for frequently asked questions.
What is the Most Popular Airline that Flies to Tabriz?
Turkish Airlines is the most popular airline that flies to Tabriz.
Which airlines offer direct flights to Tabriz?
Currently, you can fly with Air Transat, Air Canada and WestJet.
Do Prices Include Taxes and Fees?
Yes, all of our posted prices include all taxes and fees. *
Can I book my flight to Tabriz and pay later?
Yes! Trip Support offers a Book Now Pay Later system, where payments can be made in installments before clients' vacations and flights.
What fee is charged for changing my airline ticket?
If your booking is eligible for cancellation, it may be subject to an airline cancellation fee of up to $250 CAD per passenger. For more information, please contact us at 1-855-606-0606.
How do I change an existing reservation?
You can email us to request a change to an existing reservation at info@tripsupport.com. Please mention your name and confirmation number in the email. You can also contact us at 1-855-606-0606.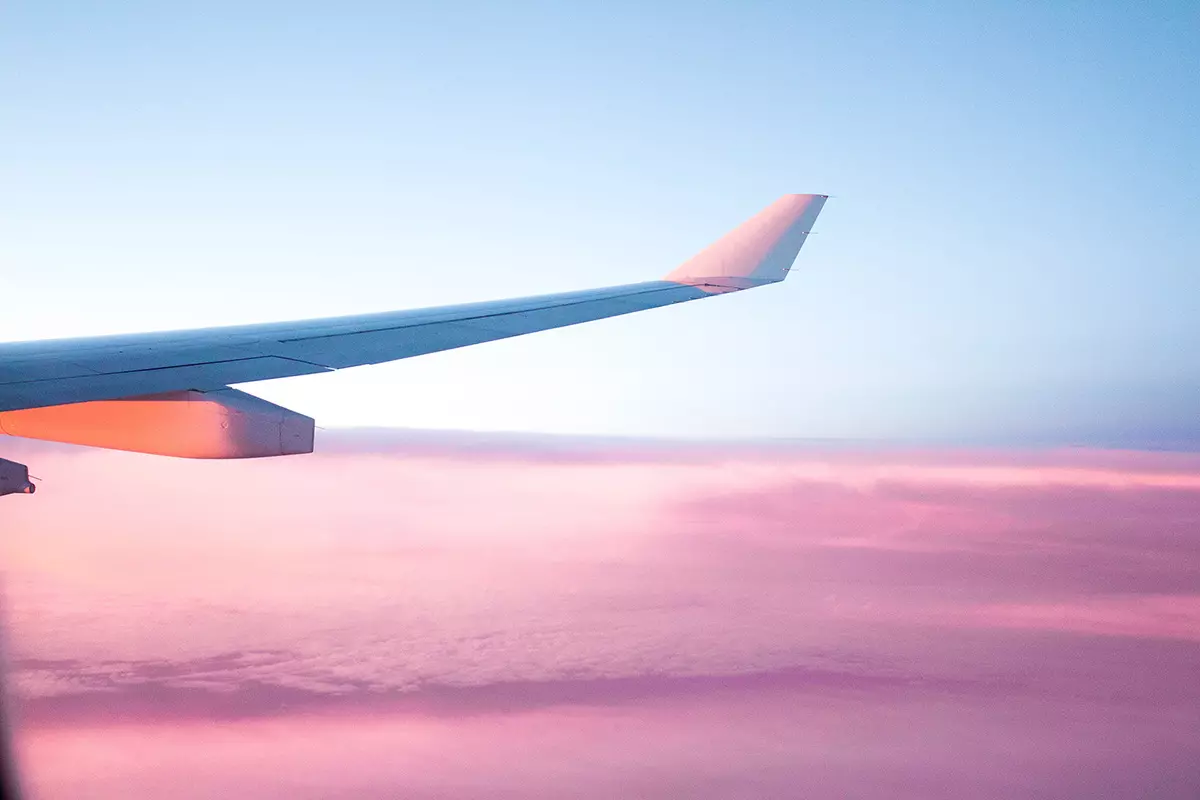 Sign up today. We've got deals to share!
Become a member and gain access to all of our great rates and savings. Sign up to get email updates on upcoming deals and events.