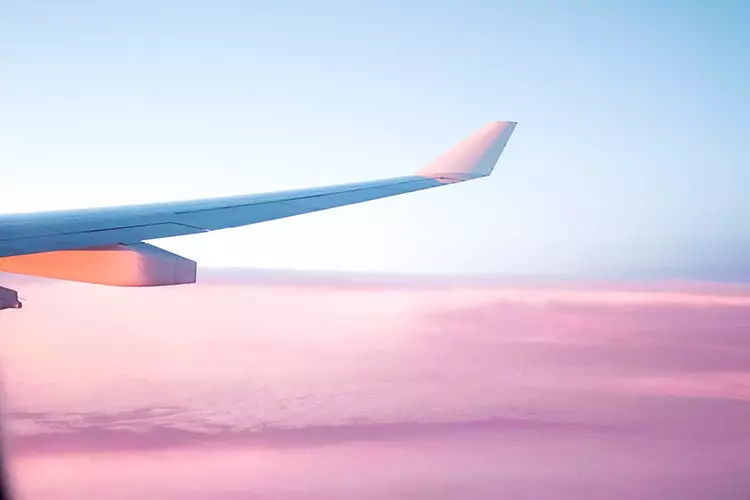 Toronto to Mashhad Flight
Toronto to Mashhad Flight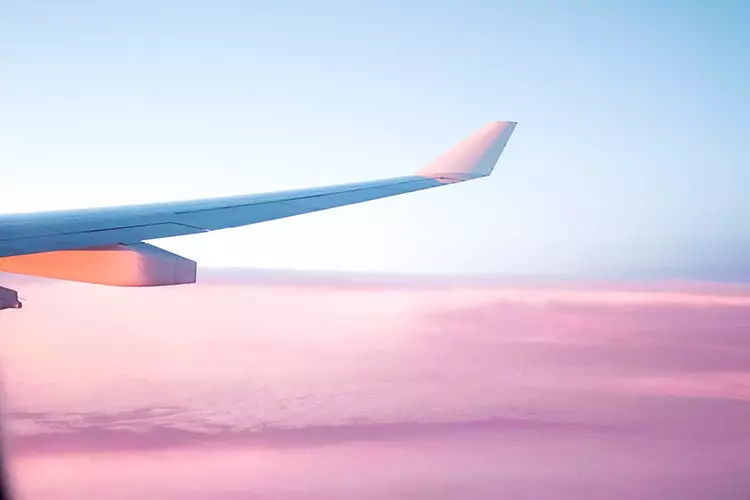 Mashhad Hashemi Nejad International Airport (MHD)
Mashhad Hashemi Nejad International Airport is Iran's second busiest airport and is located in Mashhad, Razavi Khorasan, Iran which is 8 km from the city center. The airport offers flights to 57 destinations, including flights to 30 Iranian cities as well as 27 destinations in the Middle East, East Asia, Europe, and Central Asia. The airport has three terminals–Terminal 1, Terminal 2, and Terminal 3, where Terminal 1 is used for domestic travel, Terminal 2 for international travel, and Terminal 3 for Hajj. The airport offers many facilities as well as modes of transportation to and from the airport including taxis, buses, and car rentals.
Find the best deals
Trip Support will help you find the cheapest and best deals. We have teamed up with the best airlines in the world and have centralized their options into one easy-to-use website. That way, you can find the flight that works best for you. The best time to visit Mashhad is between April and October when the weather is pleasant. The weather during the spring and early autumn is moderate while the summer is a holiday season and is busy. So, book your tickets now from trip support and get your hands on some amazing steal deals including hotels and flight options. You can also go ahead and book your trip with our Book Now Pay Later option.
Mashhad travel guide
Mashhad is the second megacity of Iran and the capital of Razavi Khorasan province. Since Mashhad is known for housing the tomb of Imam Reza, the eighth Shia Imam, every year more than 30 million Iranian pilgrims and about 1 million foreign pilgrims visit the city and Imam Reza Shrine. But apart from the Imam Reza Shrine, there are many other attractions that you can visit, such as; the Sang Bast Complex, the oldest monument with Islamic architecture of Khorasan, Haj Malek historical house, Tomb of Nader Shah, Harunie edifice, Haft Hoz garden, Ghoharshad mosque, Tomb of Ferdowsi, Dodar school (the most beautiful symbol of Timurid architecture) and more.
FAQs
Frequently Asked Questions
See below for frequently asked questions.
What is the Most Popular Airline that Flies to Mashhad?
Loganair is the most popular airlines for this route are Turkish Airlines, Qatar Airways, Air Canada, Air Transat, and Lufthansa. is the most popular airline that flies to Mashhad.
Which airlines offer direct flights to Mashhad?
Air Canada and Air Transat offer direct flights to Mashhad.
Do Prices Include Taxes and Fees?
Yes, all of our posted prices include all taxes and fees. *
Can I book my flight to Mashhad and pay later?
Yes! Trip Support offers a Book Now Pay Later system, where payments can be made in installments before clients' vacations and flights.
What fee is charged for changing my airline ticket?
If your booking is eligible for cancellation, it may be subject to an airline cancellation fee of up to $250 CAD per passenger. For more information, please contact us at 1-855-606-0606.
How do I change an existing reservation?
You can email us to request a change to an existing reservation at info@tripsupport.com. Please mention your name and confirmation number in the email. You can also contact us at 1-855-606-0606.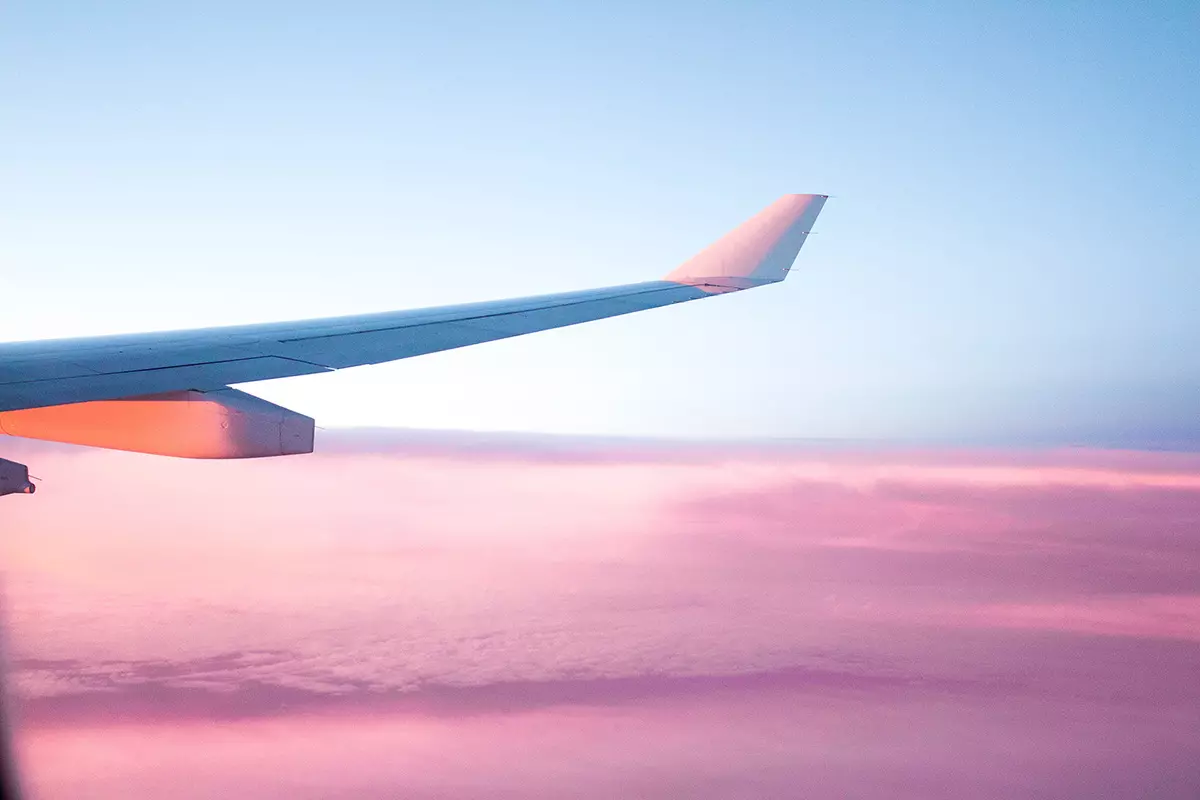 Sign up today. We've got deals to share!
Become a member and gain access to all of our great rates and savings. Sign up to get email updates on upcoming deals and events.