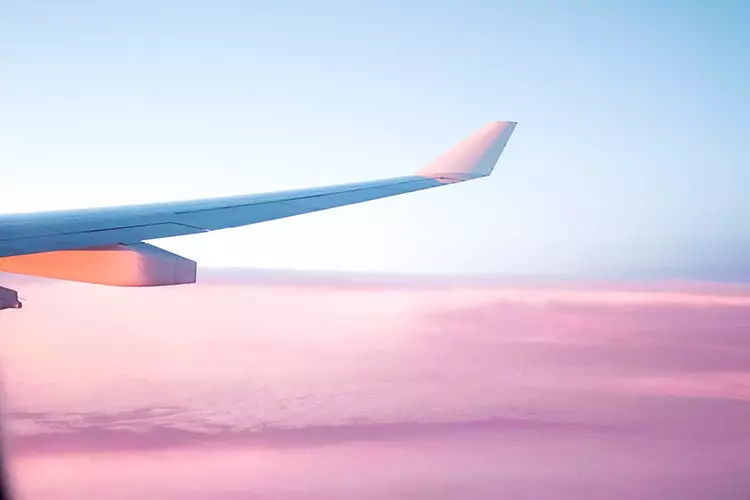 Flights to Bali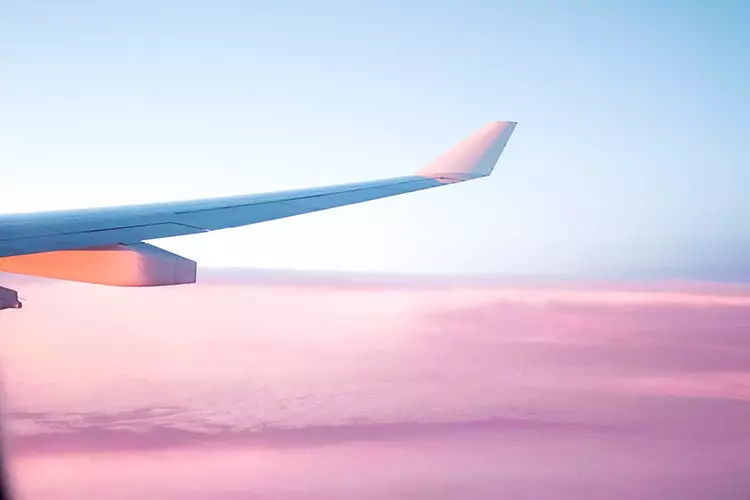 Ngurah Rai International Airport (DPS)
Ngurah Rai International Airport, also known as Bali Airport is the primary airport serving the island of Bali. It is located 13 km south of Denpasar and is the second busiest airport in Indonesia. The airport has two terminals— Terminal 1 and Terminal 2. The new international terminal was opened in 2014 whereas the refurbished domestic terminal was re-opened in 2014. Both the terminals are within walking distance. The terminal has 62 check-in counters, an expanded duty-free shopping area, a dining area as well as other facilities. Buses, taxis, and car rentals are the means of transportation you can spot at the airport.
Find the best deals
Trip Support will help you find the cheapest and best deals. We have teamed up with the best airlines in the world and have centralized their options into one easy-to-use website. That way, you can find the flight that works best for you. The ideal time to visit Bali is between April to October, the island's dry season. Bali experiences two seasons- monsoon and dry season, the rainy season falls between November and March, which is not a great time to visit this beautiful island. You can also plan to visit Bali during its festival season which is between June and July and take advantage of the Bali Arts Festival. So, book your tickets now from trip support and get your hands on some amazing steal deals.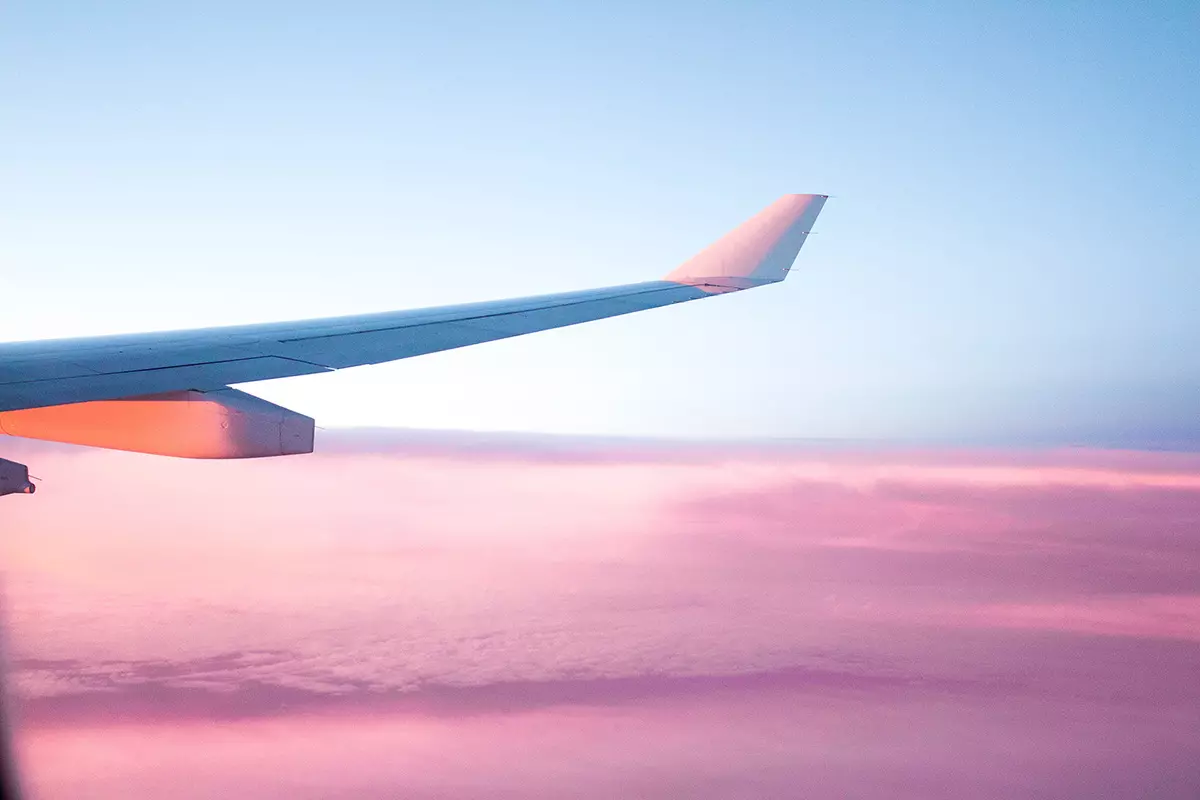 Sign up today. We've got deals to share!
Become a member and gain access to all of our great rates and savings. Sign up to get email updates on upcoming deals and events.