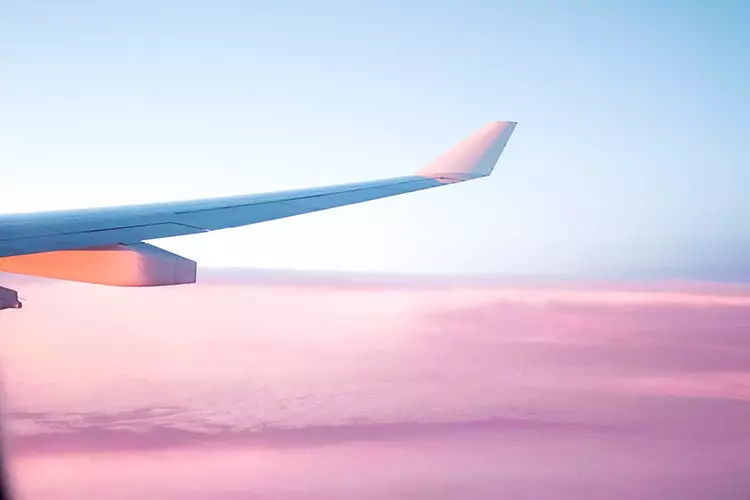 Cheap Flights to Ahmedabad (AMD)
Cheap Flights to Ahmedabad (AMD)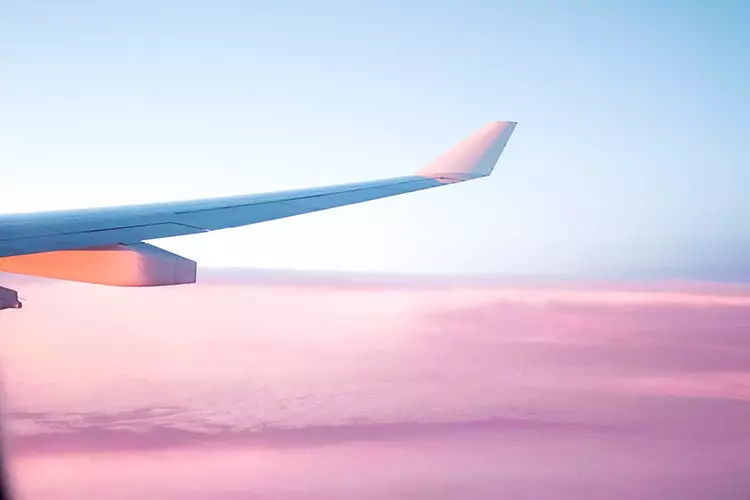 About Ahmedabad
Gujarat's largest city state, Ahmedabad, is a fascinating destination and a sprawling metropolis. Ahmedabad is also known for being the former capital of Gujarat, as well as it's prominence as an economic and industrial centre of India - the stock exchange here is the second oldest in the country and there is a large amount of cotton produced here annually.
The city has grown significantly in the past few years as many people are moving here, and will likely to continue to grow. Ahmedabad has seen a lot of new construction as a result of this, so you'll see a variety of architectural styles as you wander this incredible destination.
General Weather
Ahmedabad has a hot semi-arid climate with three distinct seasons: the summer season, the monsoon season, and the winter season. The monsoon season is typical, consisting of heavy rainfall, and the other two seasons are typically quite dry.
Best Time to Visit
The best time to visit Ahmedabad is during the fall and winter months, more specifically between late October and the end of March. The weather during this time is mild and agreeable. Ahmedabad has a pleasant climate throughout the year as well, with the summer months becoming warmer but not unbearably so.
Things to Do
Visit the Historic City of Ahmedabad, which was founded in 1411. It was declared a UNESCO World Heritage City in 2017 due it's cultural significance. It was for many years a political and economic center of Gujarat, and while today it may not be as well maintained, it's a symbol of the progress and ambition present throughout the region's history.
Ahmedabad is a great destination if you're a foodie, and while there's not one particular famous food the city is known for, there are many incredible dishes you can try while you're there. Experiencing street food in India is a unique experience, and you can try many local dishes that way. While many of the popular dishes in Ahmedabad are similar to other Indian staples, the dishes here often have their own spin and flavor profiles. One of the popular dishes here are samosas, which will typically be stuffed with peas that were cooked with sugar and lime juice. Kadhi is another option and it's a delicious yogurt and flour based curry. If you're vegetarian, you'll have plenty of options as many Indians tend to prefer vegetarian diets. If you're interested in sports, specifically cricket, you'll fit right in India in general, but especially in Ahmedabad. The city is home to Sardar Patel Stadium, which is the largest cricket stadium in the world, and the second-largest stadium overall. The stadium capacity is currently 110,000 and watching a game with that many other fans is sure to be a memorable experience.
About the Airport
The city of Ahmedabad is served by the Sardar Vallabhbhai Patel International Airport which is located about 9 kilometers north of the city center. It's the busiest airport in Gujarat. Book your flight to Ahmedabad today using the convenient Book Now Pay Later option at Trip Support!
FAQs
Frequently Asked Questions
See below for frequently asked questions.
Can I fly to Ahmedabad now?
Yes, you can fly to Ahmedabad as of November 2021. Canadian travellers must be double vaccinated and be able to provide proof of vaccination before boarding the flight. Canadian travellers to India are advised to exercise a high degree of caution (with regional advisories).
How much is a flight to Ahmedabad?
Assuming that you're travelling from Toronto Pearson Airport, travel to Ahmadabad is approximately $3346 CAD
Do prices include Taxes and Fees?
Yes! Prices do include travel and fees.
Do flight prices include baggage fees?
No. Prices do not include travel and fees.
How can I find cheap flights to Ahmedabad?
At Trip Support, we believe that travel should be affordable to all. For cheap flight packages to Ahmedabad, please check out our Ahmedabad flight packages at https://tripsupport.ca/flight-to-ahmedabad/
Can I make reservations for last minute Flight?
Yes! Trip Support offers last minute getaways.
How do I change an existing reservation?
You can email us to request a change to an existing reservation at info@tripsupport.com. Please mention your name and confirmation number in the email. You can also contact us at 1-855-606-0606.
Can I book my flight and pay later?
Yes! Trip Support offers a Book Now Pay Later system, where payments can be made in installments before clients' vacations and flights. Uniquely, we offer this approach without the need for credit checks and extra boring, time-consuming documentation. We believe that people should be able to travel regardless of their credit score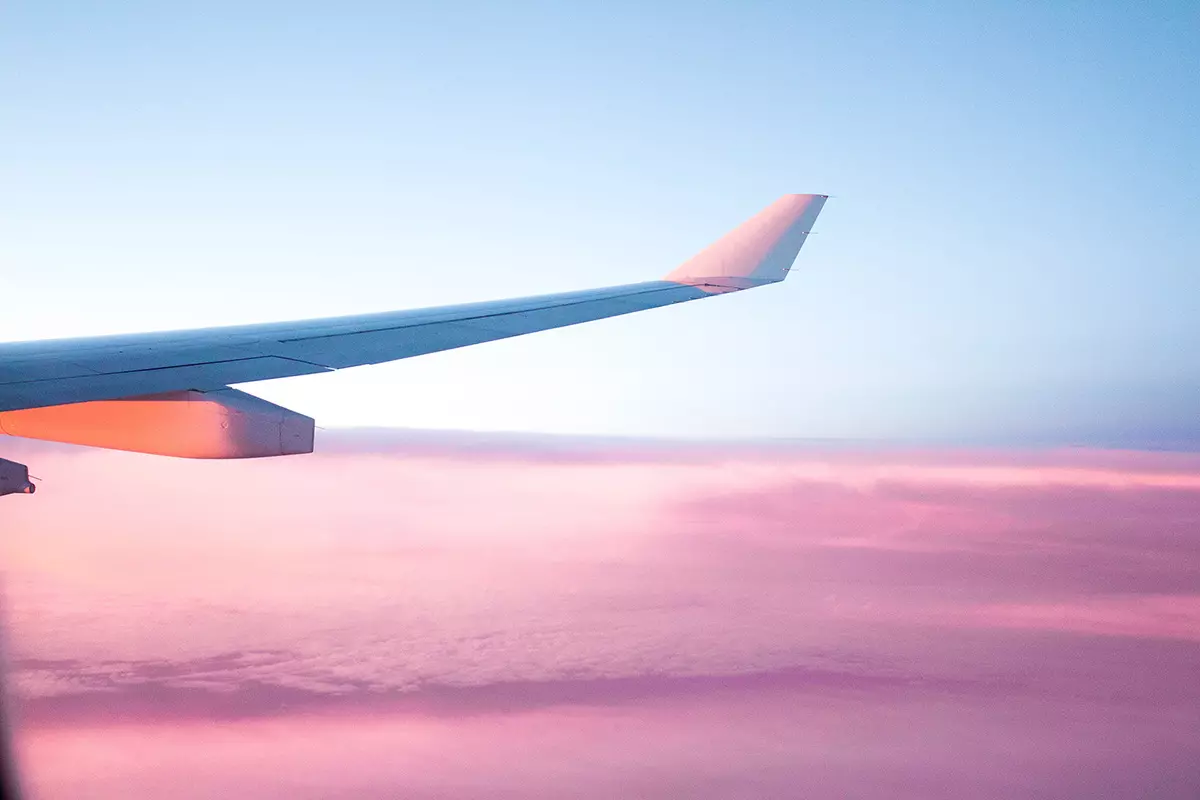 Sign up today. We've got deals to share!
Become a member and gain access to all of our great rates and savings. Sign up to get email updates on upcoming deals and events.