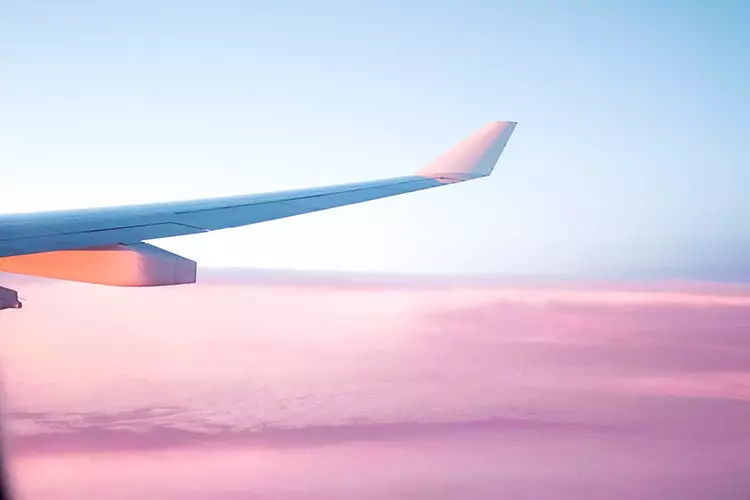 Flights to Venice from Toronto
Flights to Venice from Toronto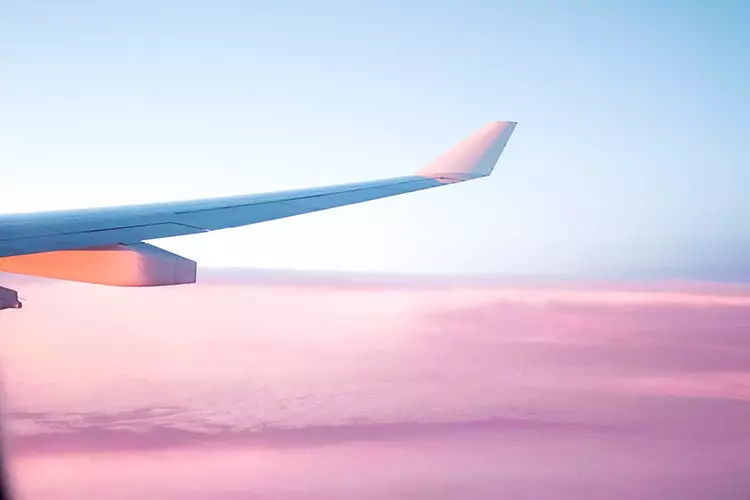 Flights to Venice from Toronto
Looking to experience the beauty of Venice, Italy? Well, start packing because flights from Toronto to Venice are waiting for you! Whether you're a first-time traveler or a seasoned explorer, every moment spent in Venice is sure to leave a lasting impression. The city's picturesque canals, ancient architecture, and winding streets make it one of the world's most romantic and enchanting cities. Not to mention, its delicious cuisine and art scene are second to none. With a plethora of flights available, booking your dream trip to Venice has never been easier. So why wait? Start planning your adventure today!
FAQs
Frequently Asked Questions
See below for frequently asked questions.
How do I change an existing reservation?
You can email us to request a change to an existing reservation at info@tripsupport.com. Please mention your name and confirmation number in the email. You can also contact us at 1-855-606-0606.
What is the most popular airline that flies from Venice to Toronto?
The most popular airline that flies to Venice is United Airlines, SWISS, Air Canada.
I have to cancel my flights. Can my tickets be refunded?
Most discounted airline tickets are non-refundable. The tickets we provide are the most economical but come with this restriction.
What fee is charged for changing my airline ticket?
If your booking is eligible for cancellation, it may be subject to an airline cancellation fee of up to $250 CAD per passenger. For more information, please contact us at 1-855-606-0606.
Which airlines offer direct flights from Venice to Toronto?
nited Airlines, SWISS, Air Canada.
Can I book my flight from Venice to Toronto and pay later?
Yes! Trip Support offers a Book Now Pay Later system, where payments can be made in installments before clients' vacations and flights. Uniquely, we offer this approach without the need for credit checks and extra boring, time-consuming documentation. We believe that people should be able to travel regardless of their credit score.
Are there Venice travel restrictions currently due to Coronavirus?
Travel to Venice is currently possible, but COVID-19 safety precautions are currently in place. For more information, visit the Venice embassy website.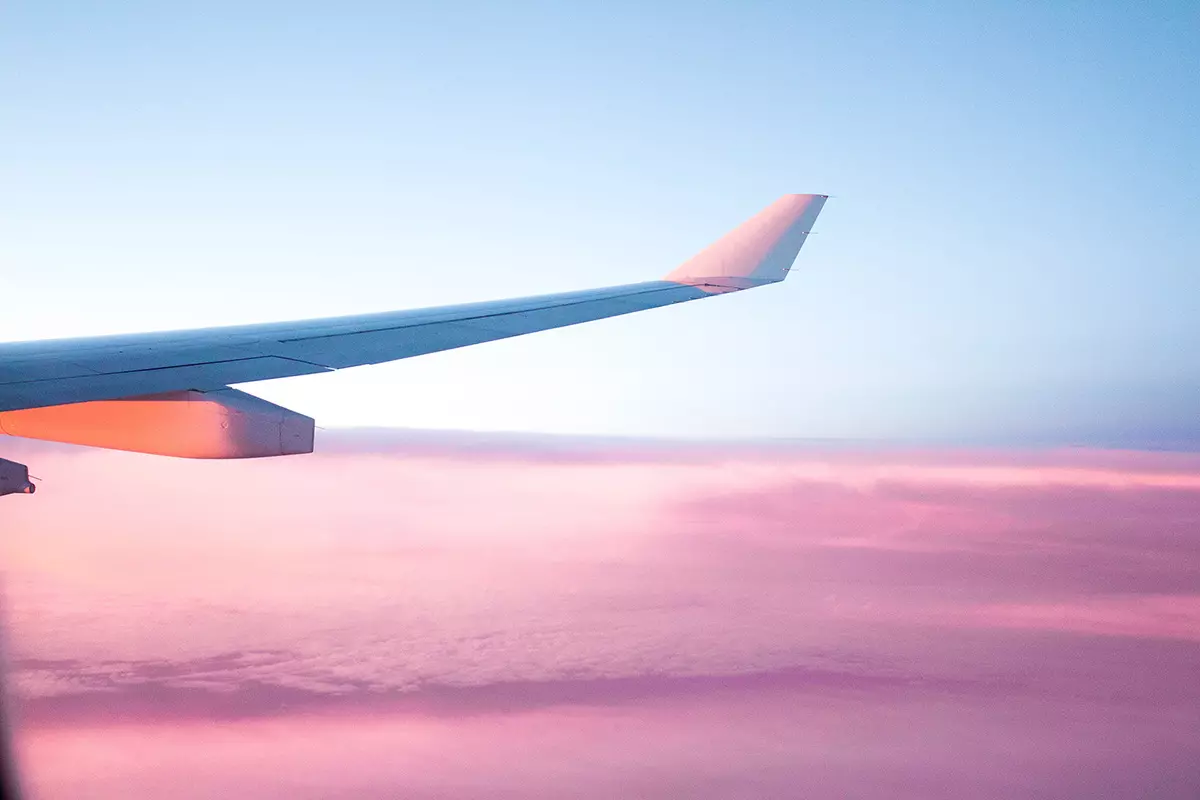 Sign up today. We've got deals to share!
Become a member and gain access to all of our great rates and savings. Sign up to get email updates on upcoming deals and events.