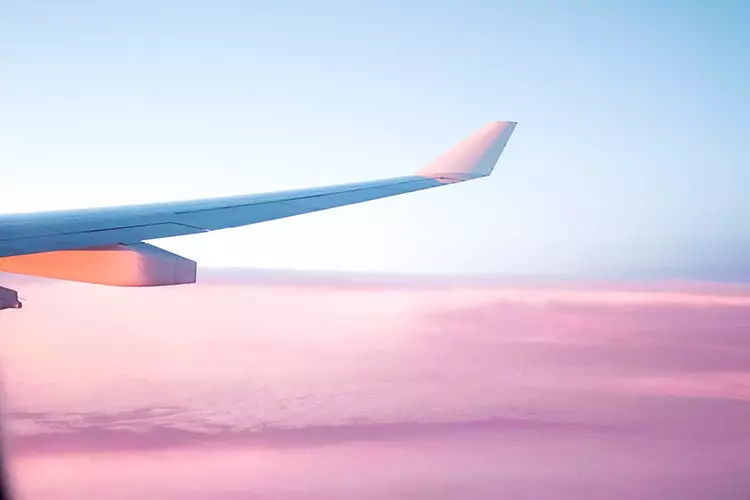 Flights to Jaco, Costa Rica
Flights to Jaco, Costa Rica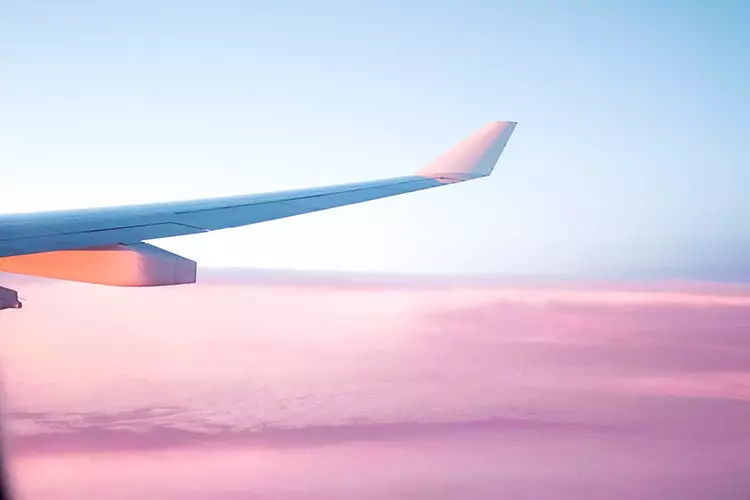 Juan Santamaria International Airport (SJO)
Juan Santamaria International Airport (SJO), located in San Jose, Costa Rica, is one of Central America's largest and busiest airports. Serving the country since 1955, the airport has grown to accommodate millions of passengers each year, which makes it a great gateway into Costa Rica with convenient transport options, including an onsite car rental service and buses to nearby hotels. The airport features many amenities, such as many shops, cafes, and restaurants, allowing passengers to enjoy their time at the terminal while waiting for their flight. Additionally, SJO offers full-service banking options as well as currency exchange. With its strategic location near beautiful beaches, luxe accommodations, and ecotourism opportunities, SJO is a great choice for travelers passing through Costa Rica.
Find the best deals
Trip Support will help you find cheap deals to Jaco, Costa Rica. We have teamed up with the best airlines in the world and have centralized their options into one easy-to-use website. That way, you can find the flight that works best for you. The perfect time to visit Jaco is February-April due to the excellent weather conditions. You might even find that the cost of flights and accommodation is lower than if you travel during the peak holiday seasons.
Jaco Travel Guide
Discover the Caribbean paradise that is Jaco. With its crystal-clear turquoise waters, sandy beaches and palm trees swaying in the gentle ocean breeze, it's no surprise that Jaco is one of the top tourist destinations in Costa Rica. Offering endless sun, surf and sand, it's easy to escape into your own private world here. In addition to its stunning natural beauty, Jaco has a vibrant culture with shops, restaurants, art galleries and nightlife to explore.
FAQs
Frequently Asked Questions
See below for frequently asked questions.
How do I change an existing reservation?
You can email us to request a change to an existing reservation at info@tripsupport.com. Please mention your name and confirmation number in the email. You can also contact us at 1-855-606-0606.
What is the most popular airline that flies to Jaco Costa Rica?
Air Canada, Air Transat, WestJet and Sunwing Airlines are the most popular airlines that fly to Costa Rica.
I have to cancel my flights. Can my tickets be refunded?
Most discounted airline tickets are non-refundable. The tickets we provide are the most economical but come with this restriction.
What fee is charged for changing my airline ticket?
If your booking is eligible for cancellation, it may be subject to an airline cancellation fee of up to $250 CAD per passenger. For more information, please contact us at 1-855-606-0606.
Which airlines offer direct flights to Jaco Costa Rica?
American Airlines, United, KLM, jetBlue, Southwest Airlines, Delta, Spirit Airlines and Air Canada all fly non-stop to Costa Rica.
Can I book my flight to Jaco Costa Rica and pay later?
Yes! Trip Support offers a Book Now Pay Later system, where payments can be made in installments before clients' vacations and flights. Uniquely, we offer this approach without the need for credit checks and extra boring, time-consuming documentation. We believe that people should be able to travel regardless of their credit score.
Are there Jaco Costa Rica travel restrictions currently due to Coronavirus?
Travel to Jaco Costa Rica is currently possible, but COVID-19 safety precautions are currently in place. For more information, visit the Jaco Costa Rica embassy website.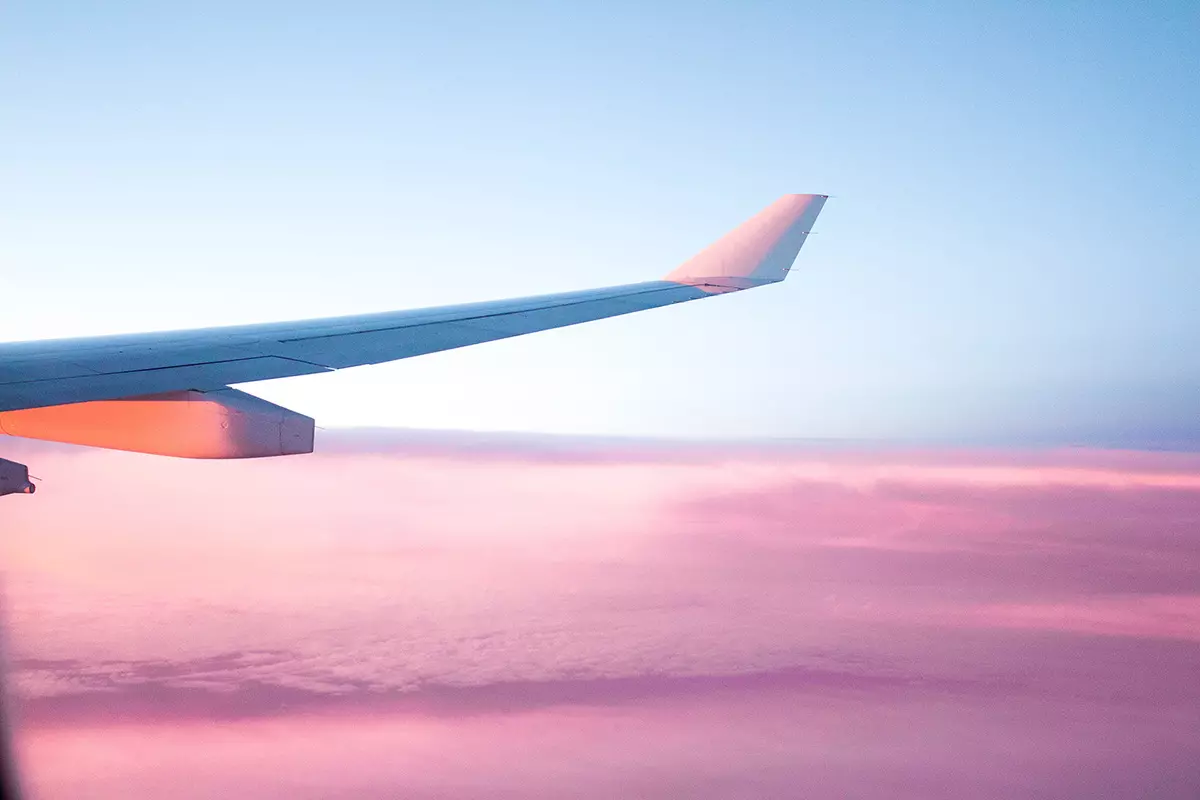 Sign up today. We've got deals to share!
Become a member and gain access to all of our great rates and savings. Sign up to get email updates on upcoming deals and events.