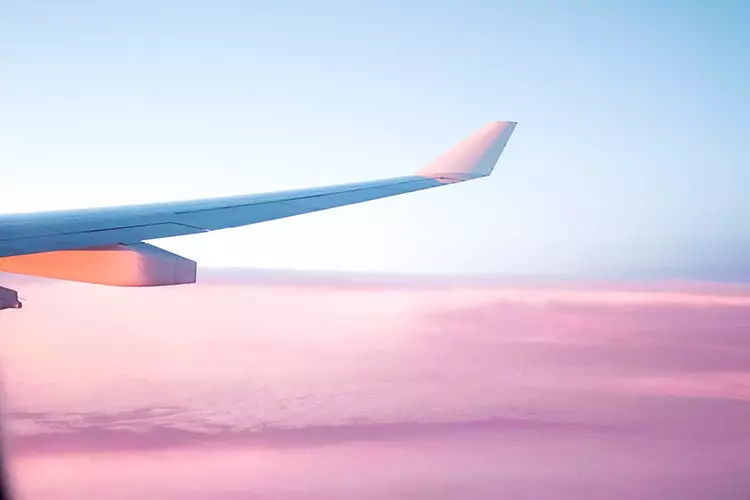 Flights to Germany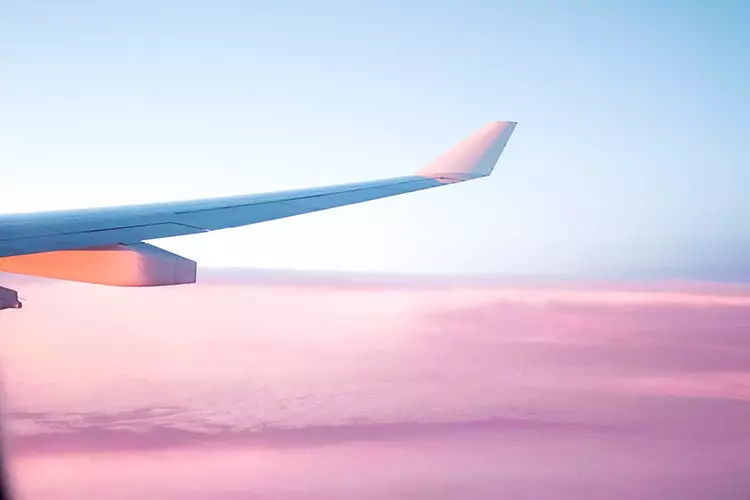 About Germany
Germany is a Western European country best known for its vibrant culture and expansive history. It is the second-most populous country in Europe and features a variety of landscapes from forests and mountain ranges to rivers and beaches. There are many large cities within Germany, each offering its own unique experiences and specialties. 
Weather and Best Season to Visit
The best weather in Germany occurs during the summer months when temperatures are warm and the days are longer. This also happens to be the busiest time for tourists to visit, therefore prices are higher and wait times for attractions can be long. To avoid busy crowds consider travelling to Germany during the Spring and Fall. During these seasons the weather is still nice, but crowds are smaller and accommodation prices are lower. 
Things to Do
You can't visit Germany without enjoying a beer and pretzel at one of the many beer halls throughout the country. Beer and pretzels are a big part of German culture and make for a tasty snack. There are also many delicacies that should be tried while in the country like bratwurst (Grilled Sausage) and Kartoffelkloesse (Potato Dumplings). These foods can easily be found in most restaurants that serve local food. History buffs, especially those with an interest in war history, will be astonished by the number of monuments and museums in Germany. For example, there are more than 6,200 museums in the country that cover every topic you could think of. Many museums in the larger German cities are within walking distance of each other therefore you can visit a few within the same day. Germany makes for a great destination to become educated on European history and to develop a deeper understanding of the effects of the second world war. 
One of the great things about visiting Germany is that despite there being several large cities, it is easy to escape to nature within a few hours by train. Meaning you can enjoy the city life for a few days then retreat to the forest to hike or simply to relax. During certain times of the year, Germany hosts some really fun events like music festivals and Christmas markets. It is also home to the world-famous Oktoberfest which occurs annually in the city of Munich. Oktoberfest is the largest folk festival in the world and more than 6 million people from across the globe travel to participate in it. 
Book Now Pay Later Option of Trip Support
Germany is only a few clicks away – and be sure to use Trip Support for the best experience! Trip Support offers multi-payment options, allowing you to decide how to pay, as well as 24-7 assistance to ensure you're always in good hands. Trip Support also offers a Book Now Pay Later Option, so you can enjoy your dream vacation without financial worry. Book tomorrow's trip, today!
FAQs
Frequently Asked Questions
See below for frequently asked questions.
How do I change an existing reservation?
You can email us to request a change to an existing reservation at info@tripsupport.com. Please mention your name and confirmation number in the email. You can also contact us at 1-855-606-0606.
What fee is charged for changing my airline ticket?
If your booking is eligible for cancellation, it may be subject to an airline cancellation fee of up to $250 CAD per passenger. For more information, please contact us at 1-855-606-0606.
I have to cancel my flights. Can my tickets be refunded?
Most discounted airline tickets are non-refundable. The tickets we provide are the most economical but come with this restriction.
Can I book my flight to Germany and pay later?
Yes! Trip Support offers a Book Now Pay Later system, where payments can be made in installments before clients' vacations and flights. Uniquely, we offer this approach without the need for credit checks and extra boring, time-consuming documentation. We believe that people should be able to travel regardless of their credit score.
What is the most popular airline that flies to Frankfurt?
The most popular airline that flies to Germany is KLM Royal Dutch Airlines.
Are there Frankfurt travel restrictions currently due to Coronavirus?
Travel in Germany is currently possible. Mask wearing is required in public spaces. For more information, visit https://www.germany.info/us-en/coronavirus/2317268#content_4
Which airlines offer direct flights to Frankfurt?
Assuming that you're travelling from Toronto Pearson Airport, direct flights are offered by Lufthansa.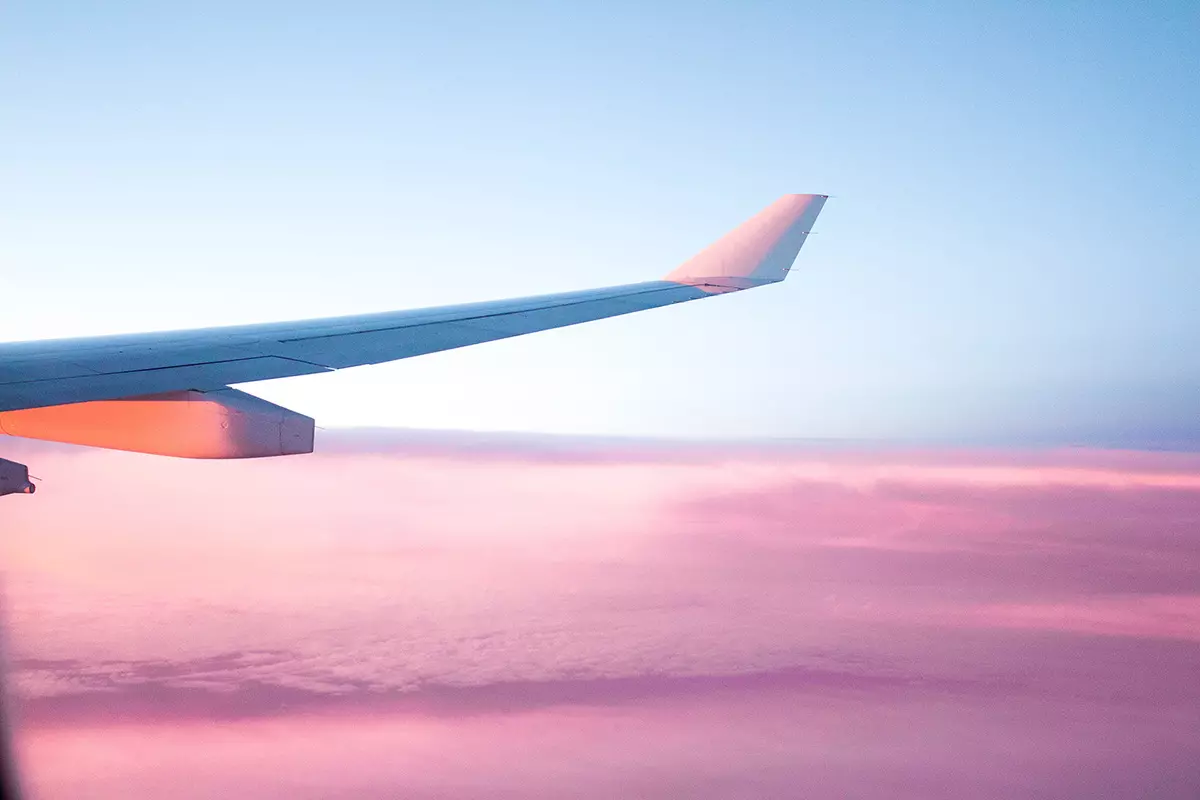 Sign up today. We've got deals to share!
Become a member and gain access to all of our great rates and savings. Sign up to get email updates on upcoming deals and events.