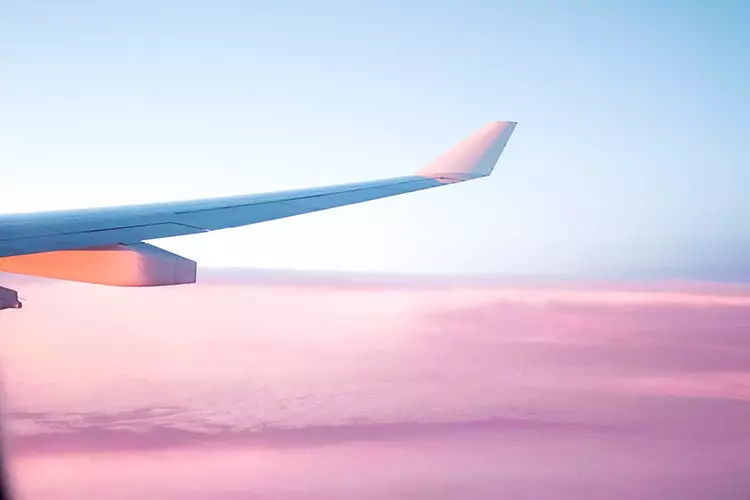 Flights to Liverpool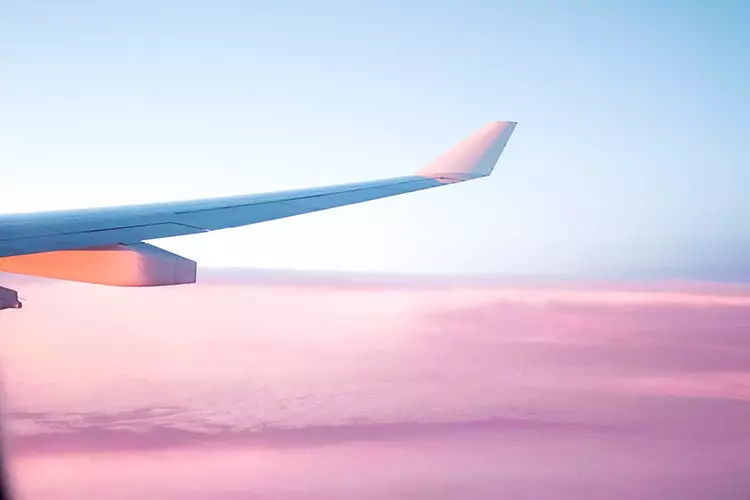 Liverpool John Lennon Airport (LPL)
Liverpool John Lennon Airport is located in Liverpool, England, just 12 kilometres southeast from Liverpool city centre. The airport consists of one passenger terminal and three general use hangars. It is easy to get to the city centre from the airport, as there are buses that go directly to both Liverpool and Manchester city centre. There are also National Express services that go to other UK cities as well.
Find the Best Deals
Trip Support will help you find the cheapest and best deals. We have teamed up with the best airlines in the world and have centralised their options into one easy-to-use website. That way, you can find the flight that works best for you. The cheapest time to visit Liverpool is from early January to mid February. However, if you're looking for more pleasant weather, we recommend you visit Liverpool during the late spring or summer season. The hottest month in Liverpool is July, so if you prefer milder weather, we also recommend visiting in autumn.
Liverpool Travel Guide
Liverpool is famous for being the hometown of the rock group, The Beatles, and their two famous football clubs, but scratch the bottom and you will realise there is so much more to Liverpool than just music and sports . You'll be mind blown by its iconic architecture and its vibrant energy which is the reason it is the most visited city in the UK. There's food, music, lively streets, museums, parks and so much more. You'll never find a dull moment in Liverpool.
FAQs
Frequently Asked Questions
See below for frequently asked questions.
What is the Most Popular Airline that Flies to Liverpool?
British Airways is the most popular airline that flies to Liverpool.
Which airlines offer direct flights to Liverpool?
Star Alliance is the only airline alliance operating flights between Toronto and Liverpool.
Do Prices Include Taxes and Fees?
Yes, all of our posted prices include all taxes and fees. *
Can I book my flight to New York and pay later?
Yes! Trip Support offers a Book Now Pay Later system, where payments can be made in installments before clients' vacations and flights.
What fee is charged for changing my airline ticket?
If your booking is eligible for cancellation, it may be subject to an airline cancellation fee of up to $250 CAD per passenger. For more information, please contact us at 1-855-606-0606.
How do I change an existing reservation?
You can email us to request a change to an existing reservation at info@tripsupport.com. Please mention your name and confirmation number in the email. You can also contact us at 1-855-606-0606.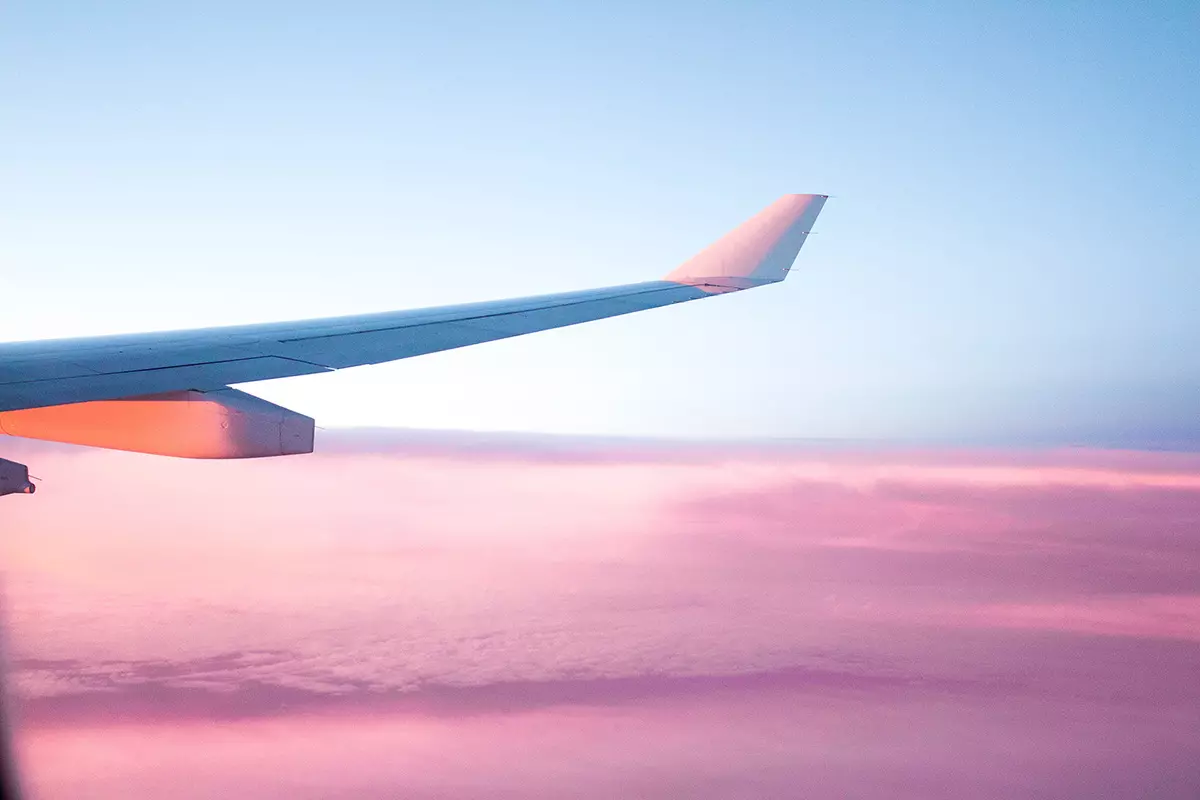 Sign up today. We've got deals to share!
Become a member and gain access to all of our great rates and savings. Sign up to get email updates on upcoming deals and events.