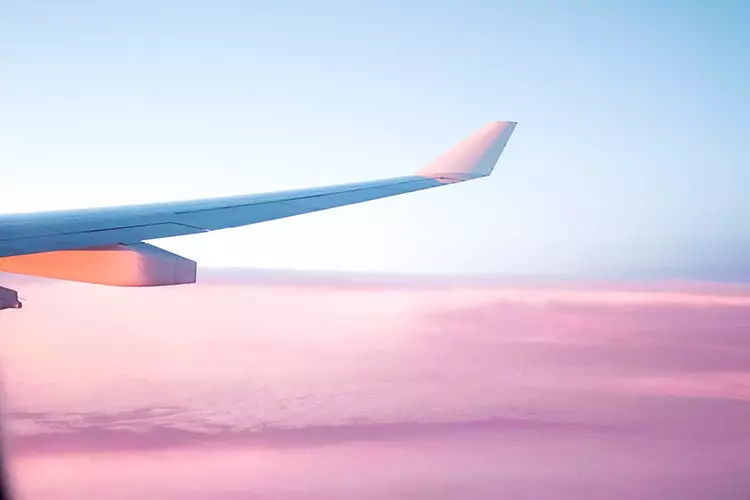 Flights to Bristol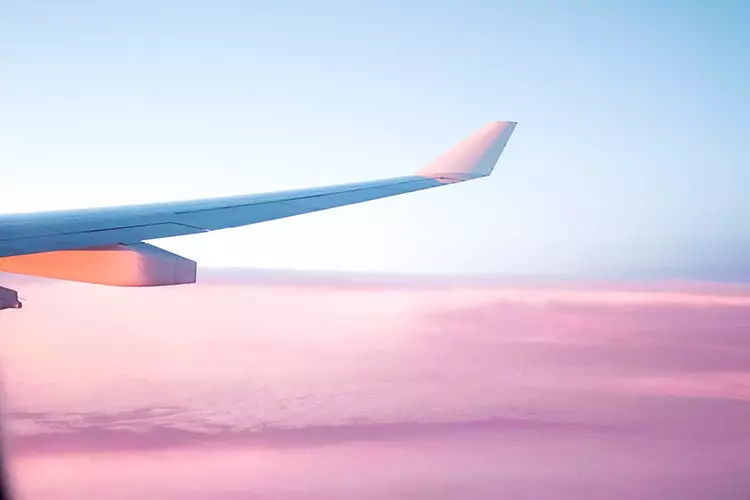 Bristol Airport (BRS)
Bristol Airport is located at Lulsgate Bottom in North Somerset, just 13 kilometres from Bristol city centre. This airport has one passenger terminal with over two floors with check-ins and arrivals on the ground floor. The terminal comprises a range of restaurants and shops on the main floor. You can find check-in desks all along the wall opposite to the entrance on the ground floor. The airport handles heavy passenger traffic of over 8 million passengers each year with over 90 destinations on a wide range of airlines available.
Find the Best Deals
Trip Support will help you find the cheapest and best deals. We have teamed up with the best airlines in the world and have centralised their options into one easy-to-use website. That way, you can find the flight that works best for you. If you're looking for the cheapest time to visit Bristol, late January is usually the cheapest time to visit. However, if you're looking for warmer temperatures and consistent weather, between the months of May to August is the perfect time to visit Bristol.
Bristol Travel Guide
Bristol is known for its aesthetic architecture and influence in arts and sciences. There are many known places to visit such as the Clifton Suspension Bridge, one of Bristol's most recognisable structures, linking Bristol to North Somerset. This bridge is so famous because it represents a turning point in the city's history of engineering and has come to symbolise Bristol as a city of creative and independent thinkers. Another experience you should have is taking a ferry tour at the harbour so you can see the great views of the city by water. You should also visit Bristol Lido, where you can get the experience of a restaurant and a relaxing resort. There is a large swimming pool alongside the restaurant where you can purchase a package to dine & swim.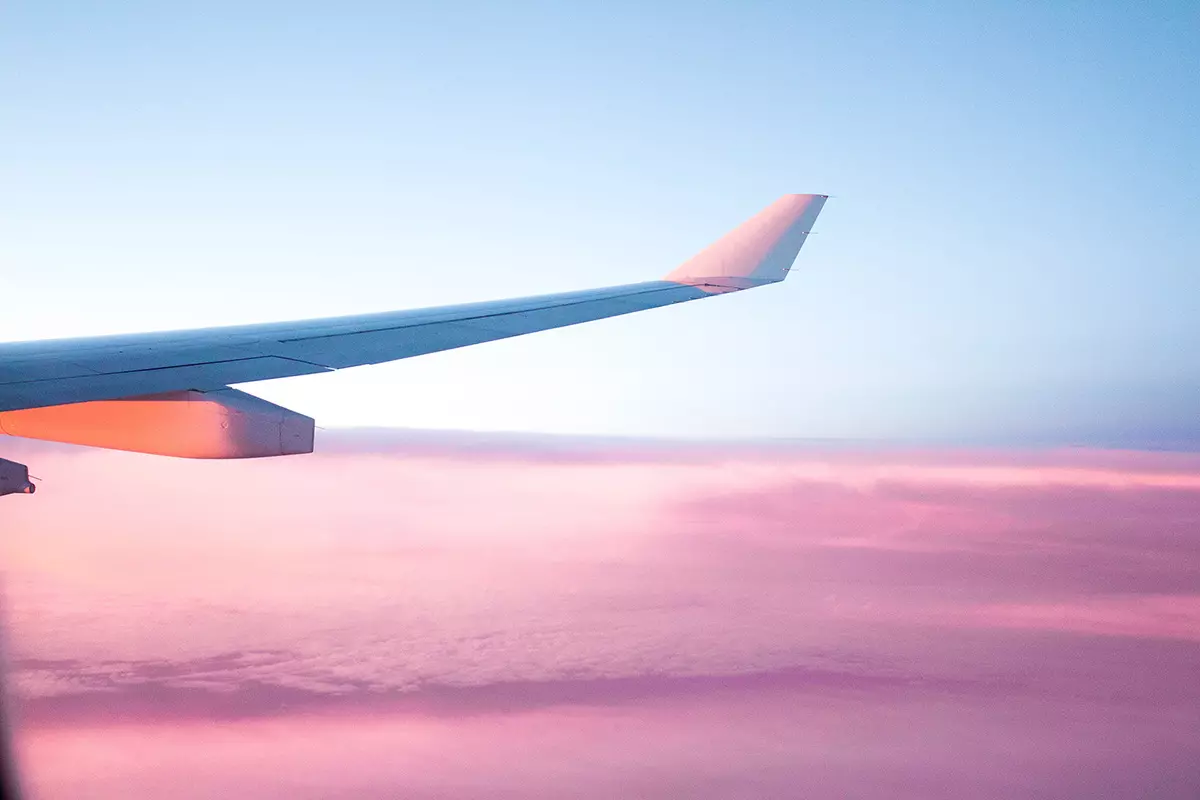 Sign up today. We've got deals to share!
Become a member and gain access to all of our great rates and savings. Sign up to get email updates on upcoming deals and events.