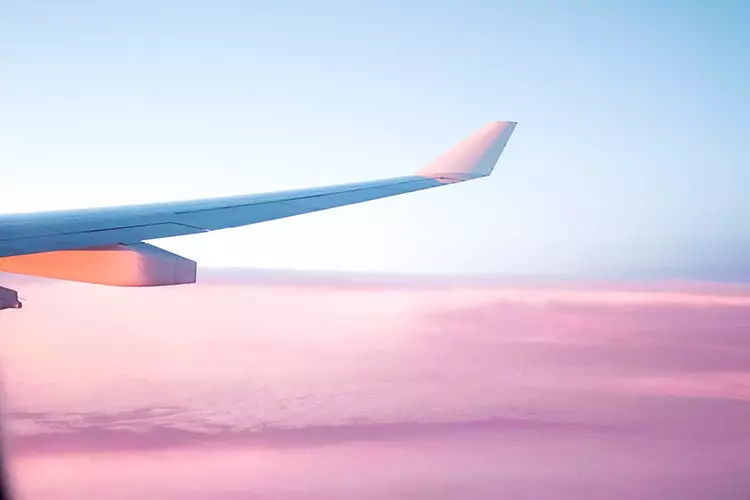 Flights to Shenzhen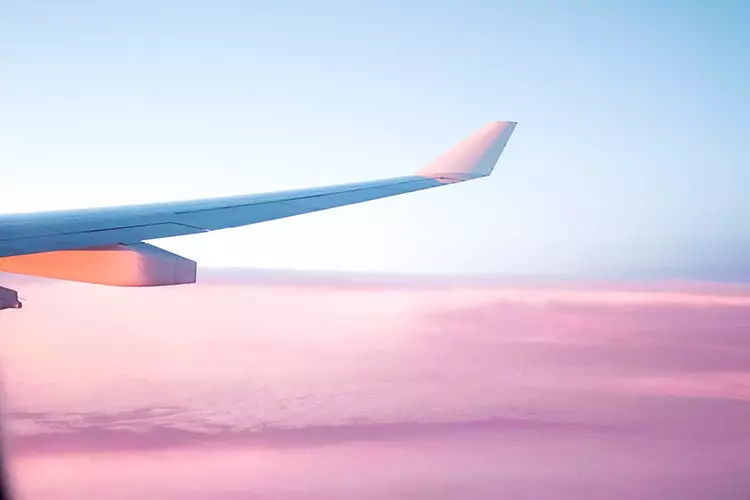 Shenzhen Bao'an International Airport (SZX)
Shenzhen Bao'an International Airport, also known as Shenzhen Airport, serves the city of Shenzhen in Guangdong province. It is located 32 km northwest of Shenzhen city center and is a hub for China Southern Airlines, Shenzhen Airlines, Donghai Airlines, and UPS Airlines. The airport has a single passenger terminal for both domestic and international flights. It is one of the three largest airport hubs serving the Pearl River Delta, alongside Hong Kong International Airport and Guangzhou Baiyun International Airport. The airport also has direct ferry routes to Hong Kong International Airport, where passengers can transit without going through immigration and customs, akin to transit between two flights.
Find the best deals
Trip Support will help you find the cheapest and best deals. We have teamed up with the best airlines in the world and have centralized their options into one easy-to-use website. That way, you can find the flight that works best for you. The best time to visit Shenzhen is from October to April. Avoid traveling to Shenzhen in August as it is the wettest month of the year. So, book your tickets now from trip support and get your hands on some amazing steal deals including hotels and flight options. You can also go ahead and book your trip with our Book Now Pay Later option.
Shenzhen travel guide
Shenzhen is a coastal city in the south of Guangdong province and is China's biggest electronics and manufacturing and export city. The city is just 41 km from Hong Kong which is a plus for people who want to travel to Hong Kong as well. Though the country lacks historical attractions as compared to other Chinese cities, it has created several theme parks, which entertain its tourists. Splendid China-Folk Culture Villages take you through the history of China and its culture, Window of the World is about every corner of the world in a day, Happy Valley, the largest of its kind in the city, is situated on a beautiful coastline and is a major tourist spot.
FAQs
Frequently Asked Questions
See below for frequently asked questions.
What is the most popular airline that flies to Shenzhen?
China Southern Airlines is the most popular airline that flies to Shenzhen.
Which airlines offer direct flights to Shenzhen?
Currently there are no direct flights to Shenzhen from toronto. However, there are many connecting flights from Toronto to Shenzhen.
Can I fly from Canada to Shenzhen now?
Yes, you can fly from Canada to Shenzhen under limited conditions. We advise you to check with the Chinese Embassy for more information.
Can I book my flight to Shenzhen and pay later?
Yes! Trip Support offers a Book Now Pay Later system, where payments can be made in installments before clients' vacations and flights.
What fee is charged for changing my airline ticket?
If your booking is eligible for cancellation, it may be subject to an airline cancellation fee of up to $250 CAD per passenger. For more information, please contact us at 1-855-606-0606.
How do I change an existing reservation?
You can email us to request a change to an existing reservation at info@tripsupport.com. Please mention your name and confirmation number in the email. You can also contact us at 1-855-606-0606.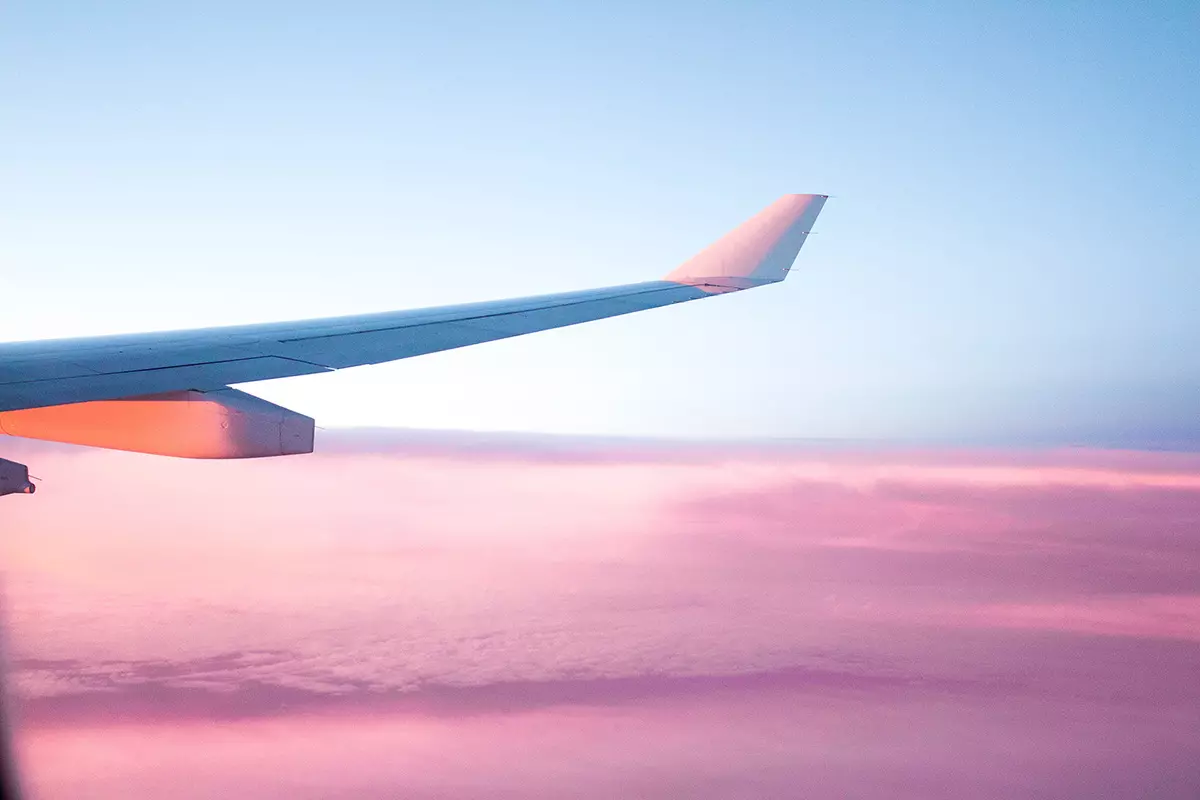 Sign up today. We've got deals to share!
Become a member and gain access to all of our great rates and savings. Sign up to get email updates on upcoming deals and events.