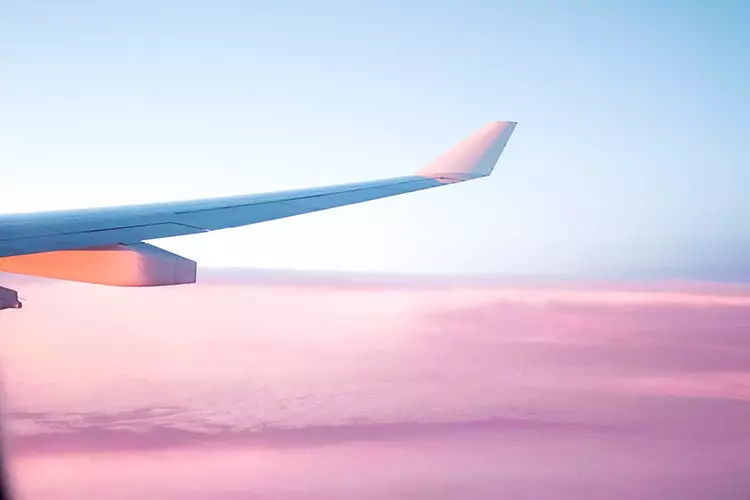 Cheap Vancouver to Istanbul
Cheap Vancouver to Istanbul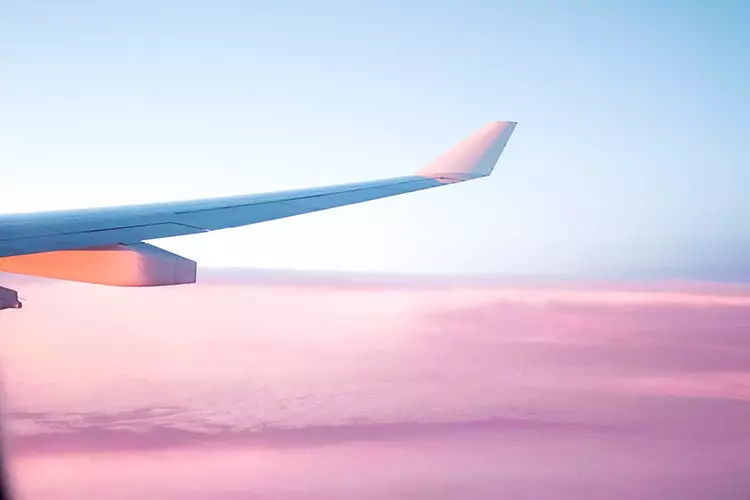 Vancouver to Istanbul Flight
The excitement of visiting Istanbul has become a reality with the availability of direct, inexpensive flights from Vancouver. Travelers can now easily explore the cultural richness of this vibrant city without having to make several stopovers or endure lengthy travel times. With its stunning architecture and captivating sights, a visit to Istanbul promises a unique experience that is not to be missed. Start planning your trip today and take advantage of the opportunity to visit one of the world's great cities without breaking the bank! Operating from the iconic Vancouver International Airport, a direct flight from Vancouver to Istanbul can be yours for an incredibly discounted price. With competitive offerings throughout the year and fares starting as low as $550 CAD, you'll be hard-pressed to find a better deal than this. It's also worth mentioning that this direct flight offers convenience on another level; with less time spent waiting in airports and more time spent enjoying your vacation, you can make the most of your experience while taking advantage of these unparalleled rates! If you would like to book flights to Istanbul more flexibly, many prefer to purchase one-way tickets with options to take different airlines.
FAQs
Frequently Asked Questions
See below for frequently asked questions.
How do I change an existing reservation?
You can email us to request a change to an existing reservation at info@tripsupport.com. Please mention your name and confirmation number in the email. You can also contact us at 1-855-606-0606.
What is the most popular airline that flies from Vancouver to Istanbul?
The most popular airline that flies to Istanbul is Turkish Airlines.
I have to cancel my flights. Can my tickets be refunded?
Most discounted airline tickets are non-refundable. The tickets we provide are the most economical but come with this restriction.
What fee is charged for changing my airline ticket?
If your booking is eligible for cancellation, it may be subject to an airline cancellation fee of up to $250 CAD per passenger. For more information, please contact us at 1-855-606-0606.
Which airlines offer direct flights from Vancouver to Istanbul?
The most popular airlines from Vancouver to Istanbul are WestJet, Pegasus, Turkish Airlines, Condor, and Ryanair.
Can I book my flight from Vancouver to Istanbul and pay later?
Yes! Trip Support offers a Book Now Pay Later system, where payments can be made in installments before clients' vacations and flights. Uniquely, we offer this approach without the need for credit checks and extra boring, time-consuming documentation. We believe that people should be able to travel regardless of their credit score.
Are there Istanbul travel restrictions currently due to Coronavirus?
Travel to Istanbul from Vancouver is currently possible, but COVID-19 safety precautions are currently in place. For more information, visit the Istanbul embassy website.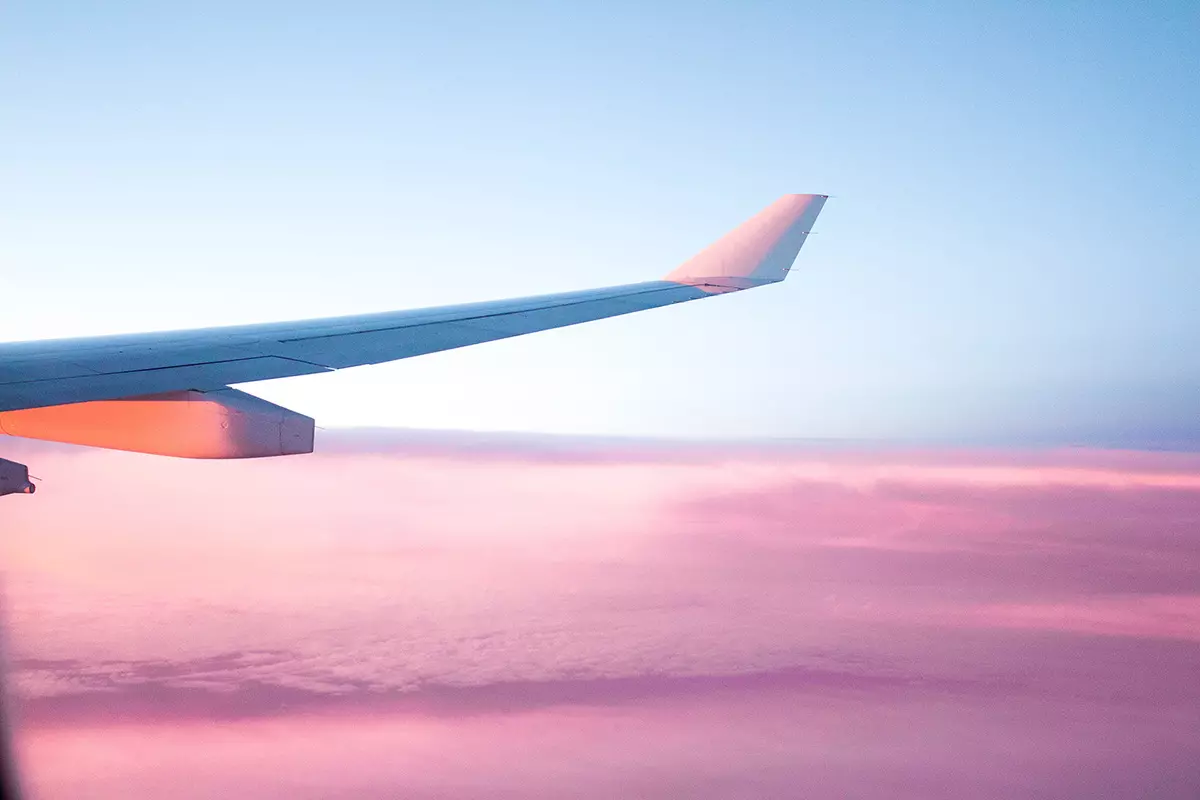 Sign up today. We've got deals to share!
Become a member and gain access to all of our great rates and savings. Sign up to get email updates on upcoming deals and events.