Cheap Flights from Regina (YQR)
Cheap Flights from Regina (YQR)
Regina Airport (YQR)
Regina Airport (YQR) is located in the province of Saskatchewan, right outside of the main city of Regina. Regina is an international airport, and it is the primary airport to serve this region. Numerous airlines do serve Regina Airport, such as Air Canada, Sunwing, WestJet, West Wind, and Flair Airlines. Passengers can fly to destinations all over Canada and internationally from Regina. If you are looking to fly internationally, this airport can also take you to destinations throughout the United States and Mexico. With Flair Air, Regina can easily fly you to places like Toronto and Vancouver. Flights from Regina to Vancouver can also be acquired through Air Canada and WestJet, as well.


If you are on the hunt for YQR deals, Trip Support has got you fully covered. Our site offers the Book Now Pay Later option that makes it simple for travellers to find the cheap flights in an utterly stress-free manner. With Book Now Pay Later, customers pay a deposit on their plane ticket to secure the best deal possible and pay the rest later with instalments. Using this process ensures you will not have to deal with unexpected hikes in ticket prices. Traveling has truly never been so straightforward or convenient.
FAQs
Frequently Asked Questions
See below for frequently asked questions.
What airlines fly out of Regina SK?
Air Canada Express, Flair Airlines, WestJet, Cargojet Airlines, Sunwing and West Wind Aviation fly out of the small but busy Regina International Airport in Saskatchewan. Toronto and Calgary are the most popular destinations with about t18 flights to each destination followed by Vancouver with about nine flights.
How much is a flight from Regina?
The cost of flights depends on factors including airline, destination and when you fly as certain times of the day or week are more expensive than others. Use our search engine to check flight prices that are accurate and up-to-date.
How can I find cheap flights from Regina?
Many airlines flying out of Regina offer cheap flights. Some of the major airlines include WestJet and Air Canada. For the latest information about flights including price, terms and conditions and flight change policies check with the airline or your travel agent. Or simply use the Trip Support search engine for up-to-date results.
What is the best airline to fly with from Regina?
Air Canada Express, Flair Airlines, WestJet, Cargojet Airlines and Sunwing all offer great flights, special deals and excellent customer service so we recommend them all. They all fly to various destinations so the best one might be the one flying to your favourite place.
What is the best month to fly from Regina?
Any month is a great month to fly from Regina Airport. There is a wide variety of airlines flying from this airport so if you want to find a great deal it is easy. You can pack your bags and take to the skies any month of the year.
Are there any last-minute flights from Regina?
Yes, often there are last-minute flights available for travellers wanting to depart from Regina Airport. If you need to fly urgently or have a sudden desire to take off on a vacation check with Air Canada, Flair, Sunwing and WestJet for last-minute tickets for sale.
Can I book my flight from Regina and pay later?
Yes, you can! Using our flexible Book Now, Pay Later option, you can book your flight from Regina and pay later. You can buy the air ticket by paying a deposit to secure the services and pay the balance in instalments. Flexibility and savings are just some of the fabulous benefits of flying with Trip Support.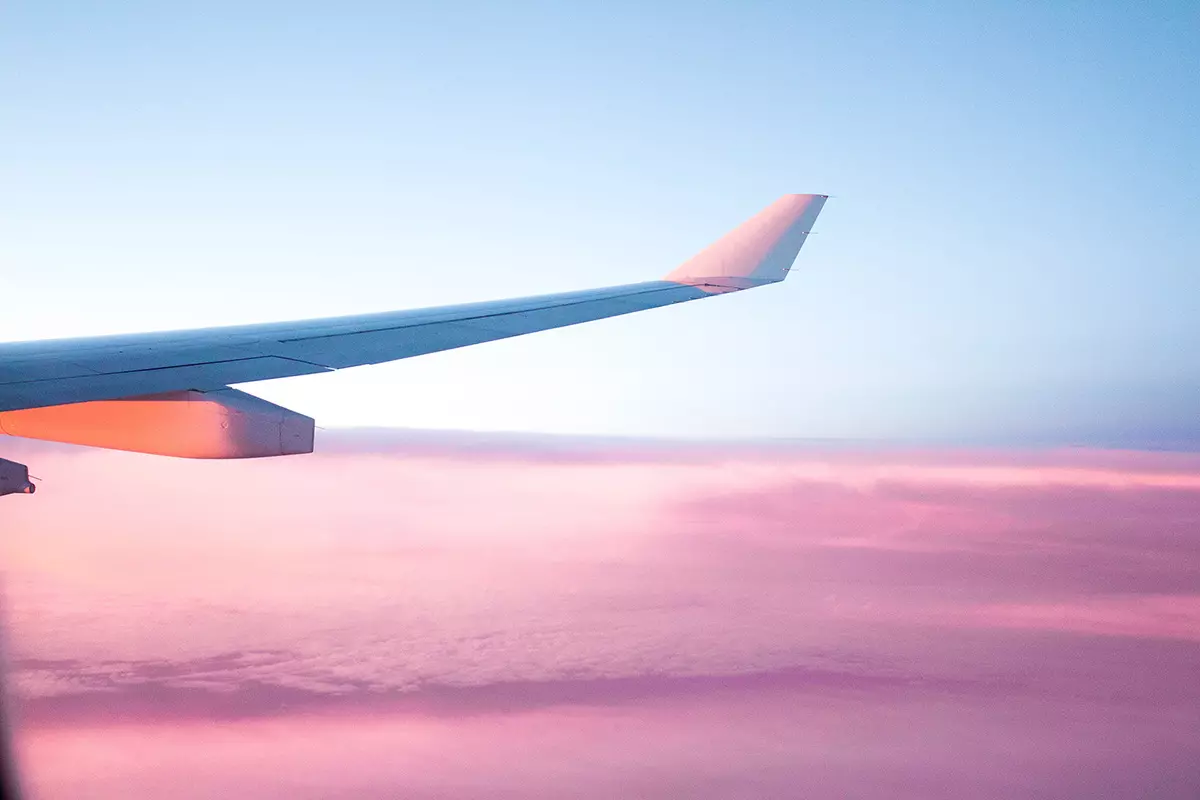 Sign up today. We've got deals to share!
Become a member and gain access to all of our great rates and savings. Sign up to get email updates on upcoming deals and events.