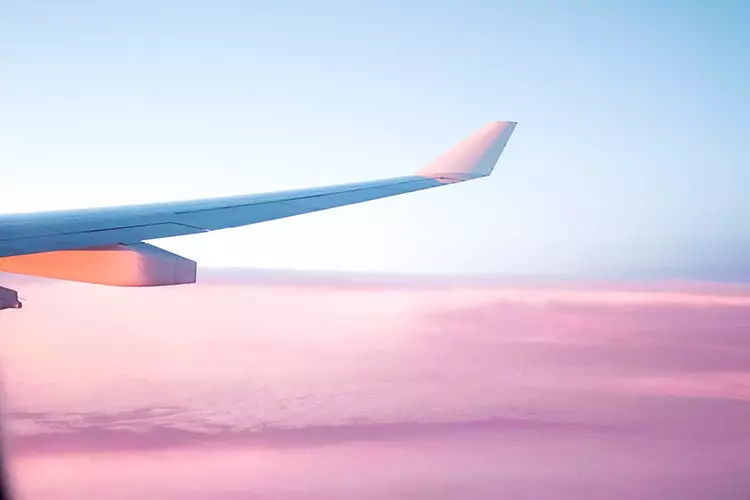 Flights to Toronto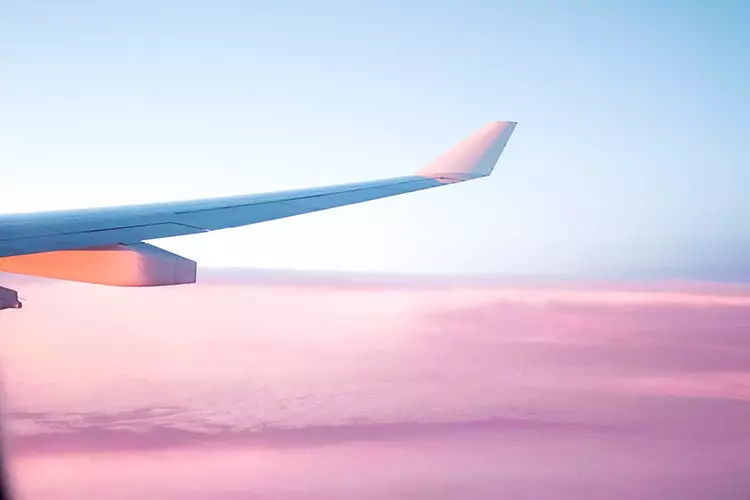 Toronto Pearson International Airport (YYZ)
Toronto Pearson International Airport is the largest and busiest airport in Canada. It is also the 30th busiest airport in the world in terms of passenger traffic. It is located 23 km from downtown Toronto and has two passenger terminals–Terminal 1 and Terminal 3, where Terminal 1 is the largest and a new terminal that handles both domestic and international flights. The airport was renamed in honor of the 14th Prime Minister, Lester B. Pearson International Airport. YYZ also offers several modes of transportation to and from the airport including buses, trains, taxis and car rentals.
Find the best deals
Trip Support will help you find the cheapest and best deals. We have teamed up with the best airlines in the world and have centralized their options into one easy-to-use website. That way, you can find the flight that works best for you. The best time to visit Toronto is between April through May and September through October when the weather is pleasant and sunny. So, book your tickets now from trip support and get your hands on some amazing steal deals including hotels and flight options. You can also go ahead and book your trip with our Book Now Pay Later option.
Toronto travel guide
Toronto is an incredible city with tons of markets, delicious food, wonderful museums, and bars. The city offers tons of diversity and culture, with not only Chinatown and Little Italy, but Greektown, Koreatown, Little India, Little Poland, Little Portugal, Little Malta, and more. Visit the CN tower, relax at the Lakeshore, wander around the Kensington market, explore the St. Lawrence market and gallery, walk through the Royal Ontario Museum, and enjoy the harbourfront, you have an endless list of things to do when in Toronto. Visit Toronto for an unforgettable adventure. Book your tickets now from Trip Support and enjoy the amazing deals.
FAQs
Frequently Asked Questions
See below for frequently asked questions.
What is the most popular airline that flies to Toronto ?
Air Canada is the most popular airline that flies to Toronto .
Which airlines offer direct flights to Toronto ?
Air Canada, Air Transat and WestJet fly direct to Toronto .
Can I fly to Toronto now?
Yes, you can fly to Toronto.
Can I book my flight to Toronto and pay later?
Yes! Trip Support offers a Book Now Pay Later system, where payments can be made in installments before clients' vacations and flights.
What fee is charged for changing my airline ticket?
If your booking is eligible for cancellation, it may be subject to an airline cancellation fee of up to $250 CAD per passenger. For more information, please contact us at 1-855-606-0606.
How do I change an existing reservation?
You can email us to request a change to an existing reservation at info@tripsupport.com. Please mention your name and confirmation number in the email. You can also contact us at 1-855-606-0606.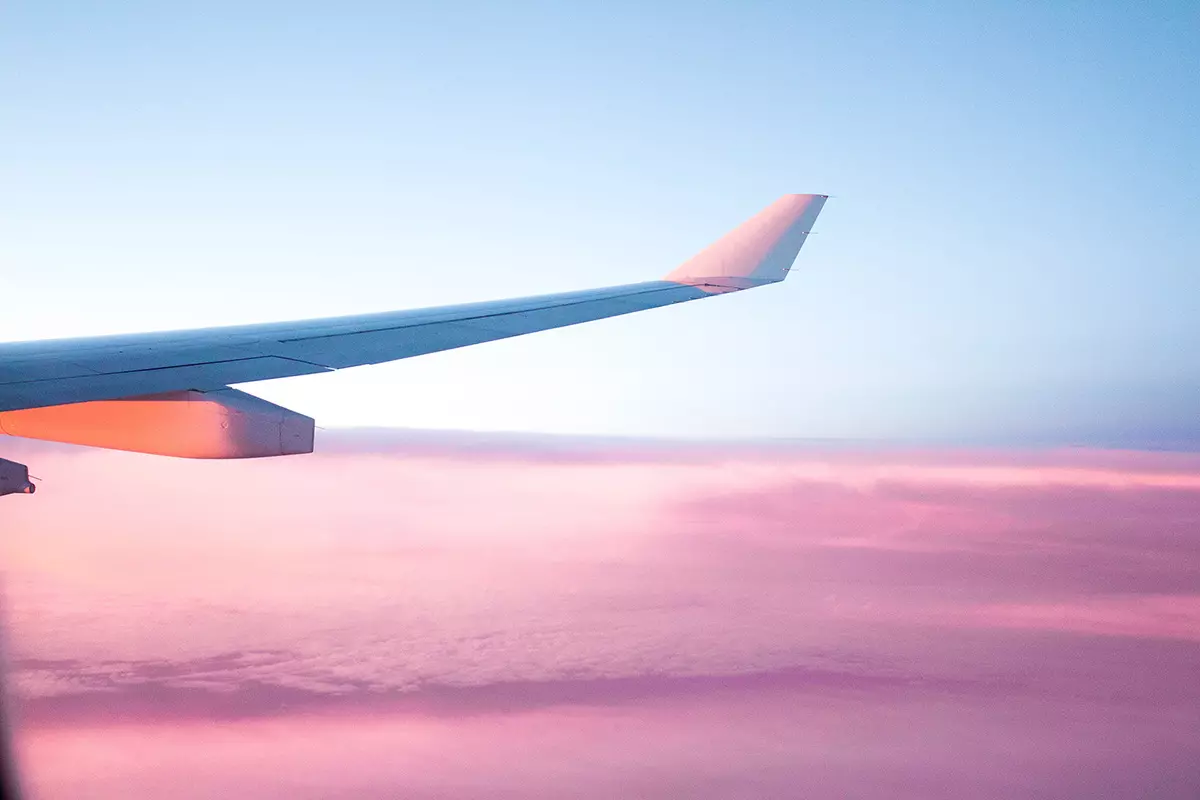 Sign up today. We've got deals to share!
Become a member and gain access to all of our great rates and savings. Sign up to get email updates on upcoming deals and events.