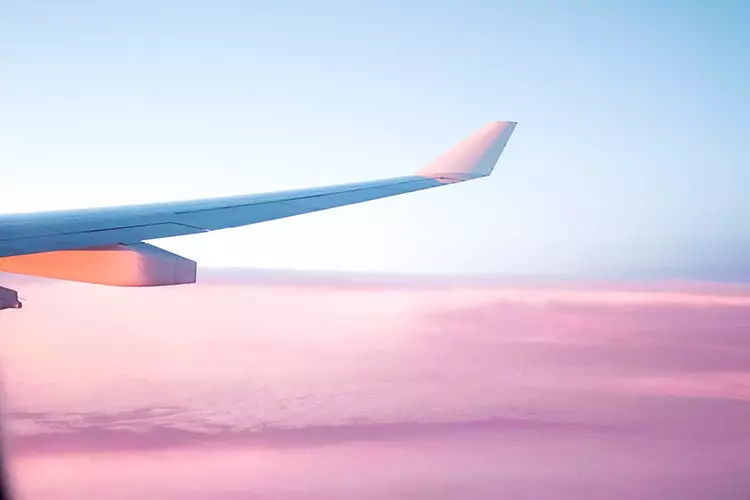 Cheap Flights to Banff (YBA)
Cheap Flights to Banff (YBA)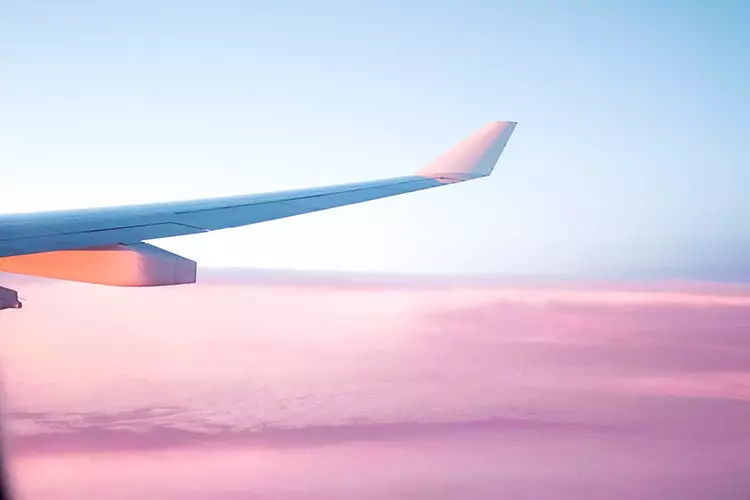 About Banff (YBA)
The Banff Airport is a small airport that is situated within Banff National Park and is even operated by the park service itself. The airstrip was actually closed for 10 years here, and it reopened in 2007 and is now only used for emergencies. The YBA airport is not international, and it is located in the Alberta province, and the Calgary International Airport is the next closest airport when it comes to getting to Banff. Calgary to Banff is about a one-and-a-half-hour drive if you happen to fly into this region, instead. Another airport that is a bit further is the Edmonton Airport, which is around 3 hours from Banff. For trips such as a Banff to Toronto flight, Trip Support can assist you in finding cheap flights between these two regions, as well as many others. Trip Support is able to provide great deals with the Book Now Pay Later option on our site, as this allows travellers to book their flight by paying only a portion down to secure the price. The choice to use Book Now Pay Later helps save an abundance of money in the long run, and it is excellent for those trips that you are sure of months in advance.
FAQs
Frequently Asked Questions
See below for frequently asked questions.
What is the cheapest flight from Banff?
Usually the lowest cost flights from Banff are to Calgary, Alberta. This is the closest airport to Banff and there are frequent direct flights to Calgary International Airport (YYC) where you can connect to many cities cross Canada, the US, UK and the rest of the globe.
Are there Banff travel restrictions currently due to COVID-19?
Since June 1, Alberta has moved into stage 1 of the reopening plan with some restrictions easing. Businesses in the Banff area are following provincial public health measures. Businesses have made adjustments based on health and safety and the enhanced measures. Contact businesses in advance to ensure you understand any changes and closures in place.
How do I find cheap flights from Banff that have flexible change policies?
Delta, WestJet and Korean Air have waived their change and cancellation fees on flights to Banff. For the latest information about flights including price, terms and conditions and flight change policies check with the airline or your travel agent.
Can I book my flight from Banff and pay later?
Yes! Using our flexible Book Now, Pay Later option, you can book your flight from Banff and pay later. You can buy the air ticket by putting down a small deposit to secure the services and pay the balance in instalments. Flexibility and savings are just some of the benefits of flying with Trip Support.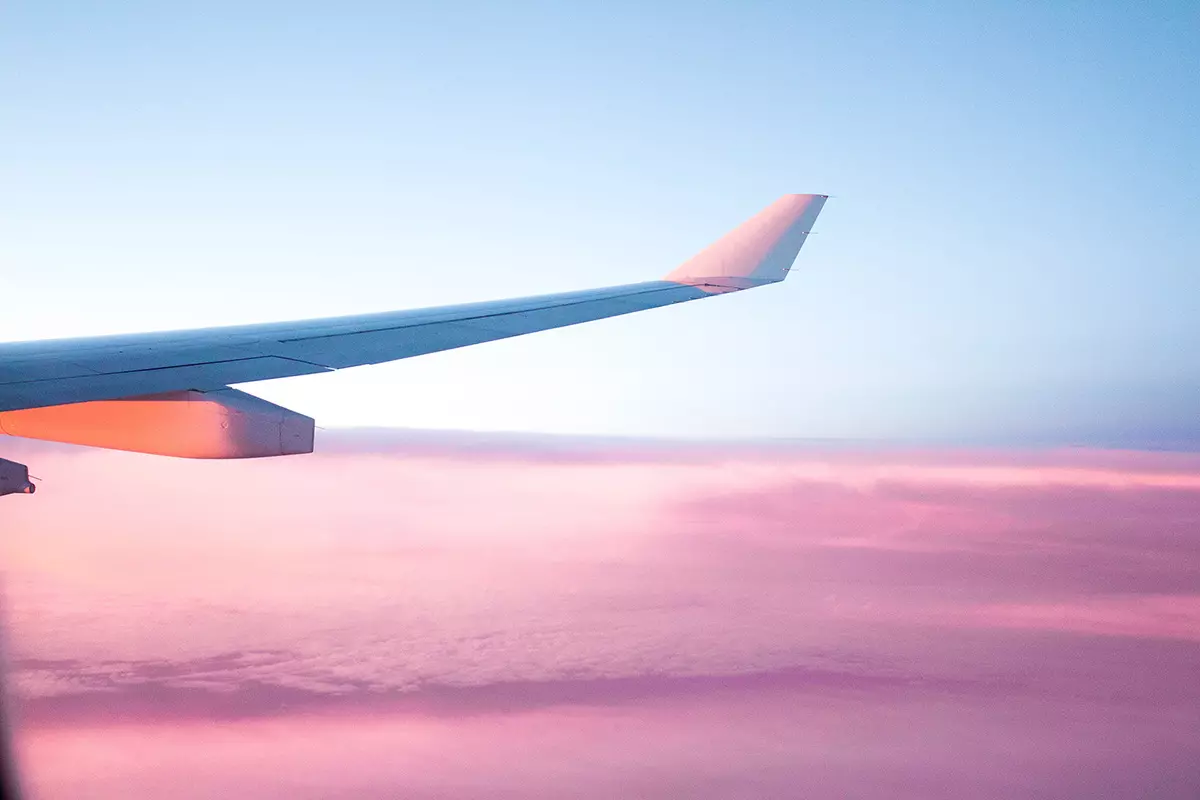 Sign up today. We've got deals to share!
Become a member and gain access to all of our great rates and savings. Sign up to get email updates on upcoming deals and events.