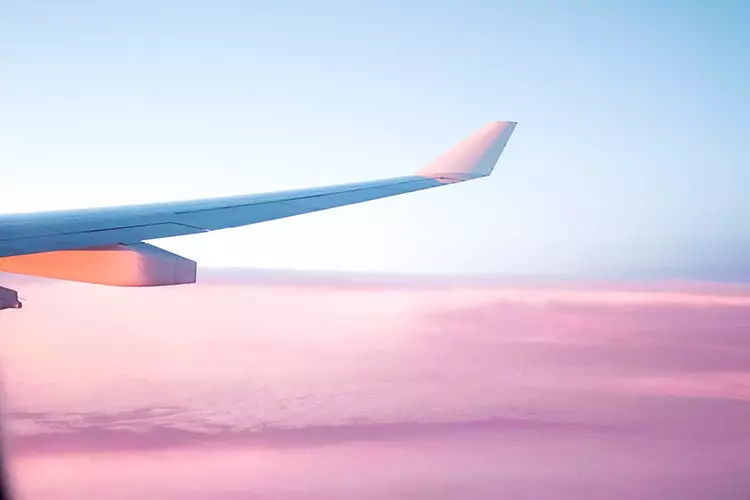 Cheap Flights to Bagotville (YBG)
Cheap Flights to Bagotville (YBG)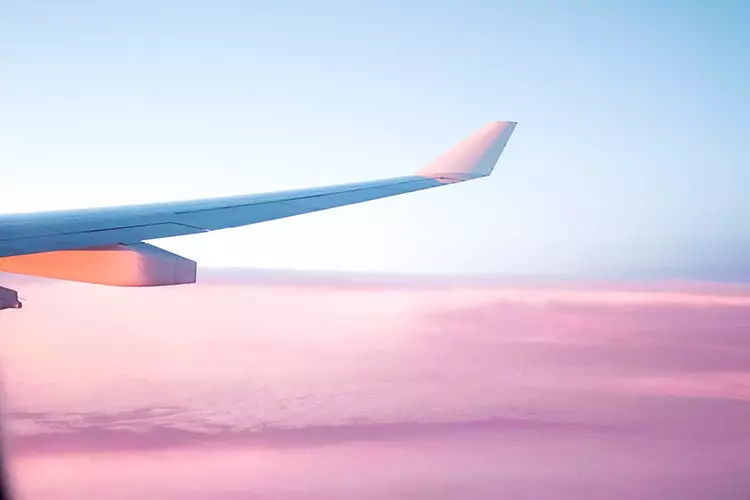 About Bagotville
The Saguenay-Bagotville International Airport (YBG) is in the city of Saguenay, in the province of Quebec. There are over 40 airports within Quebec alone, and the Alma Airport (YTF) as well as the Roberval Airport (YRJ) are the ones that are closest to the Bagotville Airport. This airport is often referred to as CFB Bagotville, as well, due to the fact that it is an operating Canadian Airforce Base, too. There are plenty of cheap flight options to and from Bagotville Airport, from airlines such as Sunwing Airline and Air Canada. Here at Trip Support, we can assist you in booking your ideal trip out of Saguenay-Bagotville Airport. Utilizing our Book Now Pay Later option will allow you to secure the best price possible for your flight so that you do not end up facing higher airline prices as the trip gets closer. Every single Trip Support customer is able to easily use this feature we are proud to offer with no hassles. If you want to save money and have financing options on all of your flights, the Book Now Pay Later option we have at Trip Support is the best way to guarantee you receive what you are looking for.
FAQs
Frequently Asked Questions
See below for frequently asked questions.
Which airlines fly out of Bagotville (YBG)?
Air Canada and Pascan Aviation are the main airlines flying out of Bagotville. Check the website for each airline to book a cheap flight to or from Bagotville. Canadian Forces Base Bagotville, also known as CFB Bagotville, Bagotville Airport or Saguenay-Bagotville Airport, is a Canadian Forces base near the city of Saguenay in Quebec.
What is the most popular airline that flies out of the airport (YBG)
Air Canada is the most popular airline that flies out of Bagotville Airport. The airline flies has regular flights to many major destinations in Canada making it easy for travellers wanting to head to Bagotville in Quebec for business or pleasure.
What is the earliest departure flight from Bagotville Airport (YBG)?
The earliest flight is AC8683, which departs for Montreal at 5:50 am. At 8:45 am there is a flight to Baie Comeau with Pascan Aviation. Then in the afternoon Pascan flies to Montreal. The final flight of the day is in the evening with Nolinor Aviation which offers charter flights.
Can I book my flight from Bagotville and pay later?
The answer is yes! With our flexible Book Now, Pay Later option, you can book your flight from Abbotsford and pay later. You can buy the air ticket by putting down a small deposit to secure the services and pay the balance in instalments. Flexibility and savings are just a few of the benefits of flying with Trip Support.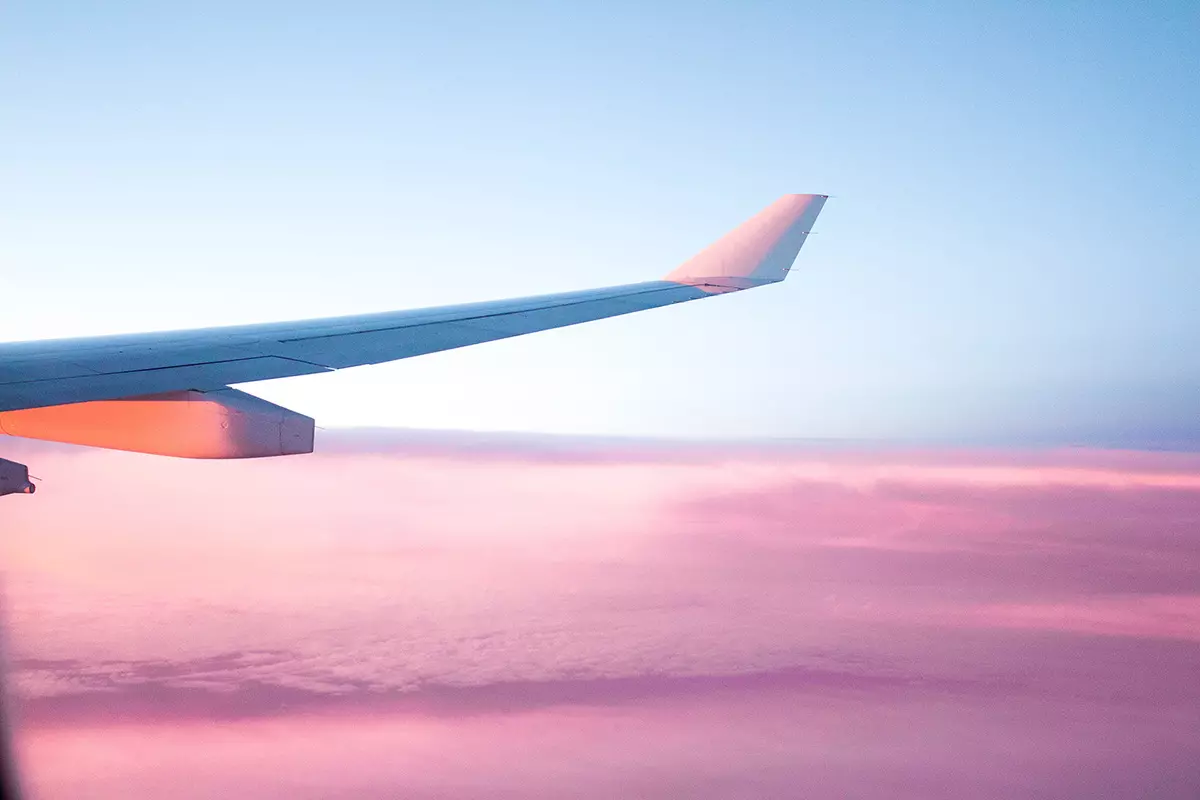 Sign up today. We've got deals to share!
Become a member and gain access to all of our great rates and savings. Sign up to get email updates on upcoming deals and events.