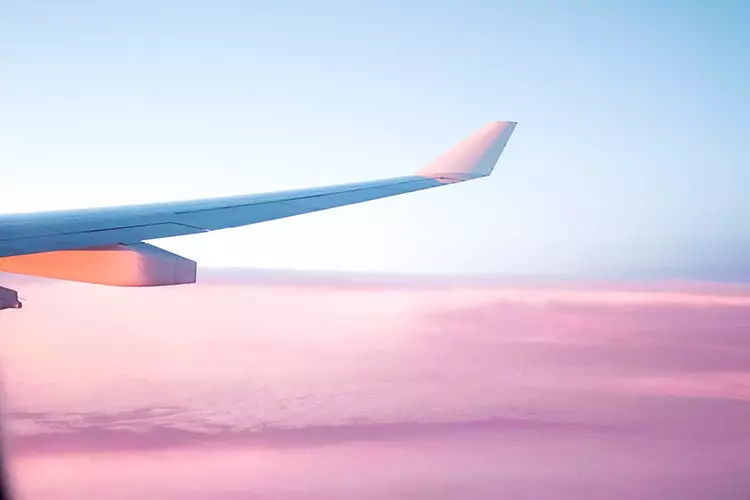 Flights to Brussels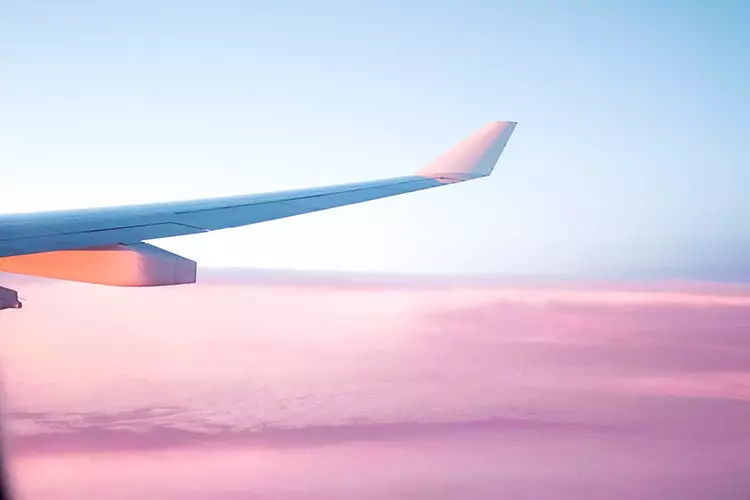 Brussels Airport (BRU)
Brussels Airport is an international airport located 12 kilometres northeast of Brussels, the capital of Belgium. The airport has an approximate passenger traffic of 26 million per year. The airport has a single passenger terminal divided in two concourses, Concourse A and Concourse B. Concourse A handles all flights in the Schengen area, while Concourse B only handles non-Schengen flights. The airport offers many facilities such as a duty free shop, a children's play area, and many restaurants and cafes.
Find the Best Deals
Trip Support will help you find the cheapest and best deals. We have teamed up with the best airlines in the world and have centralised their options into one easy-to-use website. That way, you can find the flight that works best for you. The cheapest time to visit Brussels is between March and May. This is when rates are lower while the weather is still pleasant and you can avoid heavy tourist traffic that occurs in the summertime. The best time to visit Brussels is during the summer months between June and August. This is when there are many events going on in the city and the streets are swarmed with tourists, as the weather is the most pleasant.
Brussels Travel Guide
Brussels is famous for many things, from its unique Art Deco taverns and towering cathedrals, to its famous foods such as its Belgian chocolate, waffles, and beer! If you love chocolate, we suggest you visit the Brussels Chocolate Workshop, where you can take a chocolate tasting tour or even have a new learning experience by booking one of their culinary classes. There are many beer tasting tours as well, since Brussels is known for its famous beer. You cannot miss out on taking a boat tour to explore the city they call the "Venice of the North" and you'll learn why they call it that. There are many places to explore and things to do in Brussels, you'll never find a dull moment!
FAQs
Frequently Asked Questions
See below for frequently asked questions.
What is the most popular airline that flies to Brussels?
Brussels Airlines is the most popular airline that flies to Brussels.
Which airlines offer direct flights to Brussels?
Air Canada offers direct flights to Brussels.
Can I fly from Canada to Brussels now?
Yes, you can fly from Canada to Brussels under limited conditions. We advise you to check with the Chinese Embassy for more information.
Can I book my flight to Brussels and pay later?
Yes! Trip Support offers a Book Now Pay Later system, where payments can be made in installments before clients' vacations and flights.
What fee is charged for changing my airline ticket?
If your booking is eligible for cancellation, it may be subject to an airline cancellation fee of up to $250 CAD per passenger. For more information, please contact us at 1-855-606-0606.
How do I change an existing reservation?
You can email us to request a change to an existing reservation at info@tripsupport.com. Please mention your name and confirmation number in the email. You can also contact us at 1-855-606-0606.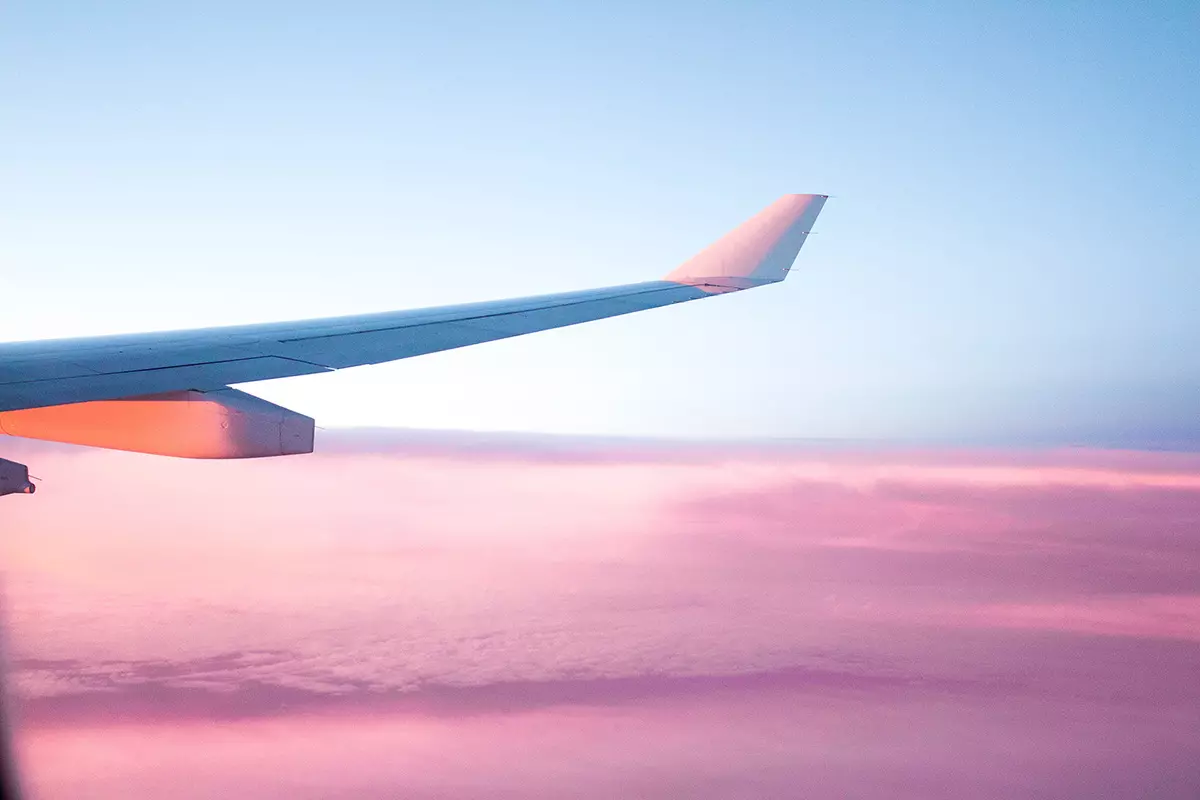 Sign up today. We've got deals to share!
Become a member and gain access to all of our great rates and savings. Sign up to get email updates on upcoming deals and events.