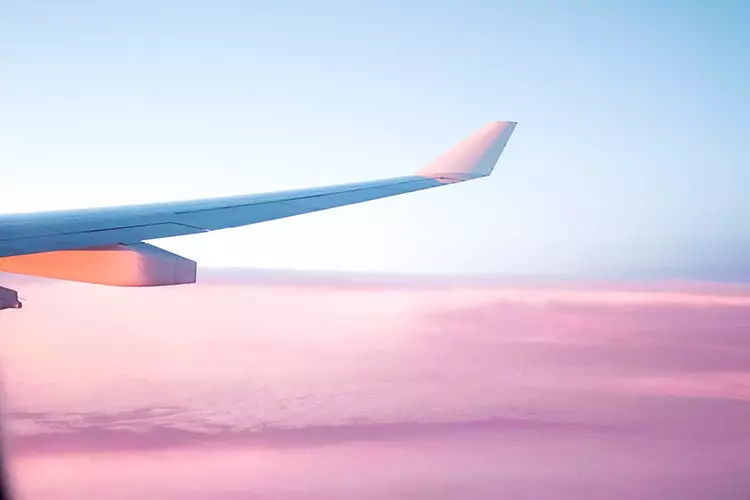 Cheap Flights to Adelaide
Cheap Flights to Adelaide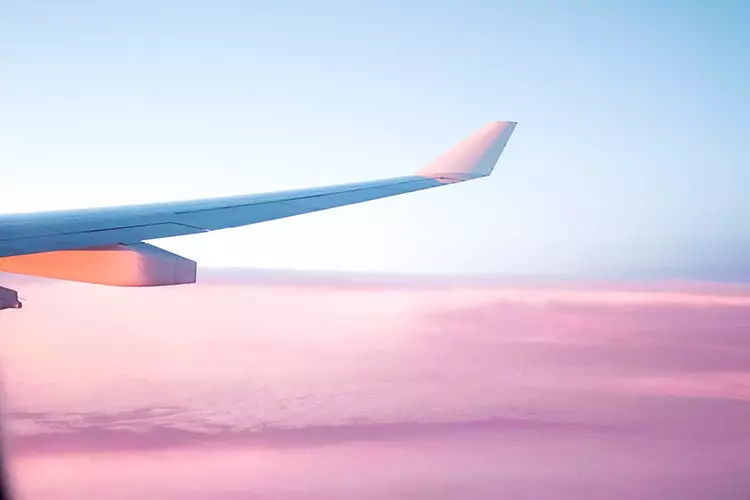 About Adelaide
Being the fifth most populous city in Australia, with an estimated population of 1.3 million people, Adelaide is the capital city of Australia. Adelaide city experiences hot and dry summers. The winters will be cool and will be associated with moderate rainfall, making the best time to be from October to April.Adelaide is the capital city of Australia. With a stretch of 20km, Adelaide city is surrounded by the Lofty Ranges, Fleurieu peninsula, Adelaide Plains and Gulf St Vincent in the north, west and east respectively.
The historical importance, beautiful must-visit destinations, multicultural atmosphere and entertainment altogether has made this place one of the best and most visited tourist destinations in the whole world.
Population
The research that was conducted in 2021 revealed that there are approximately 1,345,500 people living in Adelaide city.
History
Adelaide city was named after Queen Adelaide, who was actually the consort of King William the IV. The city came into existence in the year 1836 and it was created for offering a free-settling option to the British people. The original inhabitants of the city were Kaurna people, and they named the city previously as Tarndanyangga (the city of red kangaroo).
Adelaide city was known as the city of churches, as you can find people belonging to different diversities in this city. Different aboriginal communities flourished in this city, and hence you can find many aboriginal artefacts belonging to different eras.
Weather
Adelaide city experiences hot and dry summers. The winters will be cool and will be associated with moderate rainfall. Frosts are common during the cold months and the city will become quite windy during winters. Snowfall is not quite common here, unlike other cities in Australia.
Best Time to Visit
Summers begin in Adelaide city from the month of October and the city stays hot and dry till April. Windy winter season begins from the month of May and it extends till September. Snowfall might be experienced now and then in the winter season. The best time to visit would be from October to April if you want to experience the full summer experience. However, for a milder experience, we recommend you visit during the windy season from the months of May until September, however it can get a little chilly, so be sure to pack some extra clothes!
Things to Do
When in Adelaide, you can visit,
The opal city
South Australia Museum
Adelaide Botanic Garden
Museum of Botany
Adelaide Central Market
Adelaide Dolphin Sanctuary
Adelaide Gaol
Adelaide Zoo
Best wine and Food Tours in Adelaide
Andre's Cucina
Art Gallery in South Australia
National Park located in Belair
Big Shed Brewing Company
Carrick Hill
Cleland Conservation Park
George Wildlife Park
Mega Adventure
Migration Museum
Morialta Conservation Park
Mount Lofty
Botanic Garden in Mount Lofty
National Railway Museum
National Wine Cellar
Onkaparinga River National Park
South Australian Museum
The grave of Taman Shud Man
Tandaya National Aboriginal Cultural Institute
Toy Factory
Festival Theatre
Dunstan Playhouse
State Theatre Company
Town Hall in Adelaide
Holden and Hopgood Theatres
Lion Arts Factory
Name of the Nearest Airport
Adelaide International Airport is the nearest airport to Adelaide city. The airport is located 6.42km away from the city and is comparatively closest to Adelaide city. Trip Support is actually a Canadian based travel agency that is quite famous for offering cheap flights to Adelaide. They can help you book the right flight for your trip to Adelaide at an affordable price. Visit their website and check the flights to book a flight in a hassle-free way.
FAQs
Frequently Asked Questions
See below for frequently asked questions.
Can I fly to Adelaide now?
Yes, you can fly to Abidjan City as of November 2021. Canadian travellers must be double vaccinated and be able to provide proof of vaccination before boarding the flight. Canadian travellers to Australia are advised to exercise normal security precautions.
How much is a flight to Adelaide?
Assuming you're travelling from Toronto Pearson Airport, flights to Rome cost approximately $3219 CAD.
Do prices include Taxes and Fees?
Yes! Prices do include travel and fees.
Do flight prices include baggage fees?
No. Prices do not include travel and fees.
How can I find cheap flights to Adelaide?
At Trip Support, we believe that travel should be affordable to all. For cheap flight packages to/from Adelaide, please check out our Rome flight packages at https://tripsupport.ca/cheap-flights-to-adelaide/
Can I make reservations for last minute Flight?
Yes! Trip Support offers last minute getaways.
Can I make reservations for last minute Flight?
Yes! Trip Support offers last minute getaways.
How do I change an existing reservation?
You can email us to request a change to an existing reservation at info@tripsupport.com. Please mention your name and confirmation number in the email. You can also contact us at 1-855-606-0606.
Can I book my flight and pay later?
Yes! Trip Support offers a Book Now Pay Later system, where payments can be made in installments before clients' vacations and flights. Uniquely, we offer this approach without the need for credit checks and extra boring, time-consuming documentation. We believe that people should be able to travel regardless of their credit score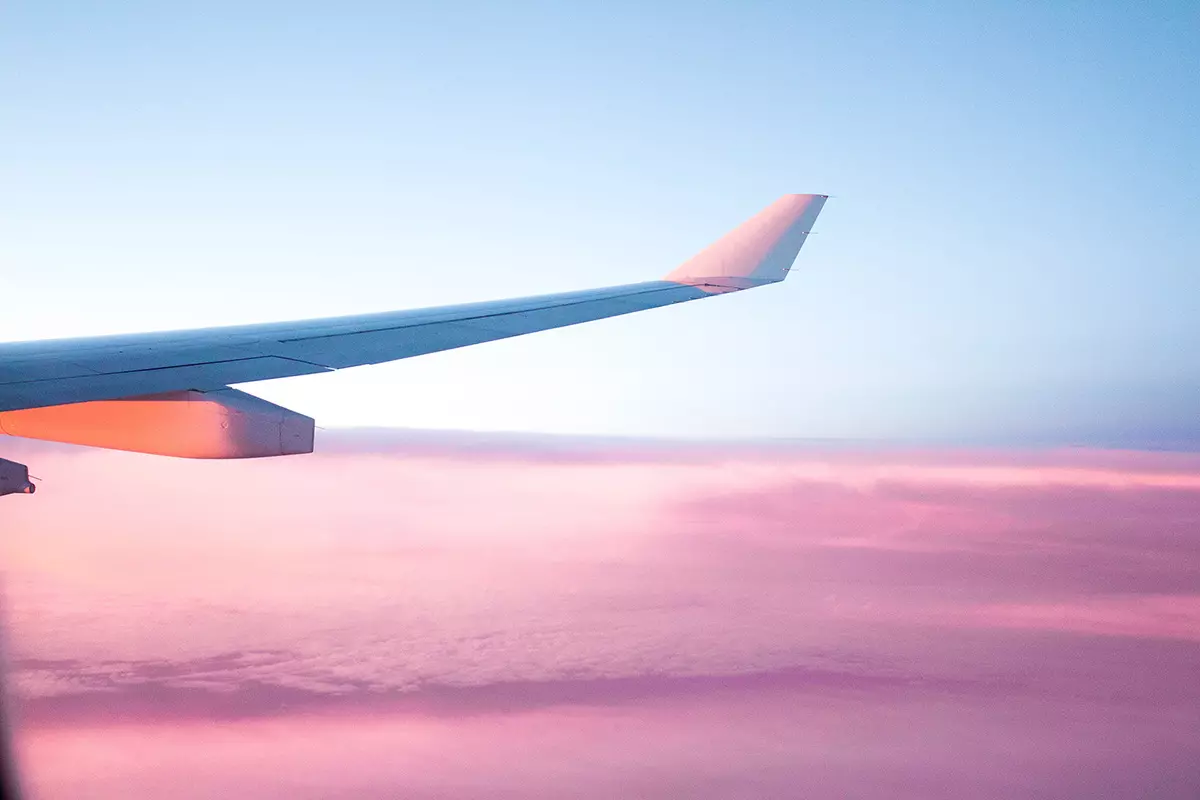 Sign up today. We've got deals to share!
Become a member and gain access to all of our great rates and savings. Sign up to get email updates on upcoming deals and events.