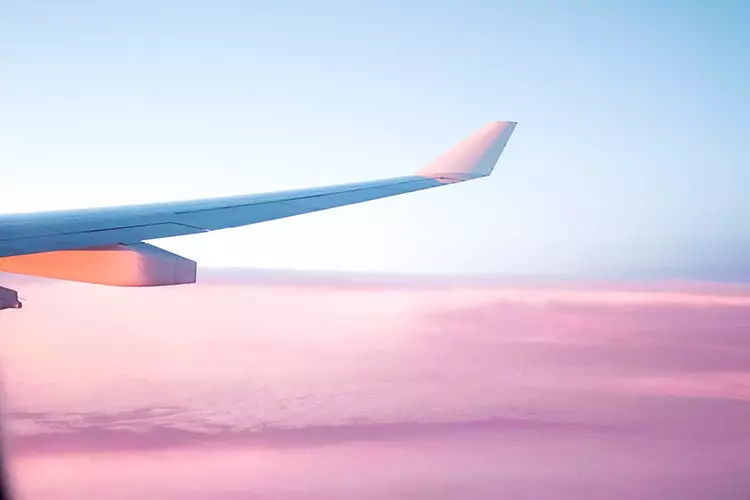 Cheap Flights to Algiers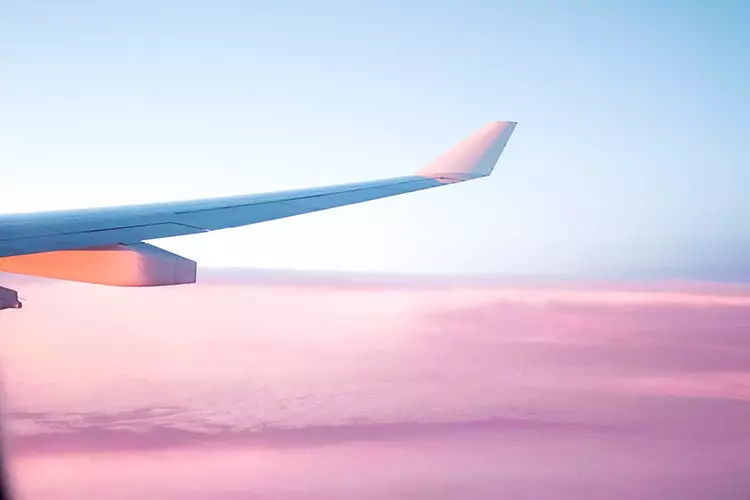 About Algiers
Algiers is the capital city of Algeria. Situated on the shorelines of the Mediterranean Sea, Algiers is one of the most important ports. It imports various raw materials and other supplies and is popular in exporting wine, iron ore and phosphates. The city has amazing huge white buildings facing the bay of the Mediterranean Sea. Massive urbanization of the Algiers in the past few decades has made it the largest city of the country, Algeria.
Berber, French and Arabic are the three most commonly spoken languages in the city. Casbah or Medina is the most popular and fascinating sight of the city, which attracts many tourists. Algiers is also popular for its friendly and courteous people. It has mesmerising old French buildings, delicious food and beautiful seafront that can make any person fall in love with the city. Algiers has developed roadways and airways that connect it with other parts of the country. Air Algérie serves various Algerian cities along with many other African capitals through airways daily.
Population
As per a 2021 estimation, the population of Algiers is 2,809,000. The city consists of over 53% Arabic speaking background, 44% Berber speaking background and 3% others.
History
In around 1200 B.C.E., Phoenicians founded Algiers and called it Ikosim. Carthaginians and the Romans called it Icosium. After the Punic war in 146 B.C.E., the city fell under the rule of Roman Empire. In the middle of the fifth century, the city was under the control of Vandals. In 944, the Berber Zirid-Senhaja dynasty took over the city and rehabilitated it as a center of commerce. Further in the early 16th century, many Muslims and Jews community from Spain sought refuge in Algiers. In 1514, as a response to piratical attacks from the residents of Algiers on Spanish seaborne commerce, Spain reinforced the offshores of Peñon in the Bay of Algiers. In 1516, in order to expel the Spaniards, the amir of Algiers invited Aruj and Khair ad-Din Barbarossa. However, Aruj assassinated the emir of Algiers and captured the town. Later in 1518, Khair ad-Din succeeded Aruj and placed Algiers under the Ottoman Empire. Barbarossa made Algiers the main base of the Barbary pirates for over 300 years.
The Dutch, British and Americans made various attempts in the 19th century to conquer the pirates. French seized the city in 1830 and made Algiers a military and administrative headquarters for their West and North Africa's colonial empire. Under the French rule, Algiers took over urbanization and developed massively. However, as the huge part of the population were the European's and their descendants, the native Algiers were kept away to enjoy the benefits of innovations and development. During the Second World War, Algiers became the headquarters of allied forces in North Africa. During the war of Algeria (1954 - 1962), Algiers played a prominent role. Many Algerians lost their life in order to bring independence to the country. On July 05, 1962, Algeria became independent. Algiers has also witnessed various natural disasters causing many people's death.
Weather
Algiers is located at the middle part of the coast. The climate here during summer is dry, hot and muddy. The sky during this period is mostly clear while the sun shines brighter. The weather during winter is cool, windy and partly cloudy. The wettest period is from November to January when it rains more frequently. During summer, the rainfall is extremely rare.
Best Time to Visit
Spring falls during the month of March and ends by May. The weather during this season is moderate with the temperature between 24.6 degree Celsius and 17.1 degree Celsius. Spring is the slowest season for tourism. Therefore, if you are looking for good deals with fair charges for lodging then this season will be the best.
Summer in Algiers has comfortable high temperatures. The sky is mostly clear with almost no rainfall.  June - August are the busiest months for tourism in Algiers, hence the hotel rent and other basic accommodation can be slightly high.
The climate during these months is very nice with pleasant weather. The temperature is between 27.4 degree Celsius and 18.2 degree Celsius. It rains or snows for at least 3 to 9 days per month. Tourism during these months is high.
The weather during the month of December, January and February is cold and warm. The average temperature is between 19.7 degree Celsius and 15.7 degree Celsius. It rains or snows for at least 6 to 8 times a month on average. If you are a winter lover, then this season is best for you to visit.
Things to Do
Here are the few things that you must do and the places you must see when you visit Algiers as a tourist.
Visit Casbah in the old city of Algiers, which is located on the slopes of Sahel hill dominating the modern Algiers.
Casbah is a UNESCO world heritage site and is a must watch place because of its beautiful architecture.
Pay a visit to Notre Dame d'Afrique built in the late 1800s.
Enjoy a day at Aquafortland.
Visit Sheraton Club des pins Resort and taste some delicious cuisines.
Sip wines at the popular bars of Algiers.
Stopover at a local art store and admire the beautiful arts.
Improve your history knowledge by visiting the National museum.
Wander at the stunning botanical garden of Hamma.
Pay a visit to the martyrs of Algiers independence.
Admire the world's tallest minaret at Algiers.
Name of Nearest Airport
Houari Boumediene Airport (ALG) is the nearest airport to Algiers. It is at the distance of 12.3 kilometres only from Algiers. You can travel with Air Canada for hassle free and safe travelling. If you are a habitant of Montreal then you can book your tickets with Air Canada Montreal to Algiers and experience an amazing and secure travel.
Once you visit Algiers, you will be amazed with its beautiful architecture and modern infrastructure. Trip Support, a Canadian based travel agency, provides various travel packages for vacations and multi-day tours. Our commitment is to give the best solution to our clients. We offer a 'Book Now Pay Later' facility to our customers. With this payment facility, you have to pay a sum of money as a deposit to confirm your tickets and pay us the full amount later in instalments.
Customer Support
Need any help for your trip? Feel free to write to us at info@tripsupport.com
100% secured payment
Our payment gateway system is 100% secured, you can count on us for the security of your money.
FAQs
Frequently Asked Questions
See below for frequently asked questions.
Can I fly to Algiers now?
Yes, you can fly to Abidjan City as of November 2021. Canadian travellers must be double vaccinated and be able to provide proof of vaccination before boarding the flight. Canadian travellers to Algeria are advised to exercise a high degree of caution (with regional advisories).
Do prices include Taxes and Fees?
Yes! Prices do include travel and fees.
Do flight prices include baggage fees?
No. Prices do not include travel and fees.
How can I find cheap flights to Algiers?
At Trip Support, we believe that travel should be affordable to all. For cheap flight packages to Algiers, please check out our Algiers flight packages at https://tripsupport.ca/cheap-flights-to-algiers/
Can I make reservations for last minute Flight?
Yes! Trip Support offers last minute getaways.
How do I change an existing reservation?
You can email us to request a change to an existing reservation at info@tripsupport.com. Please mention your name and confirmation number in the email. You can also contact us at 1-855-606-0606.
Can I book my flight from Edmonton and pay later?
Yes! Trip Support offers a Book Now Pay Later system, where payments can be made in installments before clients' vacations and flights. Uniquely, we offer this approach without the need for credit checks and extra boring, time-consuming documentation. We believe that people should be able to travel regardless of their credit score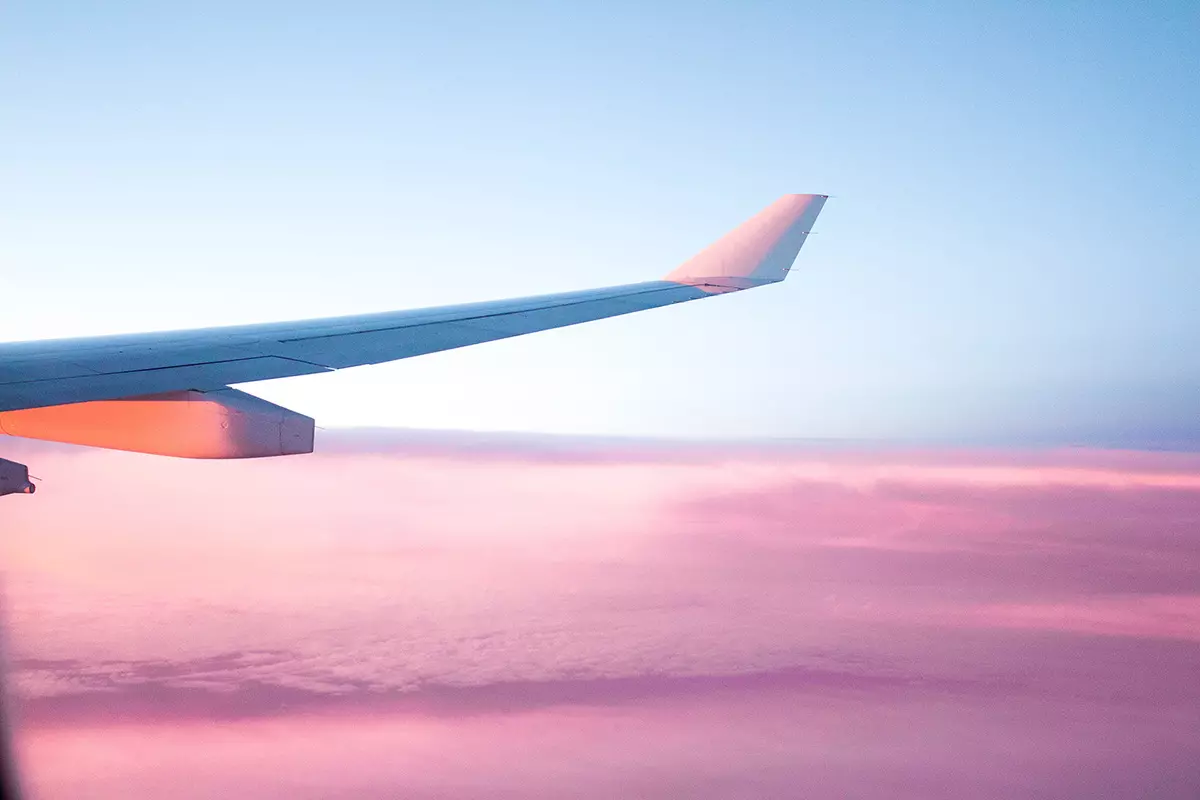 Sign up today. We've got deals to share!
Become a member and gain access to all of our great rates and savings. Sign up to get email updates on upcoming deals and events.