About Caracas
The capital and the largest city of Venezuela, Caracas is one of the principal cities of South America. The city is a commercial and cultural center located in the northern mountain valley.
What to
do

in Caracas?
Parque Nacional El Ávila
Officially known as Waraira Repano National Park, it protects part of the Cordillera de la costa central Mountain range. The area's highest elevation is 2765 meters above sea level. It is a great place to admire mother nature and its beauty.
Museum of Fine Arts
Founded in 1917, the Museum of Fine Arts contains a variety of international and Venezuelan art and artifacts. The Museum includes Egyptian objects, Chinese Ceramics, and Cubist pieces. If you are an art lover, this is a great place to explore.
Teleférico de Caracas
The Teleférico de Caracas is a cable car that stretches from the Meriperz station to the top of El Avila Mountain. The gondola ride is 3.4 km long and takes about 12-15 minutes to reach the top. At the top of the mountain, you will find different adventure sports options like a skating rink, rock-climbing wall, a children's playground, and more.
What to
see

in Caracas?
National Art Gallery
The National Art Gallery, also known as The Gallery of National Art is located in Plaza Morelos. The Museums is one of the few museums in South America to be able to showcase the national cultural identity of a country. The museum showcases a variety of Venezuelan artifacts and art, helping people understand their history and culture.
Plaza Venezuela
Plaza Venezuela is a public square that is located in the Los Caobos neighborhood of Caracas. The plaza has many monuments including a fountain with lights, and a Christopher Columbus monument of Manuel de la Cova. It is a great place to wander and enjoy the architecture.
Parque Los Caobos
Parque Los Caobos is one of the oldest parks in Caracas located near the Museum of Fine Arts and the National Art Gallery. The park houses 100-year-old trees and is a great place to relax and see the locals jogging and running around. The park features a statue of Teresa de la Parra and the Fountain of Venezuela.
Where to
stay

in Caracas?
Eurobuilding Hotel & Suites
The hotel is just a 15 minutes drive from the city center and close to shopping centers in the city. Along with the spacious rooms, the hotel also offers many amenities and services, making sure that you enjoy your stay.
Melia Caracas
Located in the heart of Caracas, this five-star hotel offers a luxurious stay that is perfect for both business and leisure travelers. The rooms are spacious and full of luxury, with an amazing view. They also provide a variety of facilities, making your stay comfortable and relaxing.
InterContinental Tamanaco Caracas
The InterContinental Tamanaco Caracas is a group of hotels that has something for everyone. The hotel has 542 well-equipped rooms and suites, perfect for your vacation. It also has several restaurants and bars, along with other amenities, making it the perfect place for your vacation.
FAQs
Frequently Asked Questions
See below for frequently asked questions.
Can I travel to Caracas right now?
Yes, Caracas is open for travel.
Are Caracas Resorts safe?
Yes, resorts in Caracas are very safe as the rest of Caracas.
Can I book my trip to Caracas now and pay later?
Yes, you can book your travel now and pay later through our book now and pay later option.
When is the best time to book an all-inclusive trip to Caracas?
The best time to book an all-inclusive trip to Caracas is considered to be between September through November.
How long should my Caracas vacation be?
The minimum time to travel to Caracas must be at least 5 days.
How much does a Caracas vacation package cost?
The average price of a 7-day trip to Caracas is $1,015 for a solo traveler, $1,823 for a couple, and $3,418 for a family of 4.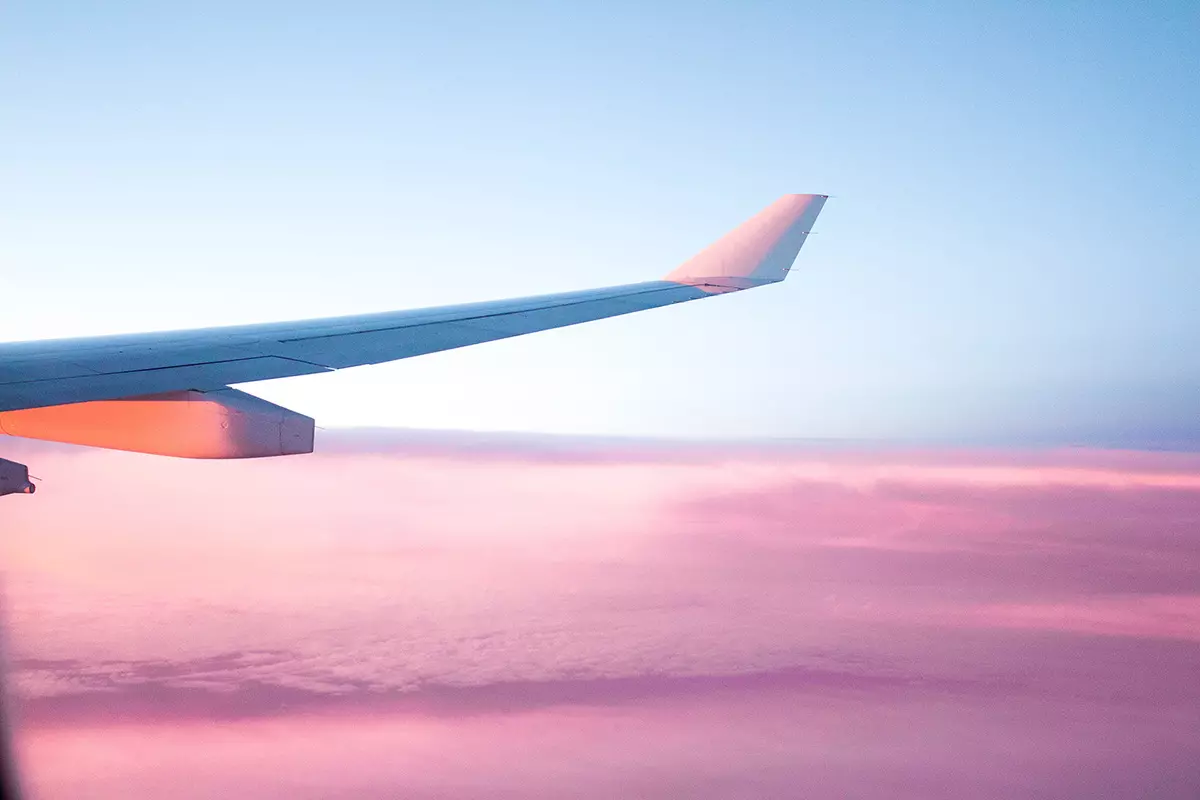 Sign up today. We've got deals to share!
Become a member and gain access to all of our great rates and savings. Sign up to get email updates on upcoming deals and events.