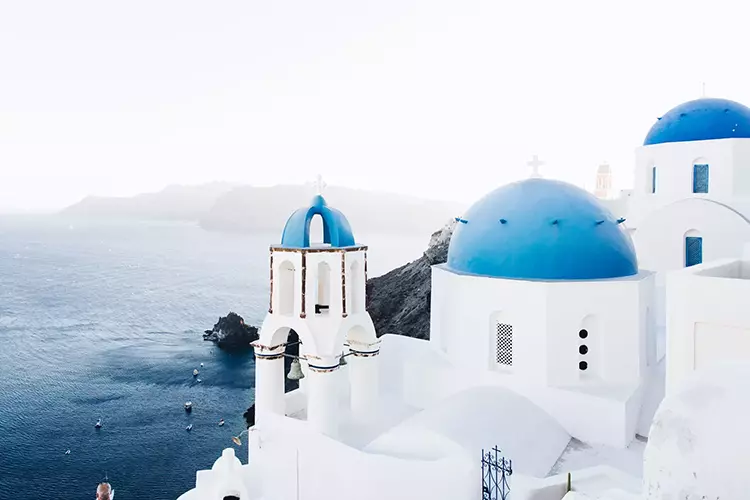 All inclusive Miami Resorts on the Beach for Families
All inclusive Miami Resorts on the Beach for Families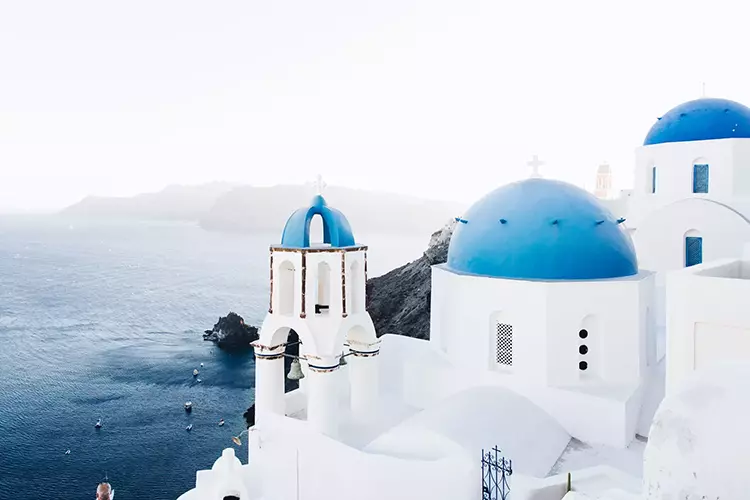 Special offers from resorts and hotels across the Americas
Plan your vacation at one of our beautiful resorts across the United States, Canada, Caribbean and Latin America
About Miami
Miami, a city that has become a destination for people from all around the world. Located in the southeastern region of Florida, Miami is known for its beautiful beaches, vibrant nightlife, and diverse culture. The city offers a unique blend of Latin American and American influences, which is reflected in its music, art, and food. Visitors can experience the Cuban vibe of Little Havana, stroll down Ocean Drive to see the Art Deco architecture, or enjoy a day under the sun at South Beach. With endless options for entertainment, cuisine, and attractions, Miami is a city that truly has something for everyone.
What to
do

in Miami?
South Beach
One of the most iconic neighborhoods in Miami is South Beach. Known for its pastel-colored Art Deco buildings, this neighborhood is a must-visit for anyone visiting Miami. Take a stroll along Ocean Drive and enjoy the ocean views, grab a cocktail at one of the many rooftop bars, or lounge on the sandy shores of South Beach.
Little Havana
For a taste of Miami's vibrant Cuban culture, head to Little Havana. This neighborhood is home to some of the best Cuban restaurants in the city, as well as plenty of colorful murals, street art, and lively music. Be sure to visit the famous Domino Park, where locals come to play dominoes and socialize.
Wynwood Walls
Art lovers won't want to miss the Wynwood Walls. This outdoor street art museum features colorful murals and graffiti by some of the world's most famous artists. Take a walking tour of the area and take in the vibrant art scene, then head to one of the trendy cafes or shops in the area to grab a bite to eat or a souvenir to take home.
What to
see

in Miami?
Vizcaya Museum and Gardens
For a taste of Miami's rich history and architecture, visit the Vizcaya Museum and Gardens. This beautiful estate was once the winter home of industrialist James Deering and features stunning gardens, architecture, and art. Take a self-guided tour of the estate and gardens, then enjoy a picnic on the beautiful lawns overlooking the ocean.
Visit the Art Deco Historic District
Miami Beach's Art Deco Historic District is a must-see for every visitor. Known for its vibrant, pastel-colored buildings, the Art Deco District is the largest collection of Art Deco architecture in the world. Take a self-guided tour of the area and marvel at the stunning buildings, such as the Colony Theatre, Breakwater Hotel, and the Versace Mansion. Be sure to take a few photos and grab a bite to eat at one of the many cafes and restaurants in the area.
Visit the Perez Art Museum Miami
If you are an art lover, the Perez Art Museum Miami is a must-visit. The museum showcases contemporary and modern art from all around the world and boasts a magnificent view of Biscayne Bay. The exhibits focus mainly on contemporary art, including photography, painting, and sculpture, and there are often temporary exhibitions too. The outdoor spaces, including the sculpture garden, are just as impressive as the indoor galleries.
Where to
stay

in Miami?
The Biltmore Hotel
The Biltmore Hotel is situated in Coral Gables and is one of the most iconic hotels in Miami. The hotel is a National Historic Landmark, and its stunning architecture and luxurious amenities make it a haven for tourists who want to enjoy a slice of history. The hotel has 275 guest rooms that provide a perfect blend of old-world charm and modern amenities. The Biltmore Hotel features an 18-hole golf course, a top-notch spa, and three exceptional restaurants that serve mouth-watering cuisine.
The Mandarin Oriental, Miami
Located on Brickell Key, The Mandarin Oriental, Miami is a luxury hotel that provides a magnificent view of the Miami skyline and Biscayne Bay. The hotel features 326 guest rooms and suites that are exquisitely furnished, elegant, and spacious. The hotel caters to both business and leisure travelers, with world-class facilities that include three gourmet restaurants, a modern fitness center, and a luxurious spa. Additionally, the hotel has an outdoor infinity pool that provides a breathtaking view of downtown Miami.
The Faena Miami Beach Hotel
The Faena Miami Beach Hotel is a luxurious beachfront hotel that offers an unrivaled experience to its guests. The hotel features 169 guest rooms and suites that are individually designed and feature bespoke furnishing that reflects the hotel's lavish style. The hotel is located in the heart of Miami Beach and has a vast array of amenities that cater to all manner of travelers. The Faena Miami Beach Hotel boasts four exceptional restaurants, a beach club, and a top-notch spa. Its beautifully designed theater hosts some of Miami's finest cultural events.
FAQs
Frequently Asked Questions
See below for frequently asked questions.
When is the best time to book an all-inclusive trip to Miami?
The best time to visit and book an all-inclusive trip to Miami is from March to May.
Can I book my travel to Miami now and pay later?
Yes! Trip Support offers a "Book Now and Pay Later" service, where payments can be made in installments before your vacations and flights. Uniquely, we offer this service without the need for credit checks and extensive documentation.
Can I make reservations for last minute travel?
When it comes to Miami, you'll want to book your vacation package three months in advance. The resorts can fill up quickly, as the state has a lot going on all year round.
I have to cancel my vacation to Miami. Can my tickets be refunded?
If your booking is eligible for cancellation, you might be subject to a $250 airline cancellation fee. However, most discounted airline tickets are non-refundable. For more information, please contact us at 1-855-606-0606
How long should my Miami vacation be?
One week is a good amount of time to stay in Miami. There are a lot of attractions worth seeing in Miami, and two weeks should be enough for you to cover at least most of them.
How do I get a cheap travel package to/from Miami?
At Trip Support, we believe that travel should be affordable for all. For a cheap travel package to/from Miami, please check out our Miami vacation packages located at https://tripsupport.ca/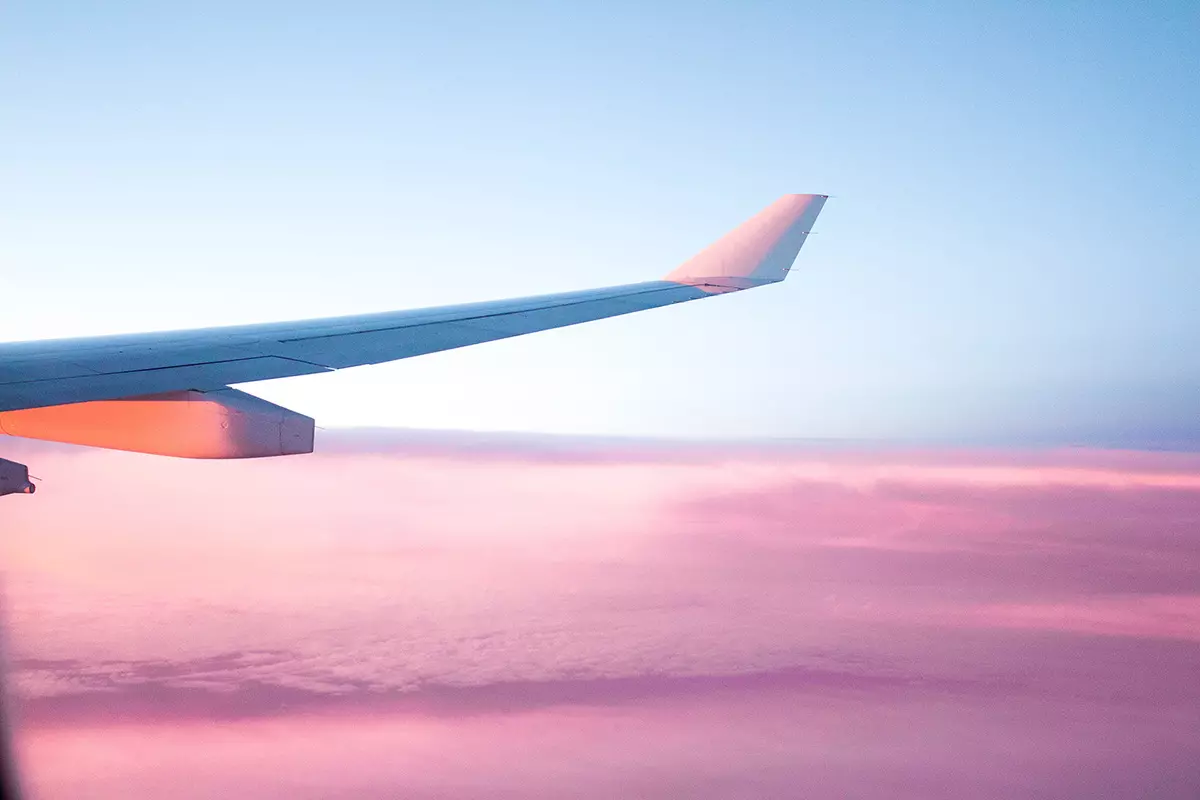 Sign up today. We've got deals to share!
Become a member and gain access to all of our great rates and savings. Sign up to get email updates on upcoming deals and events.