Cheap Florida Vacation Packages
Cheap Florida Vacation Packages
What to
do

in Florida?
Disney World
This world-famous resort complex hardly needs an introduction. Disney World is one of America's biggest attractions. Located about 20 minutes from Orlando International Airport, Disney World is over 100 kilometers squared in size and hosts 4 theme parks, 39 resorts, and two water parks. There is an endless amount of fun to be had by the whole family.
Dry Tortugas National Park
This national park encompasses seven islands and is only accessible by sea plane or boat. Known for its exotic sea life and picturesque ocean view, Dry Tortugas National Park has a lot to offer, especially if you like the water. You can snorkel in the vibrant coral reefs that surround the islands' coasts. If you're a little more adventurous, you can go scuba diving and snorkeling at a famous ship wreck.
Universal Studios
Just like Disney World, this famous theme park is located in Orlando and also has access to a slew of different properties ranging from Marvel superheroes to the ferocious dinosaurs of Jurassic Park. Universal Studio's biggest attractions, however, fall under the wizarding world of Harry Potter. These attractions are split into two parks with the Hogwarts express taking care of travel between the two points. There is something here for everyone to the point that you'll likely have to spend multiple days here just to experience it all.
What to
see

in Florida?
St. Augustine Alligator Farm
St Augustine Alligator Farm is one of Florida's oldest attractions. It's located on the north side of Anastasia Island and is only a few minutes by car from many of St. Augustine's other attractions. The farm was originally opened in 1893 and became a staple attraction in the early 1900s. St. Augustine Alligator Farm boasts an impressive collection of animals ranging from alligators to exotic birds and monkeys. The farm actually has every species of crocodile, alligator, and caiman.
Kennedy Space Center
This is the place for you if you like a bit of history and education. The Kennedy Space Center tells the history of America's space exploration which started with president John F. Kennedy. You can learn about upcoming space explorations and NASA's shuttle program. You may even get to meet an astronaut too!
Ringling Museum
Ringling Museum is the official State art museum of Florida. You'll find tons of European and Asian art here ranging from multiple periods. The museum boasts a collection of over 10,000 art pieces from places all over the world. Ringling Museum also has an interactive circus section and access to the ever-beautiful Bayfront Gardens.
Where to
stay

in Florida?
Universal's Cabana Bay Beach Resort
This retro-style resort is modeled after Florida beach resorts from the 1950s and 1960s. Universal Cabana Bay Beach Resort is obviously very close to the Universal Studios theme park, and therefore very close to Orlando International Airport. Guests at this resort also get early access up to one hour before it opens to The Wizarding World of Harry Potter.
Hotel Maren
This posh resort is located directly on the beach front in Fort Lauderdale. Hotel Maren is only a short walk away from downtown Las Olas. There, you'll find many upscale restaurants, both indoor and outdoor, and tons of shopping amenities. This resort even has a fitness room, yoga studio, and a poolside restaurant.
Rosen Center Hotel
This sleek, 4-star luxury hotel is located in the heart of Orlando with a stunning view of the city. Being located directly in the city means you'll only be a short walk away from many popular destinations including Orange County Convention Center.
FAQs
Frequently Asked Questions
See below for frequently asked questions.
When is the best time to book an all-inclusive trip to Florida?
The best time to visit Florida is from February to May. The temperature is very mild this time or year, and if you go closer to April and May, you can avoid big crowds as well. Florida's summers can be brutal, so it's best to avoid the summer months.
Can I book my travel to Florida now and pay later?
Yes! Trip Support offers a "Book Now and Pay Later" service, where payments can be made in installments before your vacations and flights. Uniquely, we offer this service without the need for credit checks and extensive documentation.
Can I make reservations for last minute travel?
When it comes to Florida, you'll want to book your vacation package three months in advance. The resorts can fill up quickly, as the state has a lot going on all year round.
I have to cancel my vacation to Florida. Can my tickets be refunded?
If your booking is eligible for cancellation, you might be subject to a $250 airline cancellation fee. However, most discounted airline tickets are non-refundable. For more information, please contact us at 1-855-606-0606
How long should my Florida vacation be?
Two weeks is a good amount of time to stay in Florida. There is a lot of ground to cover if you want to experience everything Florida has to offer, and two weeks should be enough time to get your fill.
How do I get a cheap travel package to/from Florida?
At Trip Support, we believe that travel should be affordable for all. For a cheap travel package to/from Florida, please check out our Florida vacation packages located at https://tripsupport.ca/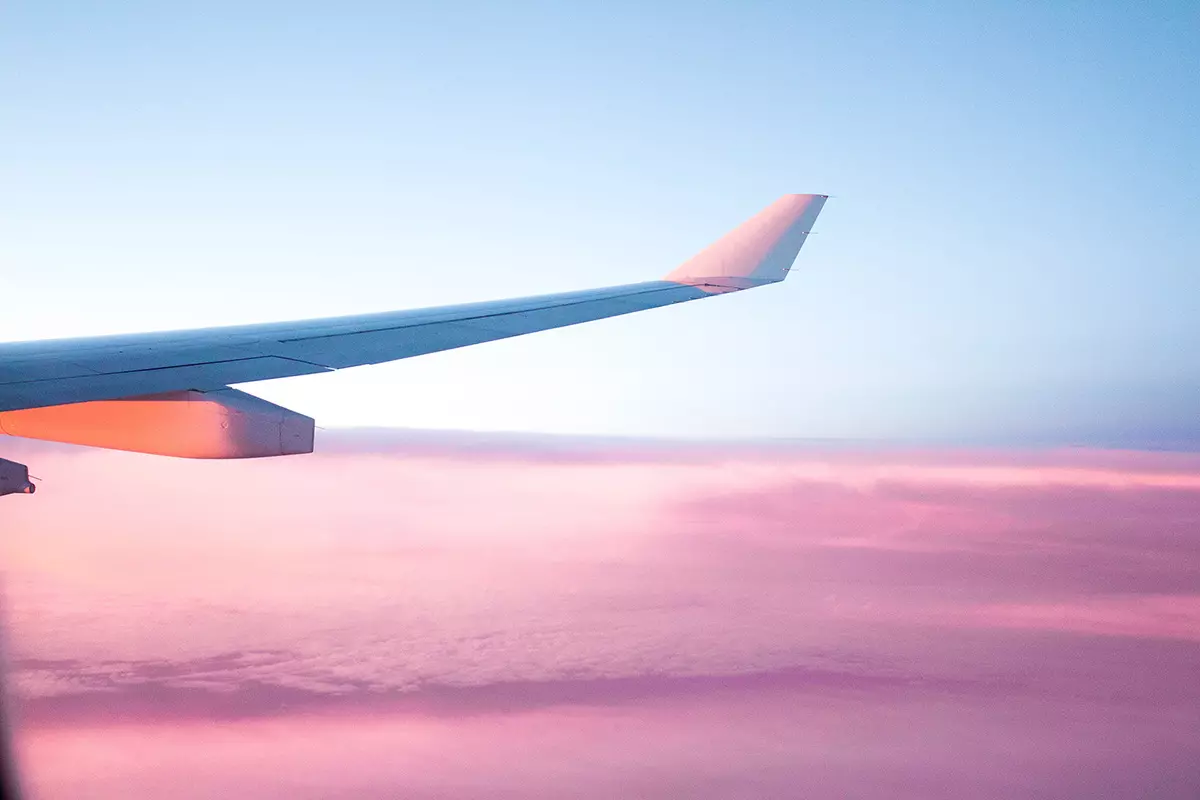 Sign up today. We've got deals to share!
Become a member and gain access to all of our great rates and savings. Sign up to get email updates on upcoming deals and events.