Oahu, Hawaii
About Oahu
Oahu, also known as the 'Gathering Place' is the third largest city in Hawaii. As many believe, it is the perfect representation of paradise. Oahu is said to have the best nightlife and the largest population of people.
What to
do

in Oahu?
Lanikai Beach
Lanikai beach is a small half-mile strip of beach which is ranked amongst the best beaches in the world, making it a must-visit. This is a great place to swim, relax and rejuvenate while on your vacation in Hawaii.
Bishop Museum
Bishop Museum is the largest museum in Hawaii and has the world's largest collection of Polynesian culture artifacts and natural history specimens. The museum's total holding of natural history specimens exceeds 24 million. If you are a hoarder of history, thai is a great place to explore.
Sunset beach park
Sunset beach park is on the north shore of Oahu and is known for its big wave surfing during winters. It is a great place to spend your day at, looking at the surfers and enjoying the sun. You can also go swimming, but be very careful as the big waves can sometimes be dangerous.
What to
see

in Oahu?
Sharks cove
Shark's cove is a large set of tide pools located at Pupukea beach park on the North shore of Oahu. The beach is great for snorkeling, swimming, diving and other water activities. However, make sure to wear good shoes as the surface is very rocky.
Koko Crater Trail
Also known as Koko head stairs, is a challenging trail that leads to the peak of this extinct volcano, offering panoramic views. Though the hike is very tiresome, the view from the top is awesome and worth the stress.
Aloha Tower
Aloha tower is a retired lighthouse that is considered as a landmark of the state of Hawaii. Once the tallest building, it was the first building you could see from air and sea. You can easily go up the lighthouse with the elevator and witness the beautiful view from it.
Where to
stay

in Oahu?
Aqua Palms Waikiki
The hotel is situated 1 block from the Waikiki beach. The convenient location of the hotel provides easy access to major streets and local attractions. Apart from the location, the hotel has 262 rooms and other facilities including restaurants, bar, lounge, swimming pool, and more.
Park Shore Waikiki
This beach hotel is right across the street from Waikiki Beach and Kapiolani Park. The rooms in this hotel offer spectacular ocean views or the diamond head view, making it a perfect hotel for your vacation. Book now and enjoy the amazing view along with other services and amenities.
Pacific Monarch Hotel
The hotel is close to the Waikiki beach, perfect for staying close to the beach. The hotel has 216 rooms, along with other services and facilities including access to the pool, restaurants, and bars.
FAQs
Frequently Asked Questions
See below for frequently asked questions.
Can I travel to Oahu right now?
Yes, Oahu is open for travel.
Are Oahu Resorts safe?
Yes, resorts in Oahu are very safe as the rest of Oahu.
Can I book my trip to Oahu now and pay later?
Yes, you can book your travel now and pay later through our book now and pay later option.
When is the best time to book an all-inclusive trip to Oahu?
The best time to book an all-inclusive trip to Oahu is considered to be between February and March.
How long should my Oahu vacation be?
The minimum time to travel to Oahu must be at least 5 days.
How much does an Oahu vacation package cost?
The starting price for an Oahu vacation package is $1570.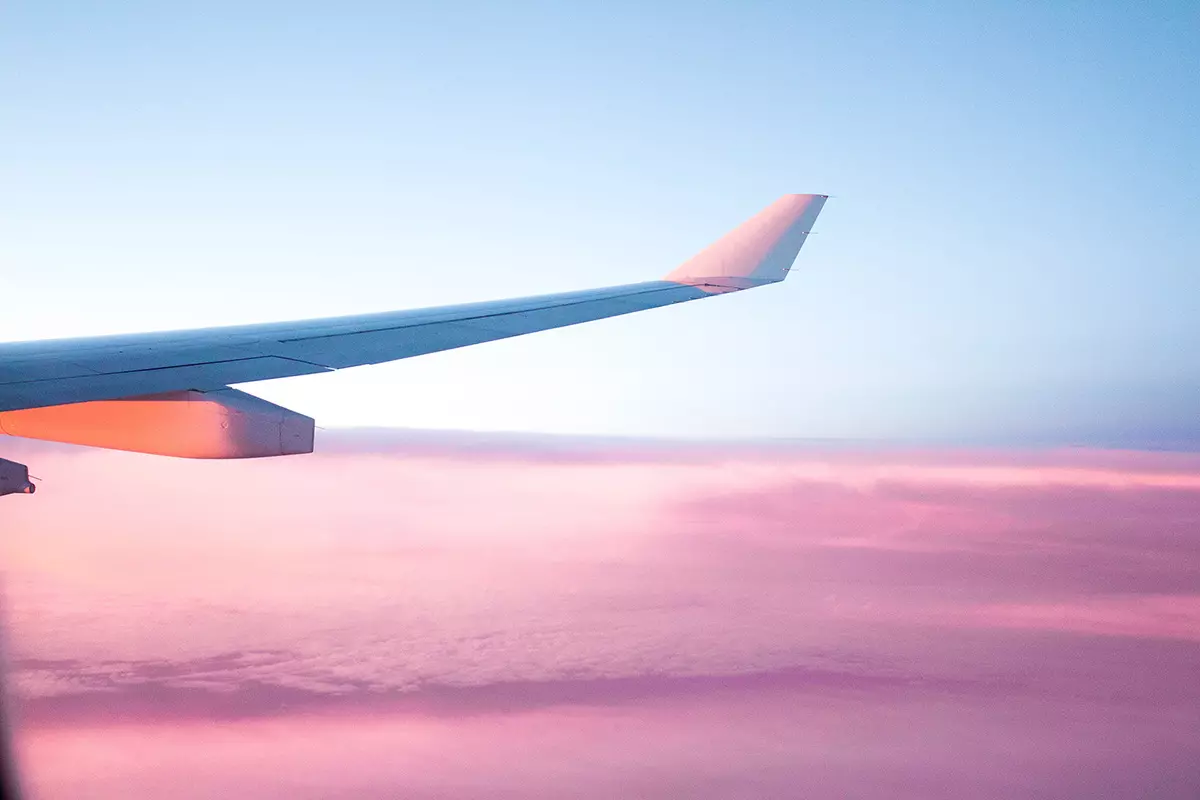 Sign up today. We've got deals to share!
Become a member and gain access to all of our great rates and savings. Sign up to get email updates on upcoming deals and events.