Maui, Hawaii
Vacation deals we designed specially for you
From check-in and your flight to your transfers and resort stay, we take care of it all.
About Maui
Maui is known as the 'valley isle' of Hawaii and is also the second-largest island in Hawaii and the 17th largest in the United States. The island is famous for its beautiful beaches and views of humpback whales.
What to
do

in Maui?
Haleakala National Park
Haleakala is home to one of two volcanoes in Maui and is known for beautiful sunrises. The road to the Haleakala national park is breathtaking with beautiful views and scenery all around. Towering over the island of Maui, it is visible from every point.
Kapalua Beach
Kapalua beach is one of the most beautiful beaches on Maui. It is a crescent-shaped beach that is perfect for swimming, snorkeling, and surfing. The beach offers everything that a beachgoer would want, making it a perfect place to spend your day at.
Punaluʻu Black sand beach
Punaluʻu Black sand beach is one of the most famous black sand beaches in Hawaii. The beach has black sand made of basalt and created by the lava flowing into the ocean which explodes as it reaches the ocean and cools.
What to
see

in Maui?
West Maui Mountains
The West Maui mountains, also known as the Mauna Kahalawai, offer one of the best scenery with challenging hikes but amazing views of razorback peaks, plunging valleys, and lush coastal scenes. This place is a must-visit when in Maui.
Kaihalulu Beach
Kaihalulu beach is a red sand beach that is located in Kaihalulu bay. It is one of the most unique and one out of the three red sand beaches in the world. The deep-red black sand and turquoise waters boast a great picturesque view.
Molokini
Molokini is a crescent-shaped and partially submerged volcanic crater that is believed to be formed about 150 years ago. The crystal clear water makes this a great place to snorkel and explore the underwater world.
Where to
stay

in Maui?
Maui Parkshore
Located next to the Kamaole beach, this low-rise resort is a great affordable option if you are traveling with a restricted budget. The location of the resort makes it a great place to spend your vacations, with proximity to golf courses, shopping, and dining.
Maui Beach Hotel
Maui Beach Hotel is located in the heart of Kahului Bay and is just minutes away from the Kahului hotel. The rooms offer great ocean and city views, with other features you cannot miss. The hotel amenities include a swimming pool, restaurants, shuttle services, and more.
Aston at Papakea Resort
This picturesque oceanfront resort offers a variety of on-site facilities and activities. With restaurants and shops just moments away, this resort is a great option if you wish to spend your vacation in luxury. The rooms are spacious and some of them offer spectacular ocean views, perfect for spending your evenings and mornings.
FAQs
Frequently Asked Questions
See below for frequently asked questions.
Can I travel to Maui right now?
Yes, Maui is open for travel.
Are Maui Resorts safe?
Yes, resorts in Maui are very safe as the rest of Maui.
Can I book my trip to Maui now and pay later?
Yes, you can book your travel now and pay later through our book now and pay later option.
When is the best time to book an all-inclusive trip to Maui?
The best time to book an all-inclusive trip to Maui is considered to be from April to May.
How long should my Maui vacation be?
We recommend at least one week in order to experience all that Maui has to offer. While you can get a flavor of Maui even if you just visit for a day or two, as a minimum, try to plan 3 to 5 days in Maui.
How much does a Maui vacation package cost?
The average price of a 7-day trip to Maui is $2,515 for a solo traveler, $4,517 for a couple, and $8,468 for a family of 4.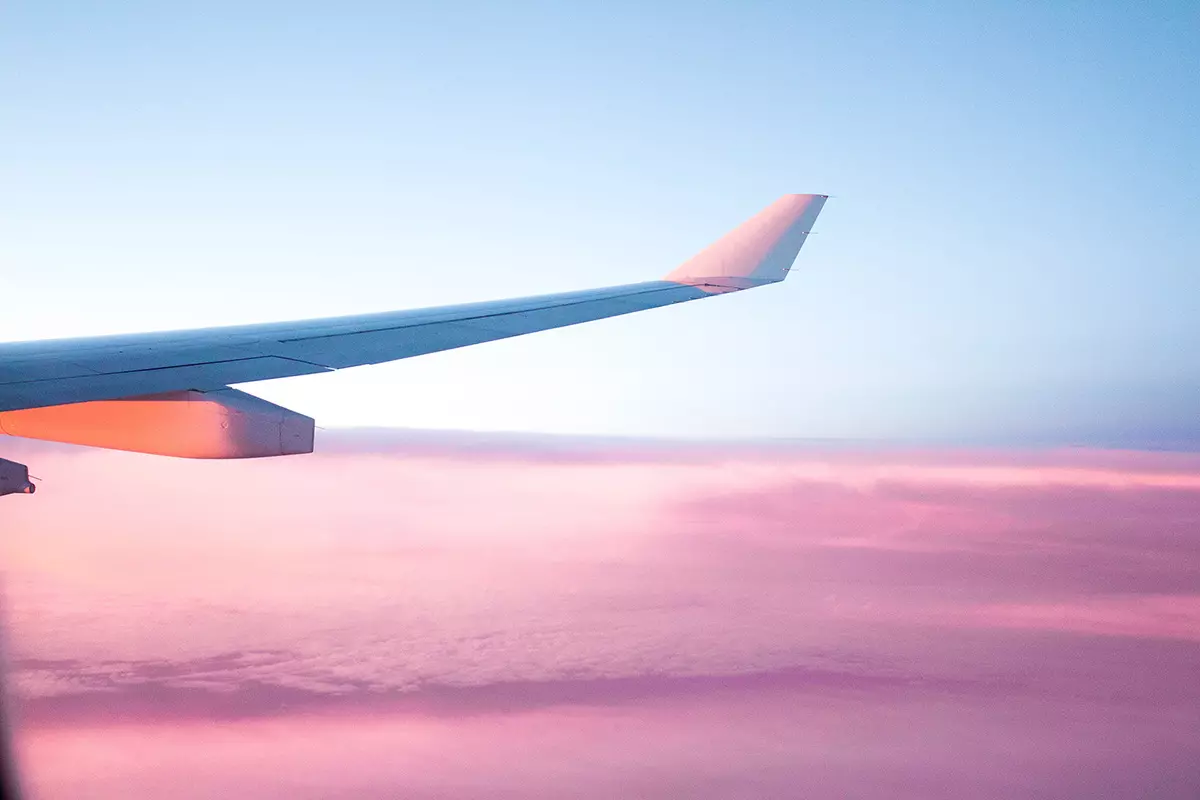 Sign up today. We've got deals to share!
Become a member and gain access to all of our great rates and savings. Sign up to get email updates on upcoming deals and events.