Honolulu
Vacation deals we designed specially for you
From check-in and your flight to your transfers and resort stay, we take care of it all.
About Honolulu
Honolulu is the capital and the largest city of Hawaii and a gateway to the U.S. island chain. It is a major hub for business, finance, hospitality, and military defense in both the States and Oceania.
What to
do

in Honolulu?
Diamond Head
Diamond Head is a volcanic tuff cone located on the Hawaiian island of Oahu. This place was named Diamond Head by 19th-century British sailors who thought they discovered diamonds on the crater's slope. The hike to Diamond head takes around 30-minutes and from there you can enjoy the amazing view of the Honolulu skyline.
Hanauma Bay
The Hanauma Bay is a marine embayment formed within a tuff ring, it is one of the most popular destinations in Hawaii. At one time, this place accommodated over 3 million visitors every year. This place is the number one spot for snorkeling in Honolulu due to its beautiful marine life.
Sandy Beach
Sandy beach is a great place for body surfing and bodyboarding due to continuous barrels The beach is very peaceful and away from the hustle and bustle of downtown. However, due to the high waves, it can sometimes be a little unsafe for you.
What to
see

in Honolulu?
Waikiki Aquarium
Waikiki Aquarium is the second oldest operating aquarium in the United States, after the New York Aquarium. The aquarium is home to over 3500 organisms and 490 species of marine plants and animals.
Ho'omaluhia Botanical Garden
Ho'omaluhia botanical garden is a rainforest garden with plantings from major tropical regions around the world. The garden is surrounded by mountains, offering great picturesque views. The garden also includes walking trails, campgrounds, and a lake.
Manoa Falls
Manoa Falls is a 150-foot-long waterfall located in Honolulu. The trail to the falls offers beautiful views and is very easy. Hiking to the trail is approximately a one-hour round trip. The beauty of this place is what attracts tourists to these falls.
Where to
stay

in Honolulu?
Aqua Palms Waikiki
The hotel is situated 1 block from the Waikiki beach. The convenient location of the hotel provides easy access to major streets and local attractions. Apart from the location, the hotel has 262 rooms and other facilities including restaurants, bar, lounge, swimming pool, and more.
Park Shore Waikiki
This beach hotel is right across the street from Waikiki Beach and Kapiolani Park. The rooms in this hotel offer spectacular ocean views or the diamond head view, making it a perfect hotel for your vacation. Book now and enjoy the amazing view along with other services and amenities.
Pacific Monarch Hotel
The hotel is close to the Waikiki beach, perfect for staying close to the beach. The hotel has 216 rooms, along with other services and facilities including access to the pool, restaurants, and bars.
FAQs
Frequently Asked Questions
See below for frequently asked questions.
Can I travel to Honolulu right now?
Yes, Honolulu is open for travel.
Are Honolulu Resorts safe?
Yes, resorts in Honolulu are very safe as the rest of Honolulu.
Can I book my trip to Honolulu now and pay later?
Yes, you can book your travel now and pay later through our book now and pay later option.
When is the best time to book an all-inclusive trip to Honolulu?
The best time to book an all-inclusive trip to Honolulu is considered to be between mid-December through mid-April.
How long should my Honolulu vacation be?
The minimum time to travel to Honolulu must be at least 5 days.
How much does a Honolulu vacation package cost?
If you book your trip to Honolulu vacation package prior in advance, it can cost up to approximately around $1000 for 6-days.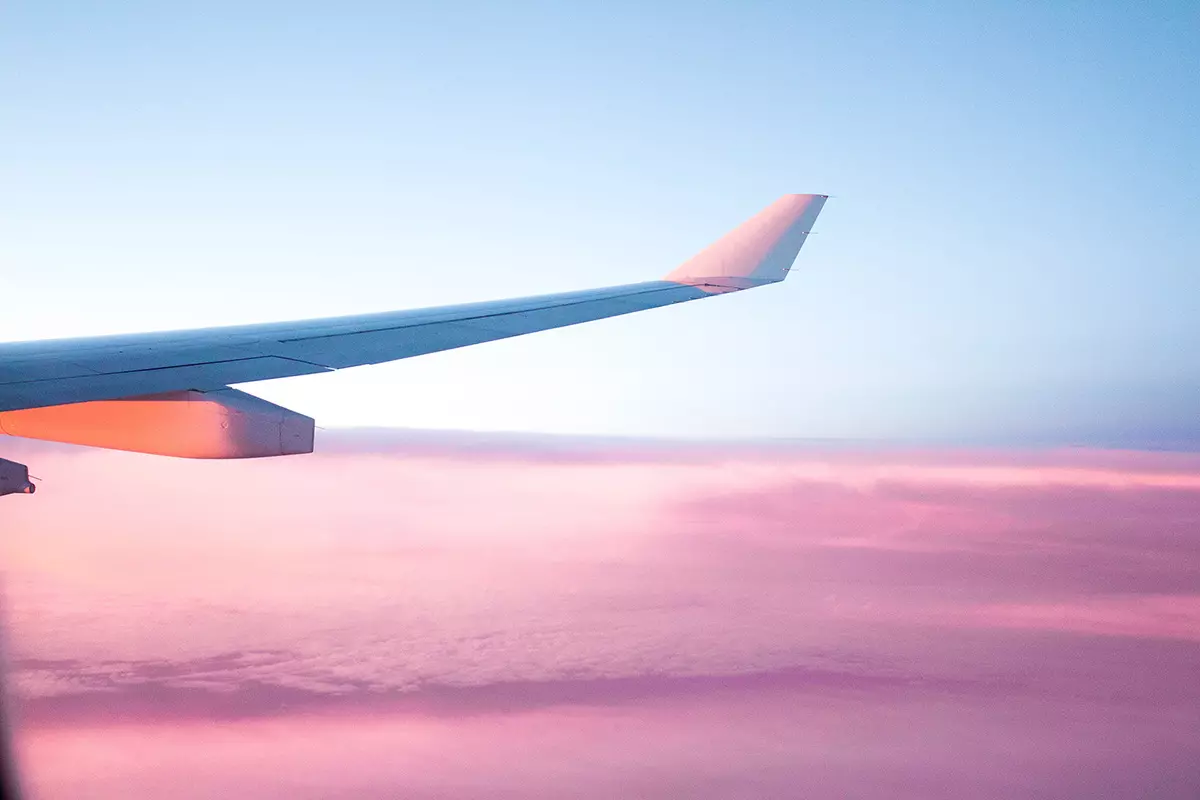 Sign up today. We've got deals to share!
Become a member and gain access to all of our great rates and savings. Sign up to get email updates on upcoming deals and events.