Cheap Vacation Packages to Providenciales
Cheap Vacation Packages to Providenciales
Special offers from resorts and hotels across the Americas
Plan your vacation at one of our beautiful resorts across the Providenciales
What to
do

in Providenciales?
Snorkeling in Grace Bay
The Turks and Caicos Archipelago is famous for its coral reefs and snorkeling tours. Get an up-close look at Providenciales' sea animals as you explore the clear blue waters of Grace Bay. There are many guided snorkeling tours and deep dives that put you right at the heart of some of the world's best coral reefs.
Kayak in Mangrove and Iguana Island
Take a kayak trip through the waters of an island whose wildlife is diverse and thriving. Mangrove and Iguana Island is home to a wide array of creature for you to observe in their natural habitat. Turtles, jellyfish, sharks, and iguanas are just some of the creatures you can find here. Some tours even provide clear kayaks so you can see everything going on directly beneath you.
Turk's Head Brewery
If you're looking for something a bit different from what you would expect to find in Providenciales, Turk's Head Brewery is the perfect place to visit. The brewery is the only one on the island, and it produces different kinds of beer and lager. The beer and lagers it's most famous for are Head Lager, Turk's Head Amber, Island Hopping Ale, and Turk's Head Lite. The brewery offers its visitors tours where you can walk on a catwalk that gives you a bird's eye view of the facility.
What to
see

in Providenciales?
Glow Worms at Night
Take a tour around sunset and bask in the spectacle of thousands of glow worms as they light the ocean floor. These glow worms only come out for a few nights after a full moon. They cover the sea floor and can be visible in shallow parts of the water. There are a few tours and cruises dedicated to viewing the peculiar creatures. Hopefully there is a full moon when you visit.
Jojo the Dolphin
This famous Dolphin is not only a national treasure, but he's also very friendly towards humans. Jojo the Dolphin has made a name for himself because of how much he enjoys interacting with humans. He's usually spotted around Grace Bay. If you spend enough time in the area, you'll probably see him eventually. Jojo the Dolphin was made a national treasure in 1989 after a wildlife advocate from the United States interacted with him.
Cheshire Hall Plantation
Perhaps the most famous historic sight on the island, Cheshire Hall Plantation tells the story of Providenciales' history with slavery. The plantation was the biggest on the island and was one of the biggest contributors to the cotton industry. Today, many of the buildings are preserved and visitors can walk around the plantation's grounds observing them.
Where to
stay

in Providenciales?
The Atrium Resort
This luxury resort is the perfect home away from home. The Atrium Resort is a condo-style hotel. This means it has a design and a few features you would find in a condo. Being a sort of pseudo-condo, the resort will make you feel more at home as the design of the rooms is a lot more down to earth when compared to other luxury resorts.
Northwest Point Resort
Northwest Point Resort is located near a few noteworthy natural attractions and is conveniently close to Providenciales International Airport only being a 15-minute drive away. Northwest Point Marine National Park and Nature Reserve is very close by. It has the best wall diving reef in the world. The resort itself has rooms fully equipped with kitchen appliances, laundry facilities, and a balcony.
Alexandra Resort
Situated directly on Grace Bay Beach, Alexandra Resort is directly in the heart of Providenciales' most popular area. Grace Bay Beach is a white sand beach that's completely free of rocks. With the resort directly on the beach, you will have a constant view of the beautiful coast as it's caressed by the ocean's turquoise waves. The resort itself has five restaurants, a few tennis courts, and a large lagoon-style swimming pool to name a few.
FAQs
Frequently Asked Questions
See below for frequently asked questions.
Can I book my travel to Providenciales now and pay later?
Yes! Trip Support offers a "Book Now and Pay Later" service, where payments can be made in installments before your vacations and flights. Uniquely, we offer this service without the need for credit checks and extensive documentation.
Can I make reservations for last minute travel?
When it comes to Providenciales, you'll want to book your vacation package three months in advance. The resorts can fill up quickly, especially during the dry season.
Can I travel to Providenciales right now?
Yes! You can book an all-inclusive vacation package to Providenciales right now and be on a plane within two days.
When is the best time to book an all-inclusive trip to Providenciales?
April to July is the perfect time to visit Providenciales. It's not the peak time to travel there (December), and you get to enjoy the island beaches during the warmest season of the year.
I have to cancel my vacation to Providenciales. Can my tickets be refunded?
If your booking is eligible for cancellation, you might be subject to a $250 airline cancellation fee. However, most discounted airline tickets are non-refundable. For more information, please contact us at 1-855-606-0606
How do I get a cheap travel package to Providenciales?
At Trip Support, we believe that travel should be affordable for all. For a cheap travel package to/from Costa Rica, please check out our Costa Rica vacation packages located at https://tripsupport.ca/vacations/?selectedTab=vacation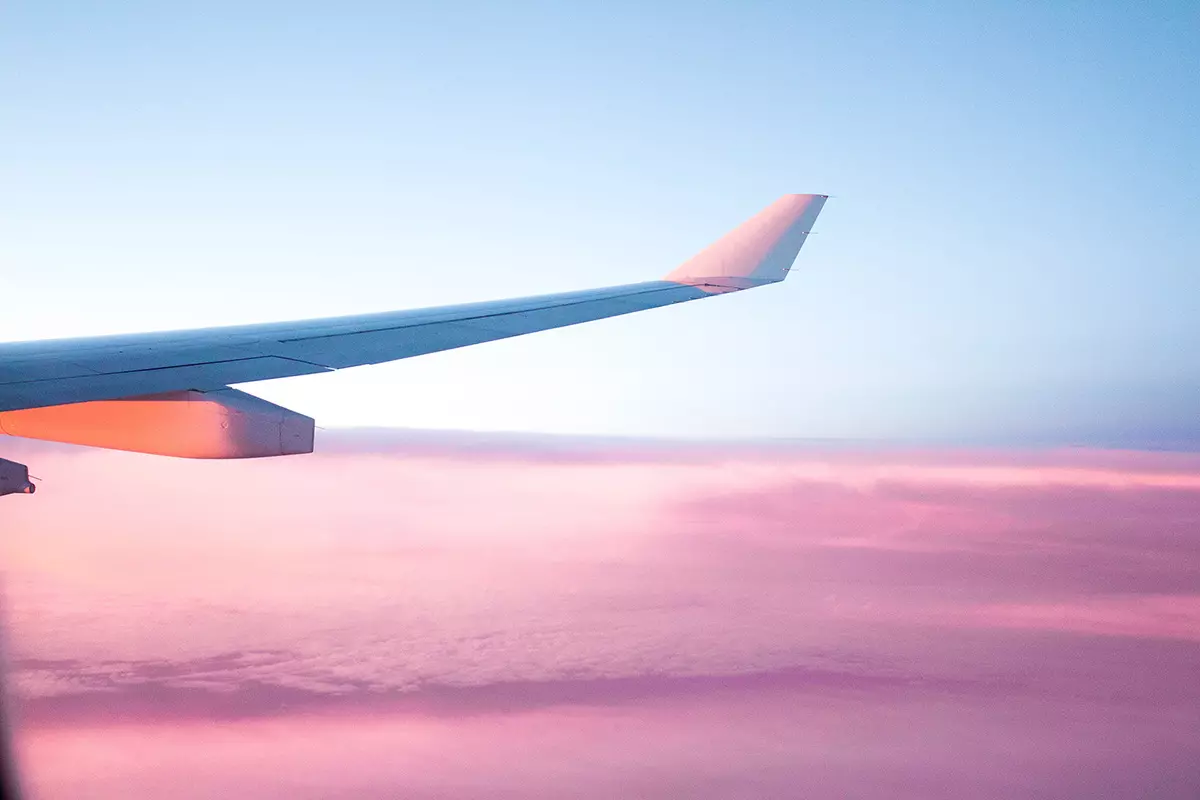 Sign up today. We've got deals to share!
Become a member and gain access to all of our great rates and savings. Sign up to get email updates on upcoming deals and events.