Turks and Caicos Vacation
Turks and Caicos Island
The Turks and Caicos islands are a true paradise, and it's no wonder they're a popular vacation destination. With their white sand beaches, clear blue waters, and lush vegetation, the islands offer a taste of the Caribbean that is simply unforgettable.
What to
do

in Turks and Caicos Vacation?
Relax on Grace Bay Beach
Arguably the most beautiful beach in the world, Grace Bay Beach is world-renowned for its clear turquoise waters and soft white sands. This 12-mile stretch of beach is also great for swimming, snorkeling, windsurfing, and kitesurfing. There are plenty of beach bars and restaurants to keep you refreshed throughout the day.
Go scuba diving or snorkeling
With over 200 miles of coral reef surrounding the islands, there are countless dive sites to explore. Beginners can take a discover scuba diving course, while more experienced divers can opt for a tour of some of the more popular sites such as French Cay Reef, West Caicos Wall, Smith's Reef, or Boneyard Reef. Snorkelers will also find plenty to see with colorful fish and coral visible just below the surface.
Visit Gibbs Cay Beach
Gibbs Cay is a small uninhabited island located off the coast of Grand Turk. This beach is a Be sure to bring your underwater camera to capture close-ups of turtles grazing on seagrass beds just offshore. Affectionately known as "turtle beach", this is one experience you won't want to miss.
What to
see

in Turks and Caicos Vacation?
Turquesa
For those looking for a more intimate beach experience, Turquesa is a hidden gem on the island of Providenciales. This beautiful stretch of sand is relatively unknown, so it's the perfect place to escape the crowds.
Bight Reef
Snorkeling and scuba diving enthusiasts will love Bight Reef, located just off the coast of Providenciales. With its vibrant corals and abundance of sea life, it's like swimming in an underwater paradise.
Cheshire Hall Plantation House
For those interested in learning about Turks and Caicos' history, Cheshire Hall Plantation House is a must-see. Built in the 1700s, this well-preserved plantation house provides insight into what life was like on the island during that time period.
Where to
stay

in Turks and Caicos Vacation?
The Palms Turks and Caicos
If you're looking for a chic and stylish place to stay in Turks and Caicos, look no further than The Palms. This elegant resort boasts beautiful oceanfront suites, world-class dining, a world-renowned spa, and attentive concierge service. Whether you're looking to spend your days lounging by the pool or exploring the island, The Palms will ensure that your every need is taken care of.
Gansevoort Turks + Caicos
Set on 18 acres of pristine beachfront property, Gansevoort Turks + Caicos is a luxury resort that offers guests breathtaking views of the turquoise waters of the Caribbean Sea. The resort features an expansive pool deck with two infinity pools as well as a state-of-the-art fitness center and spa. With four enchanting restaurants on site, Gansevoort Turks + Caicos has something for everyone.
Amanyara Resort
Amanyara Resort is an idyllic oasis set amidst a national park on Providenciales' northwest coast. The resort's 40 villas offer guests stunning ocean views while its spacious rooms come complete with private terraces and plunge pools. Amanyara Resort also features an award-winning restaurant as well as a tranquil spa where you can unwind after a long day of exploring the island.
FAQs
Frequently Asked Questions
See below for frequently asked questions.
Can I travel to Turks and Caicos right now?
Yes, travel is open to Turks and Caicos. However, we advise you to please read the rules and regulations before traveling.
Can I book my travel to Turks and Caicos now and pay later?
Yes, with our Book Now Pay Later option you can book your all-inclusive package now and pay later in easy installments.
How long should my Turks and Caicos vacation be?
We would recommend at least a week's holiday when traveling to Turks and Caicos.
When is the best time to book an all-inclusive trip to Turks and Caicos?
Book your trip at least 4-8 months in advance to enjoy the early bird perks.
How much does a Turks and Caicos vacation package cost?
A one-week vacation for two adults in off-season to Turks and Caicos can cost around $8000-$8500.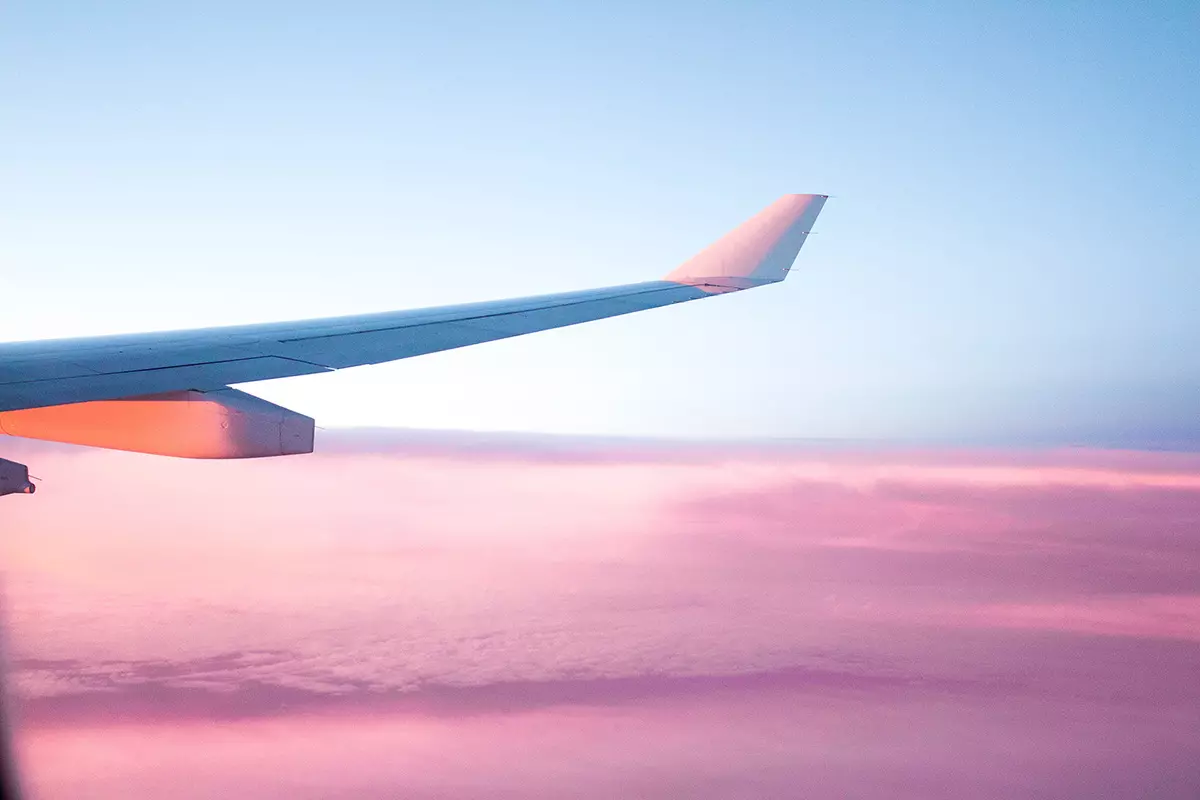 Sign up today. We've got deals to share!
Become a member and gain access to all of our great rates and savings. Sign up to get email updates on upcoming deals and events.