Port of Spain, Trinidad and Tobago
About Port of Spain
Port of Spain is the capital city of Trinidad and Tobago. It is known for its huge carnival and calypso and Caribbean soca music. The city has tall buildings, neon lights, and crowded streets just like any other city.
What to
do

in Port of Spain?
Fort George
Fort George was built in 1804 by former British Governor Brigadier-General Sir Thomas Hislop to protect the Port of Spain from any perceived military attack. The fort is just a short drive from downtown and is located on a hill overlooking the Gulf of Paria. The views from above are magical, making it a must-visit.
Memorial Park
Memorial park is located in the downtown Port of Spain. The park commemorates the Trinidadian veterans that served in world war I and world war II. It is one of the most visited parks in the city.
Emperor Valley Zoo
The Emperor Valley Zoo is the only zoo in Trinidad & Tobago. The zoo has both national and international animals. It is a great place to visit if you are with family and friends. You also get a chance to feed animals while in the zoo.
What to
see

in Port of Spain?
Stollmeyer's castle
Built by Charles Fourier Stollmeyer in 1904, this was the first house to be constructed in the St Clair subdivision. Today, the house is used as the Prime Minister's office. The castle's magnificent Scottish baronial design is attributed to the Scottish architect Robert Gillies. If you wish to learn more about the castle and the history related to it, visiting it is a must.
National Museum and Art Gallery
The museum is the national museum of Trinidad and Tobago and is opposite the Memorial park. The building was established in 1892 and is an example of the Victorian-era colonial style of the British West Indies. This is a great place to learn about the history of Trinidad and Tobago.
Port of Spain Lighthouse
The Port of Spain Lighthouse is Trinidad's most obvious landmark while entering the downtown area. The lighthouse has been refurbished many times and is seen as a symbol of strength and stability.
Where to
stay

in Port of Spain?
Radisson Hotel Trinidad
This lovely hotel comprises 243 guest rooms, internet access, and other amenities. This eco-friendly hotel offers great views from the hotel and the hospitality is par excellence.
Hilton Trinidad & Conference Center
The hotel is located on a hilltop overlooking the iconic Queen's Park Savannah. The hotel offers an ideal location, beautiful views of the city and northern range mountains, and spacious accommodation, perfect for your vacation.
Hyatt Regency Trinidad
The hotel enjoys a prime location, close to the best attractions of the city. The stunning property offers unprecedented luxury, perfect for a holiday getaway with unparalleled services throughout your stay.
FAQs
Frequently Asked Questions
See below for frequently asked questions.
Can I travel to Port of Spain right now?
Yes, the Port of Spain is open for travel.
Are Port of Spain Resorts safe?
Yes, resorts in Port of Spain are very safe as the rest of Port of Spain.
Can I book my trip to Port of Spain now and pay later?
Yes, you can book your travel now and pay later through our book now and pay later option.
When is the best time to book an all-inclusive trip to Port of Spain?
The best time to book an all-inclusive trip to Port of Spain is considered to be January to April.
How long should my Port of Spain vacation be?
4-nights are enough to travel to the Port of Spain.
How much does a Port of Spain vacation package cost?
The average price of a 4-day trip to Port of Spain can cost you up to $800-1000.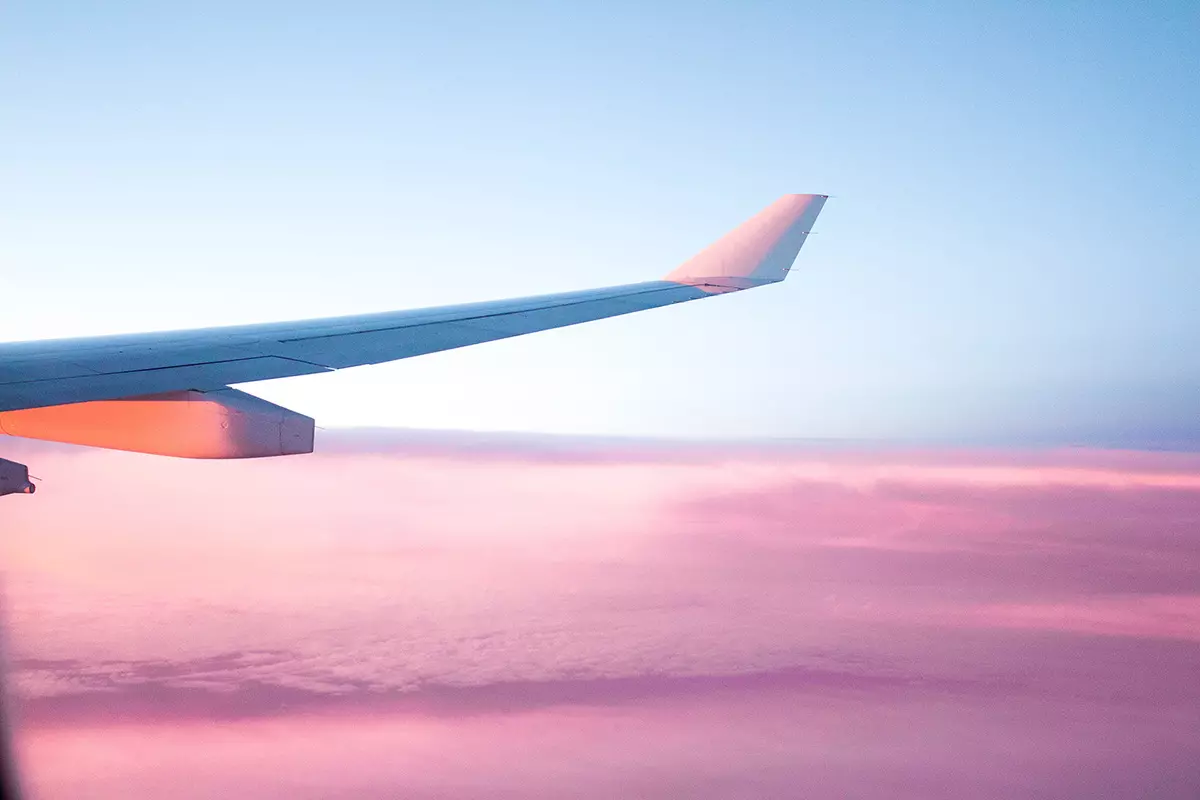 Sign up today. We've got deals to share!
Become a member and gain access to all of our great rates and savings. Sign up to get email updates on upcoming deals and events.