Lucea, Jamaica
About Lucea
Lucea is a coastal town between Negril and Montego Bay. The town is known for its secluded beaches.
What to
do

in Lucea?
Fort Charlotte
The fort was built in the mid-18th century by the British used to defend the northwestern coast of Jamaica and also to guard the entrance of Lucea. This world heritage site is well preserved and offers some breathtaking views that you just cannot miss.
Snorkeling
Lucea is located on the western coast of Jamaica, right in the heart of the Caribbean Sea, making it an excellent place to go snorkeling. The town has many beaches and reefs spread across its coastline, giving its visitors plenty of areas to choose from. You'll likely spend most of your time in Lucea at the beach, so snorkeling can be a fun way to mix up some of your trips there.
Dolphins Cove
The Dolphin Cove gives you a chance to interact with dolphins, sharks, and stingrays in their natural habitat. You can also interact with other species like iguanas, snakes, and a variety of birds.
What to
see

in Lucea?
Negril Cliffs
A perfect representation of Negril's natural beauty, Negril Cliffs is a popular destination for tourists and locals alike. The cliffs offer a spectacular view of the Caribbean Sea great for snapping a few photos. The cliffs are popular among divers and are open for tourists as well. You can instead head to the popular Rick's Café and watch other people dive off the cliffs while you enjoy a delicious meal.
Cranbrook flower forest
Cranbrook flower forest is a hidden paradise in Saint Ann. Take a walk in nature and enjoy the beauty it has to offer. This forest is filled with a variety of beautiful flowers. You can also take a swim in the cool reviving water flowing right next to you.
YS Falls
Located roughly one and a half hours by car outside of Negril, YS Falls is a fun excursion you should at least consider doing when traveling to Negril. The falls are made up of seven interconnecting waterfalls that settle in a natural pool. Visitors can climb up the rocky paths and swim at various points of the falls, or they can swim in the pool at the bottom instead. There are lifeguards on duty, but it is recommended you are at least a decent swimmer if you decide to get wet.
Where to
stay

in Lucea?
Grand Palladium Jamaica Resort Spa All Inclusive
The hotel enjoys a fantastic oceanfront location. The hotel rooms are big and spacious with a spectacular beach view. The hotel also features one of the largest pools in the Caribbean. You can enjoy all the facilities including restaurants, pool, bars and more easily.
Grand Palladium Lady Hamilton Resort & Spa All In
The hotel with its elegant architecture features the largest pool in Jamaica, 10 restaurants, 13 bars, an excellent spa, and wellness center as well as sports facilities, making it the perfect option for your vacation. Also, the hotel is just 40 minutes away from the Montego Bay airport.
FAQs
Frequently Asked Questions
See below for frequently asked questions.
Can I travel to Lucea right now?
Yes, Lucea is open for travel. Entry rules depend on whether or not you're vaccinated.
Are Lucea Resorts safe?
Yes, resorts in Lucea are safe.
Can I book my trip to Lucea now and pay later?
Yes, you can book your travel now and pay later through our book now and pay later option.
When is the best time to book an all-inclusive trip to Lucea ?
The best time to book an all-inclusive trip to Lucea is considered to be November and October.
How long should my Lucea vacation be?
The minimum time to travel to Lucea must be at least 10 days.
How much does an Lucea vacation package cost?
The average price of a 7-day trip to St Lucia is $1,871 for a solo traveler, $3,360 for a couple, and $6,300 for a family of 4.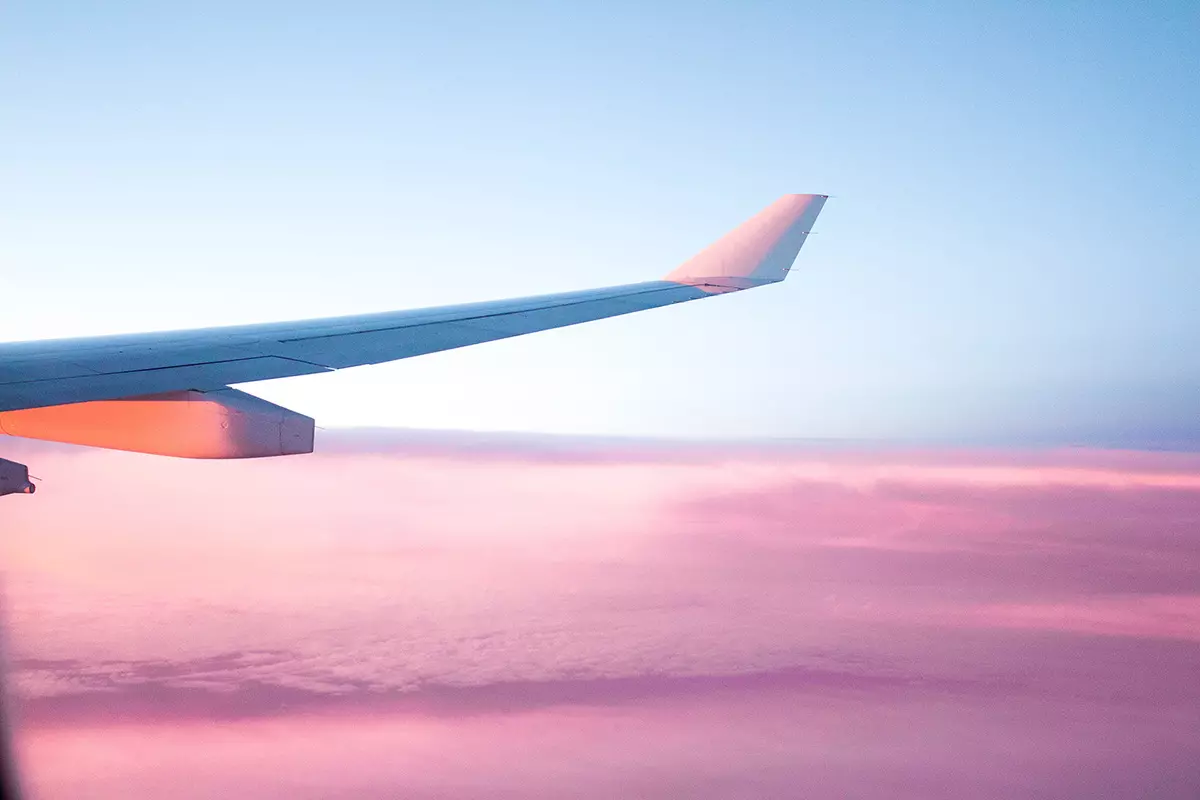 Sign up today. We've got deals to share!
Become a member and gain access to all of our great rates and savings. Sign up to get email updates on upcoming deals and events.