Italy All inclusive Vacation Packages
Italy All inclusive Vacation Packages
Italy Vacation
Italy is home to some of the world's most famous tourist destinations, such as Rome's Colosseum, Venice's canals, and Florence's Duomo cathedral. It is one country that shares land borders with several European countries, including Austria, France, Slovenia, and Switzerland. Italy is also famous for its delicious food, wine, and fashion.
What to
do

in Italy?
Visit the Colosseum
This iconic landmark is a must-see for any first-time visitor to Italy. Built over 2000 years ago, the Colosseum was once used for gladiatorial battles and public executions. Today, it stands as a testament to the power of the Roman Empire.
Explore the streets of Venice
With its winding canals and hidden alleyways, Venice is a city like no other. Stroll through St. Mark's Square, take the famous gondola ride without which your trip to Italy is incomplete, and marvel at the architecture of the Palazzo Ducale.
See the Leaning Tower of Pisa
No trip to Italy would be complete without a visit to this world-famous landmark. The tower has been tilting since it was built over 800 years ago, but that doesn't stop millions of people from flocking to see it each year and clicking iconic pictures next to it.
What to
see

in Italy?
Amalfi Coast
The Amalfi Coast is one of Italy's most popular tourist destinations, and it's easy to see why. The coast is dotted with picturesque towns, each with its own unique charm. From the colorful houses of Positano to the medieval streets of Ravello, there is something to admire at every turn. And of course, no visit to the Amalfi Coast would be complete without taking in the breathtaking views.
Florence
Florence is known for its art and architecture and is especially renowned for its Renaissance-era art. The city also has a thriving economy, based largely on tourism and the creative arts. Florence is home to numerous museums and art galleries, as well as a number of historical landmarks.
Milan
Milan is Italy's second-largest city and one of the world's major fashion capitals. Located in the Lombardy region of northern Italy, Milan is known for its trendy boutiques, sophisticated restaurants, and thriving nightlife scenes. The city is also home to a number of major cultural attractions, including the world-famous La Scala opera house and the iconic Duomo Cathedral.
Where to
stay

in Italy?
The Westin Excelsior, Rome
This luxurious hotel is located in the heart of Rome, just steps away from sights like the Spanish Steps and the Trevi Fountain. The Westin Excelsior offers impeccable service and stunning views of the city.
Hotel Raffaello, Florence
Located in the center of Florence, the Hotel Raffaello is a great option for those who want to be close to all the action. The hotel is just a short walk from attractions like the Duomo and the Ponte Vecchio.
Palazzo Magnani Feroni, Siena
If you're looking for a more unique hotel experience, look no further than the Palazzo Magnani Feroni in Siena. This 17th-century palazzo has been converted into a beautiful hotel with luxurious accommodations and views of the Tuscan countryside.
FAQs
Frequently Asked Questions
See below for frequently asked questions.
Can I book my vacation to Italy now and pay later?
Yes, with our Book Now Pay Later option you can book your all-inclusive package now and pay later in easy instalments.
Can I travel to Italy right now?
Yes, travel is open to Italy. However, we advise you to please read the rules and regulations before traveling.
How much does an Italy vacation package cost?
The cost depends on the travel dates and duration of the stay.
How long should my Italy vacation be?
We recommend a stay of at least ten days for a complete Italy experience.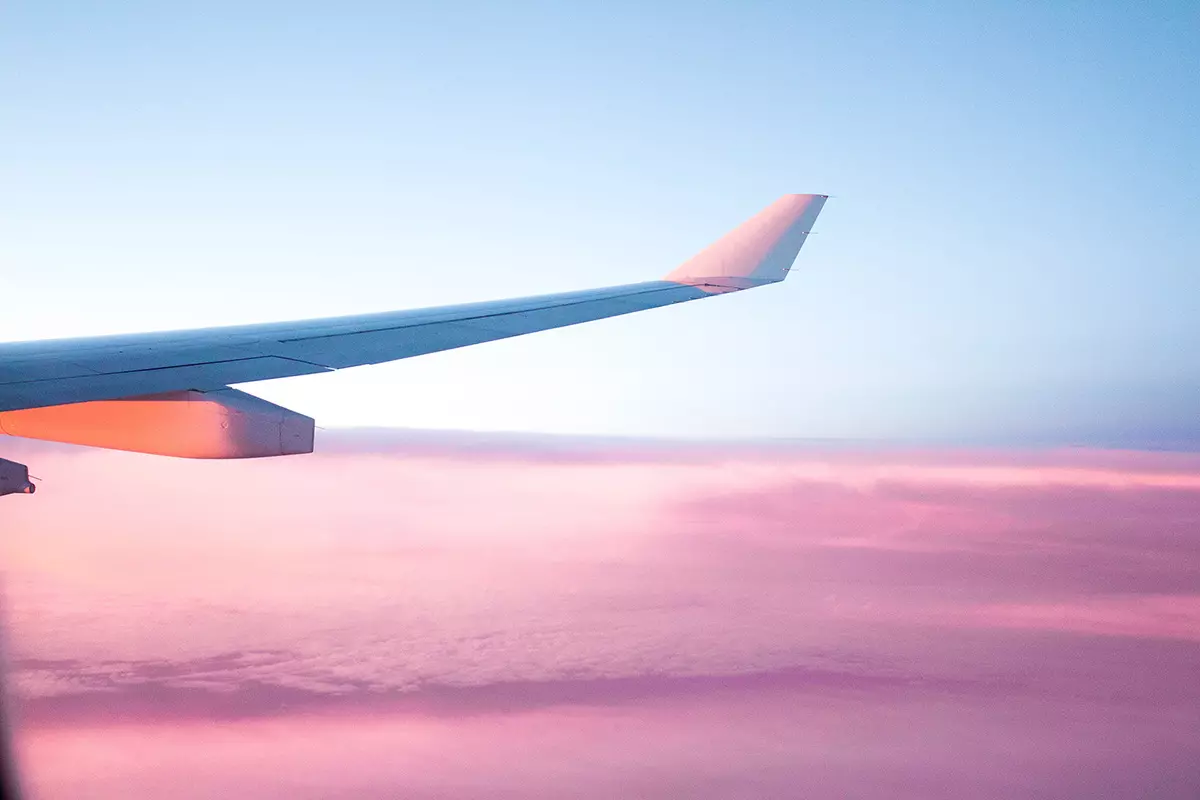 Sign up today. We've got deals to share!
Become a member and gain access to all of our great rates and savings. Sign up to get email updates on upcoming deals and events.