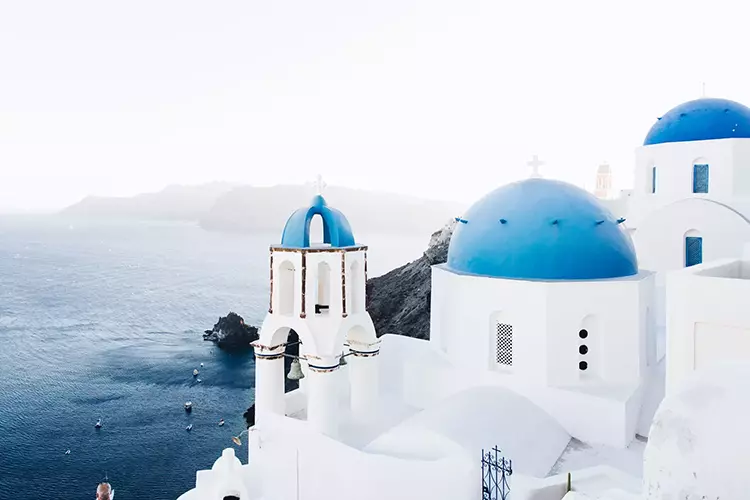 Egypt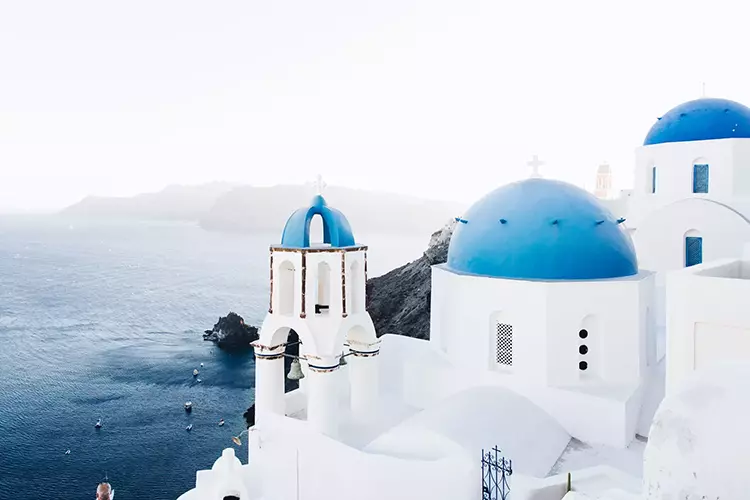 Egypt
Egypt is a country that has captivated the imagination of people all over the world for centuries. It is a land steeped in history, mythology, and culture. From the impressive pyramids of Giza to the bustling city of Cairo, Egypt offers a range of experiences for visitors. Whether you are interested in exploring the ancient temples and ruins of Luxor or cruising down the Nile River, there is something for everyone in this fascinating country. The Egyptian people are welcoming and friendly, and the food is absolutely delicious. No matter how many times you visit Egypt, you will always discover something new and exciting to see and do.
What to
do

in Egypt?
Visit the Pyramids of Giza
One of the most iconic landmarks in the world, the Pyramids of Giza are a must-see when in Egypt. Marvel at the engineering marvels of the ancient Egyptians as you explore these towering structures. You can even take a camel ride around the pyramids and watch the sunset over the desert.
Dive in the Red Sea
With its crystal clear waters and colorful marine life, the Red Sea is a paradise for divers and snorkelers. Head to Sharm El Sheikh or Hurghada to experience some of the best diving spots in the world. You can also try activities like windsurfing, kiteboarding, and parasailing.
Explore Luxor's Ancient Temples
Luxor is home to some of Egypt's most impressive temples and ruins. Visit the magnificent Karnak Temple, the Luxor Temple, and the Valley of the Kings. You can also take a hot air balloon ride over the desert to get a bird's eye view of the ancient sites.
What to
see

in Egypt?
Experience Cairo's Vibrant Culture
Cairo is a bustling city with a rich cultural heritage. Visit the Egyptian Museum to see artifacts from King Tut's tomb, explore the medieval Islamic district of Al-Qahirah, and bargain for souvenirs at the lively Khan El-Khalili market. You can also take a Nile River cruise to see the city in a different light.
Sample Egyptian Cuisine
Egyptian food is a delicious blend of flavors and spices. Try traditional dishes like koshari, a mix of lentils, rice, and pasta, or ful medames, a hearty breakfast dish with fava beans and eggs. Be sure to also indulge in a cup of mint tea and some sweet baklava.
Take a Nile River Cruise
The Nile River is the lifeblood of Egypt and has played a significant role in shaping its culture and history. A Nile River cruise is undoubtedly one of the best ways to explore Egypt's ancient landmarks. From the comfort of your boat, you can see the temples and tombs along the Nile without having to worry about transportation or accommodation.
Where to
stay

in Egypt?
Sahl Hasheesh
This resort is located on the Red Sea coast and is known for its stunning views and luxurious amenities. Sahl Hasheesh offers a variety of activities for visitors, including water sports, scuba diving, and spa treatments. The resort also boasts excellent dining options and bars, as well as plenty of opportunities to soak up the sun on the many beaches.
Four Seasons Resort Sharm El Sheikh
This is a luxury resort located in one of the most beautiful spots on earth, Sharm El Sheikh. The resort offers stunning views of the Red Sea and boasts a private beach. The Four Seasons Resort offers a range of accommodations, from spacious suites to private villas. You can also enjoy many activities, including snorkeling, diving, and water sports.
Marriott Mena House
This resort is located in Cairo, right by the Pyramids of Giza, and is one of the most popular resorts in Egypt. The Marriott Mena House features a spa, gym, outdoor pool, and many restaurants and bars. You can also enjoy golfing and horseback riding at the resort. The location of the resort makes it easy to explore the ancient wonders of Egypt.
FAQs
Frequently Asked Questions
See below for frequently asked questions.
What are the best all-inclusive resorts in Egypt?
The best all-inclusive resort in Egypt is Four Seasons Resort Sharm El Sheikh.
How much does the Egypt vacation package cost?
The average price of a 7-day trip to Egypt is $2000 for a solo traveler.
When is the best time to book an all-inclusive trip to Egypt?
November through October is the best time to book an all-inclusive trip to Egypt.
Can I book my travel to Egypt now and pay later?
Yes! Trip Support offers a "Book Now and Pay Later" service, where payments can be made in installments before your vacations and flights. Uniquely, we offer this service without the need for credit checks and extensive documentation.
Can I make reservations for last minute travel?
Yes. Trip Support offers last-minute getaways.
I have to cancel my vacation to Egypt. Can my tickets be refunded?
If your booking is eligible for cancellation, you might be subject to a $250 airline cancellation fee. However, most discounted airline tickets are non-refundable.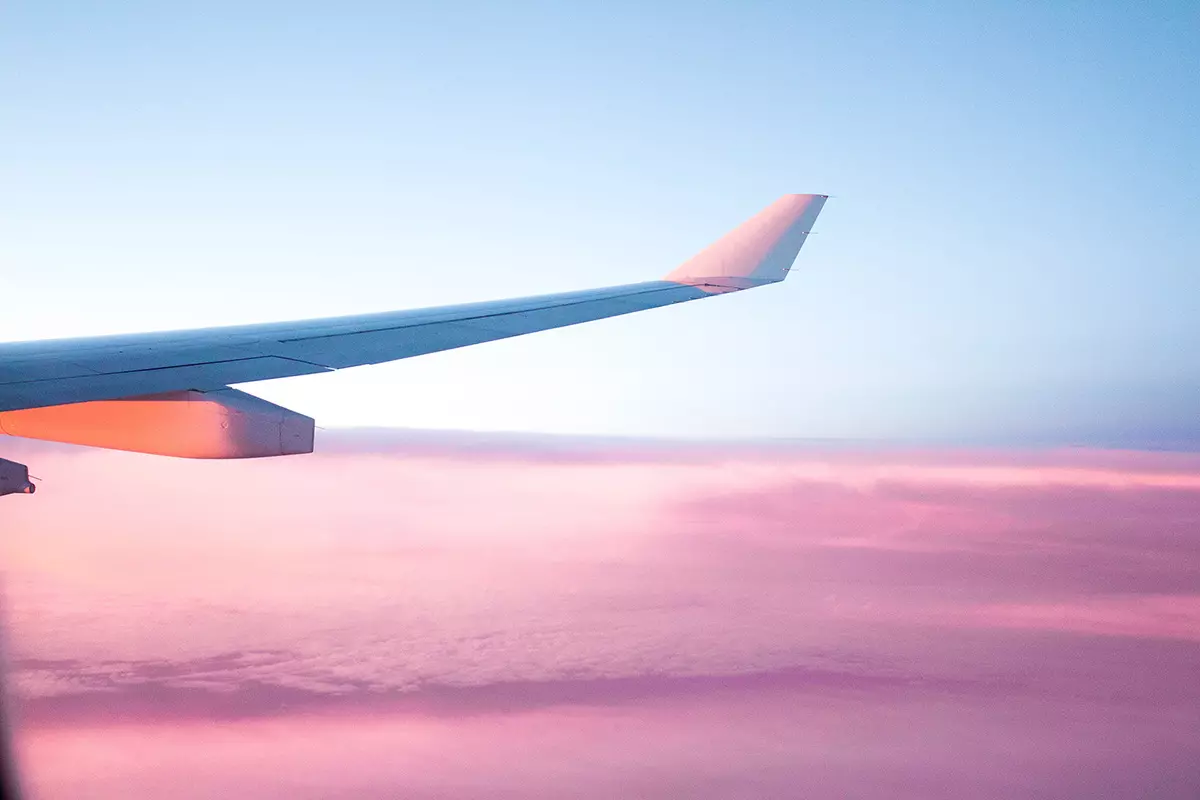 Sign up today. We've got deals to share!
Become a member and gain access to all of our great rates and savings. Sign up to get email updates on upcoming deals and events.