Cheap Bahamas Vacation Packages
Cheap Bahamas Vacation Packages
What to
do

in Bahamas?
Swimming With Pigs
One of the most famous attractions of The Bahamas is Pig Beach. Big Major Cay (dubbed the Swimming Pig Island) is home to roughly 20 pigs that you can swim and interact with. The pigs are not native to the island, and no one knows for sure how they got there. The biggest theory is that sailors and/or pirates left them there with the intention of going back to eat them later. Today, the pigs are happy, safe, and friendly to strangers.
Pirates of Nassau
In The Bahamas capital city Nassau, there is an interactive museum that tells the stories of the famous pirates who sailed the regional seas. The museum is a family friendly establishment that will transport you to the golden age of piracy. Pirates of Nassau tells the stories of infamous pirates such as Henry Every and the legendary Black Beard.
Grand Bahama Island
Grand Bahama Island is a go to destination for tourists. It is the tourist hub of The Bahamas and is well known for its appeal to travellers. Shopping, dining, and live entertainment can all be found at Grand Bahama Island. If crowds aren't your thing, the island also has a massive underwater cave network you can explore as well as other natural locations.
What to
see

in Bahamas?
Garden of the Groves
Located on Grand Bahama Island, this sprawling garden will enchant you with its natural beauty. The garden is filled with twisting paths, water falls, and tons and tons of flowers. The garden is maintained so that migratory bids and other wildlife can rely on it for food and shelter. Garden of the Groves has other amenities including a bar and café and a playground for children.
Pearl Island
Pearl Island is a small island located roughly 12 kilometres from Nassau and has tons of things to do. You can go diving in one of the most beautiful coral reefs just off the island's beaches. Pearl Island is rich with aquatic creatures and coral reefs that you can explore through guided snorkeling tours. The island also has bars and restaurants that serve barbecued food.
Harbour Island
This island is famous for its stunning pink sand beach. The beach's odd colour has made it a popular destination for many tourists. The pink sand beaches may look odd, but the water and sand are completely harmless.
Where to
stay

in Bahamas?
Ocean West Boutique Hotel
Located in the capital city Nassau, this luxury hotel presents its guests with a superb view of the Atlantic Ocean. The resort offers its guests exclusive access to all of its amenities including bar/lounge, pool, and massages as well as remote access to the nearby beaches.
Breezes Bahamas Resort
This all-inclusive resort puts you right on the beaches of The Bahamas. When you step out of the hotel, you are met with the beautiful white sand of Cable Beach. The rooms have spectacular views of not just the Atlantic Ocean but also lush tropical gardens.
SLS Baha Mar
SLS Baha Mar is a little more on the expensive side, but you do get a bang for your buck. This luxury hotel is plastered from wall to ceiling with stunning décor that blends wonderfully with the natural beauty of The Bahamas. This 5-star hotel offers top class amenities and has a very lively night life with world renowned food and drinks.
FAQs
Frequently Asked Questions
See below for frequently asked questions.
Can I book my trip to The Bahamas now and pay later?
Yes! Trip Support offers a "Book Now and Pay Later" service, where payments can be made in installments before your vacations and flights. Uniquely, we offer this service without the need for credit checks and extensive documentation.
Can I make reservations last minute?
Yes! Though it's recommended you make reservations a few months in advance, there are almost always last-minute accommodations available as well. Sometimes they are even cheaper as resorts may have empty rooms they need to fill.
How do I get a cheap travel package to The Bahamas?
At Trip Support, we believe that travel should be affordable for all. For a cheap travel package to The Bahamas please check out our The Bahamas vacation packages located at https://tripsupport.ca/vacations/
I have to cancel my vacation to The Bahamas. Can my Tickets be refunded?
If your booking is eligible for cancellation, you might be subject to a $250 airline cancellation fee. However, most discounted airline tickets are non-refundable. For more information, please contact us at 1-855-606-0606
Can I travel to The Bahamas right now?
Yes! You can book an all-inclusive The Bahamas vacation package right now and be on the plane within two days.
How much does The Bahamas Vacation Package cost?
Trip Support offers The Bahamas Vacation Packages ranging from $2,100 CAD to $5,550 CAD.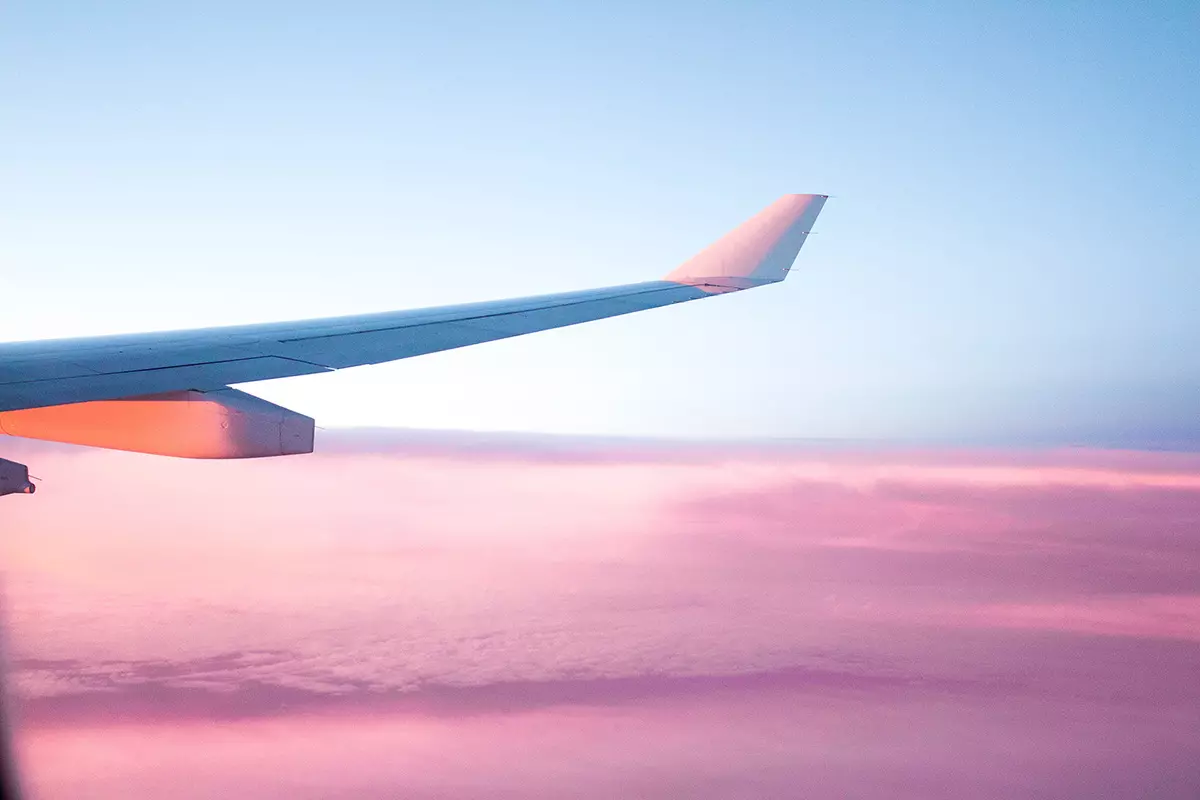 Sign up today. We've got deals to share!
Become a member and gain access to all of our great rates and savings. Sign up to get email updates on upcoming deals and events.