About Oranjestad
Oranjestad is the capital and the largest city of Aruba. Aruba is a constituent country of the Kingdom of Netherlands and is located on the southern coast near the western end of the island nation.
What to
do

in Oranjestad?
Hooiberg
Hooiberg, also known as the haystack mountain, is one of the three mountains present in Aruba, Hooiberg being the third-highest point on the island. Hooiberg is considered one of the most interesting peaks to climb, the peak looks like a volcanic cone from a distance but is made of granite. The view from the peak is spectacular, which is why it is a must-visit when in Oranjestad.
Eagle Beach
Eagle beach is said to be one of the most beautiful beaches in Aruba. This picturesque beach is amazing for people of all ages, as it is perfect for relaxation. Eagle Beach is the widest beach in Aruba and has been ranked as one of the best beaches in the world.
Snorkeling and scuba diving
The crystal clear waters and beautiful sea life makes Aruba one of the best islands to go snorkeling. Aruba is home to the best snorkeling with its 6 spectacular destinations that are easily accessible and breathtaking. De Palm has its coral reef where you can snorkel from the shore if you do not wish to take a tour. The Antilla shipwreck is reserved for scuba divers that can reach deeper ocean depths.
What to
see

in Oranjestad?
National Archaeological Museum Aruba
National Archaeological Museum Aruba is an archeological museum in the city of Oranjestad, Aruba. Located in a former mansion, it is filled with ancient artifacts. The museum gives a sneak peek into life before the Europeans arrived. So, if you are a person who is a digger for history, this is a great place to explore.
Casibari Rock Formations
These remarkable geological formations are a popular stop amongst tourists. Despite being just piles of rocks woven with cacti, these natural structures offer a unique view of the volcanic forces on Aruba.
Flamingo Beach
Located on Renaissance island, the flamingo beach is home to exotic flamingos that flock around the beach. You can get pictures clicked with them, feed them, and admire the beauty of these pink birds. You cannot miss out on this, when in Aruba.
Where to
stay

in Oranjestad?
Renaissance Wind Creek Aruba Resort
The hotel is home to the most beautiful beaches in Aruba. Renaissance offers different suites, perfect for a romantic getaway. The hotel offers a variety of amenities and services including restaurants, bars, casinos, entertainment, amazing nightlife, and more. It is the perfect place to relax and rewind on your vacation.
Golf Villas at Divi Village
This all-inclusive resort is a great option if you wish to spend your vacation relaxing at a pool while sipping cocktails. Golf Villa offers a variety of services including restaurants, bars, non-motorized water sports, a fitness center, and an amazing location, perfect for rewinding.
Tropical Digs
As the name suggests, tropical dig is a 3-minute drive from the famous Eagle Beach and is within walking distance to other spots that you want to check out. The hotel offers different rooms and suites, along with swimming pools, restaurants, and bars.
FAQs
Frequently Asked Questions
See below for frequently asked questions.
Can I travel to Oranjestad right now?
Yes, Oranjestad is open for travel.
Are Oranjestad Resorts safe?
Yes, resorts in Oranjestad are very safe as the rest of Oranjestad.
Can I book my trip to Oranjestad now and pay later?
Yes, you can book your travel now and pay later through our book now and pay later option.
When is the best time to book an all-inclusive trip to Oranjestad?
The best time to book an all-inclusive trip to Oranjestad is considered to be October and November.
How long should my Oranjestad vacation be?
The minimum time to travel to Oranjestad must be at least 4 days.
How much does an Oranjestad vacation package cost?
The average price for a vacation package to Oranjestad costs up to $1099.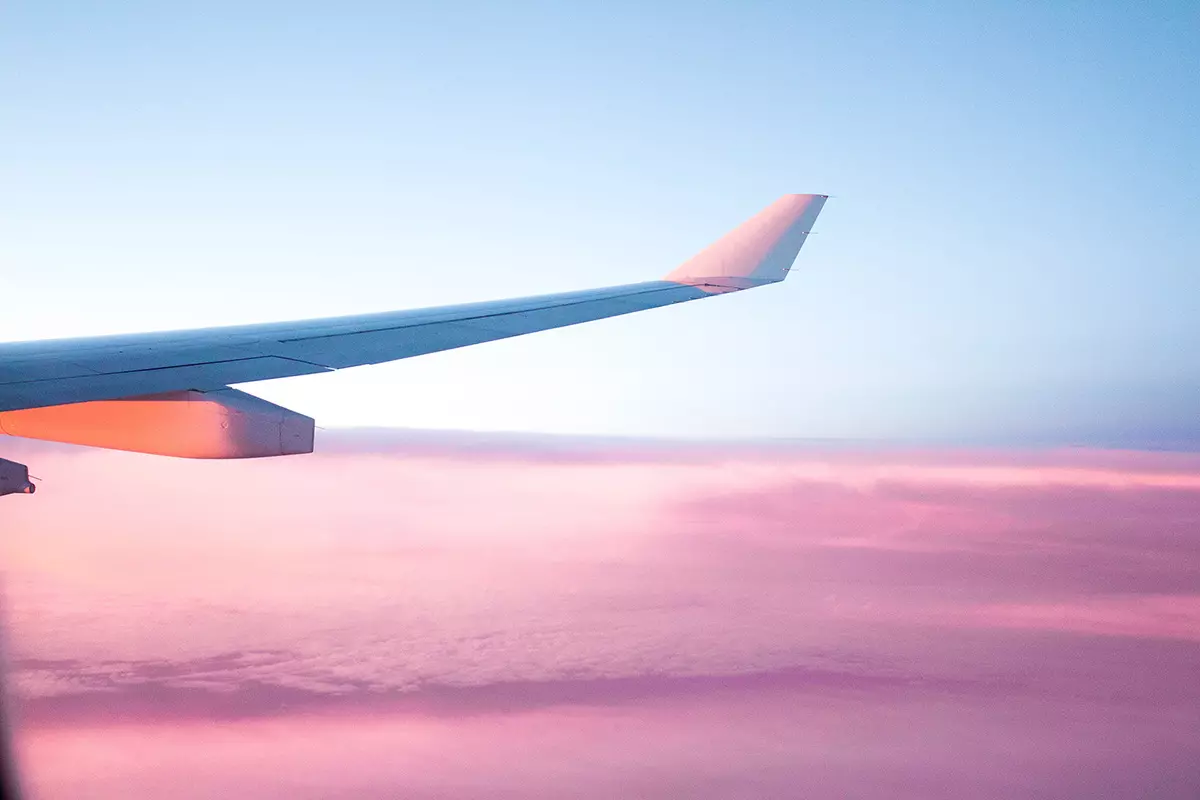 Sign up today. We've got deals to share!
Become a member and gain access to all of our great rates and savings. Sign up to get email updates on upcoming deals and events.