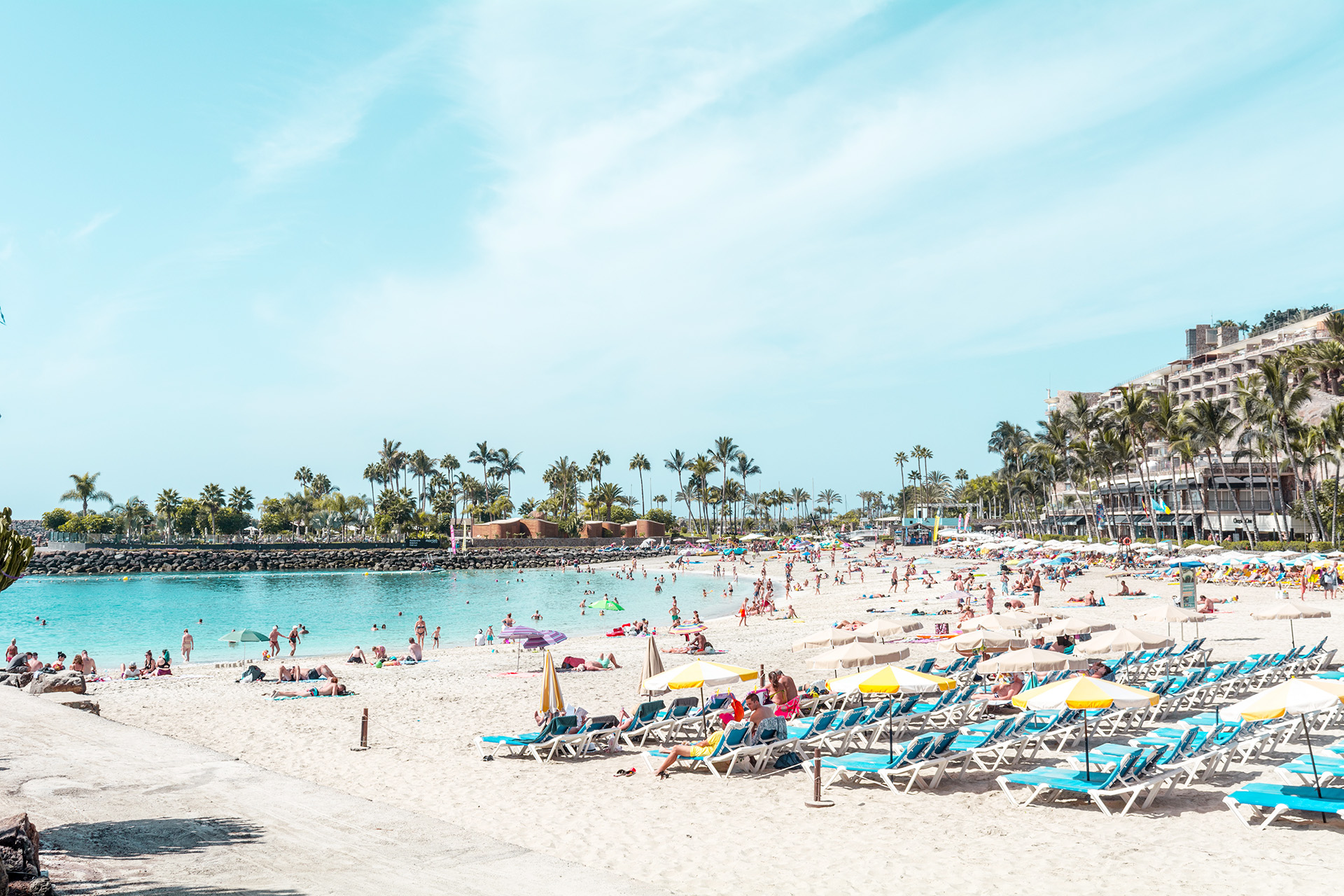 Cheap Flights to Prague
About Prague Prague, the Czech Republic's capital city, is a gorgeous European destination overflowing with fascinating stories relating to the country's history and culture. You will find yourself enchanted with churches, cathedrals, monasteries, sculptures, gardens, palaces and bridges as you walk around the city with many medieval cobbled streets. Weather & Best Time to Visit […]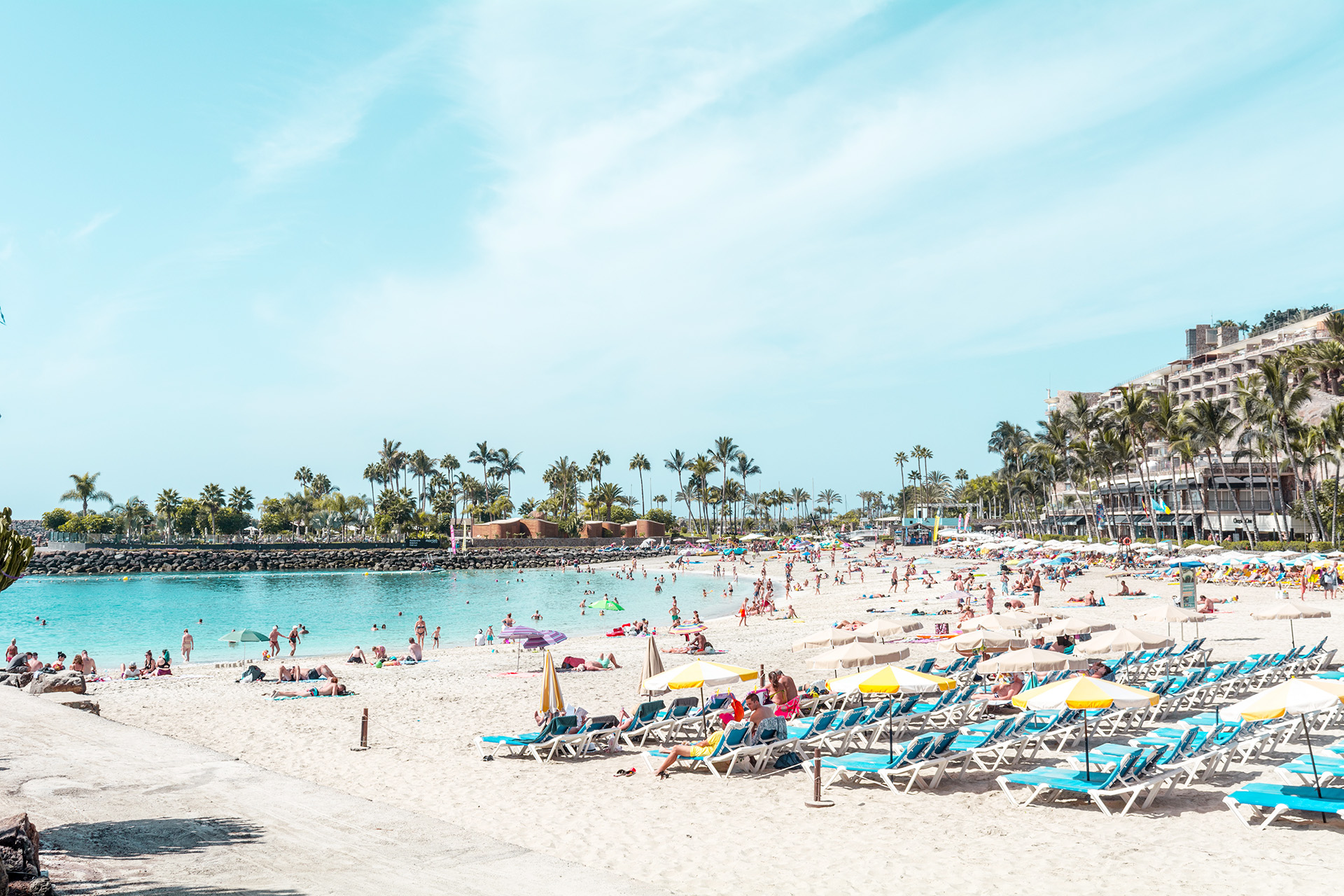 Prague, the Czech Republic's capital city, is a gorgeous European destination overflowing with fascinating stories relating to the country's history and culture. You will find yourself enchanted with churches, cathedrals, monasteries, sculptures, gardens, palaces and bridges as you walk around the city with many medieval cobbled streets.
Weather & Best Time to Visit
The best times to visit Prague are during spring and beginning fall when the weather is mild with less large crowds. The climate in Prague is generally chilly, so many tourists arrive during the warmest summer months, which pushes hotel rates high. The Christmas markets in Prague are stunning if you are planning a winter vacation. 
Keep this in mind when you book your flight to Prague from Toronto. You will fly into Václav Havel Airport Prague, formerly Prague Ruzyně International Airport. Watch out for good flight deals and affordable return flights to Prague and book those tickets with us soon.
Staying in the city centre makes sense as most of the main attractions are around there and you have many excellent accommodation options. Old Town Prague is an enchanting area to stay and surround yourself with the history and culture of the city. New Town (Nove Mesto) is the best area if you like luxury accommodation. For backpackers or travelers on a budget, you will find Karlin is fantastic. Zizkov or Old Town (Stare Mesto) is great if the nightlife is your main priority. Finally, Mala Strana is nice if you are traveling with children.
Here are a few accommodation picks in Prague that stand out. 
The Grand Mark Prague, near the old town, is a stunning Neo-Classical building with traditionally-styled rooms and a high service level. They have a spa, gym and restaurant to enjoy between sightseeing and shopping sprees in Prague. 
Art Nouveau Palace Hotel is a posh hotel in a Viennese art nouveau-style building near the old town. As the name suggests, it is rather grand. It has a history dating back to the 14th century, and many famous names have stayed at the hotel.
Miss Sophie's Charles Bridge is a quaint hotel in Malá Strana near Prague Castle. Rooms are affordable and modern. 
Prague is an easy place to get around on foot. But if you need to hail a cab or jump on a tram, there is always one coming along. Riding the trams during the day or night is a fun way to see the city. There is the metro too and all are quite affordable. 
Old Town Prague, or as the locals call it, Staré Město, is Prague's heart and soul. There in the Old Town Square, you can see the famous Astronomical Clock over 600 years old. Go shopping for souvenirs, see some art galleries or museums and wander to the Old Town Hall. The Jewish Quarter and Royal Route are lovely to walk around before heading to the iconic Charles Bridge that spans the Vltava River. 
Prague Castle, with impressive baroque-style statues, is a must-see. The 9th-century castle is the official office of the President of the Czech Republic. It is also home to the Crown Jewels, artifacts of Bohemian kings, precious Christian antiques, valuable rare art and historical documents.
Prague is a romantic city to vacation and an indulgent dinner with fine wine can be followed up with an evening at the opera, ballet or theatre. 
The shopping is pretty good in Prague. Golden Lane inside Prague Castle's grounds has rows of bright and cheery shops in 16th-century houses where goldsmiths once lived and worked. This area was once called Goldsmith Lane but was later changed to Golden Lane. You can purchase souvenirs like vintage wooden toys, hand-painted ceramics and books.
Don't forget your camera when you go to Staro-Tatarskaya Sloboda, aka the Old Tatar Quarter. With medieval streets, 75 monuments and historic architecture, it is a charming area of the city. It covers nearly 88 hectares so spare some time to walk around, take photos, enjoy hot tea with oriental sweets and soak up the atmosphere. 
The Kaban Lakes include Nizhny Kaban, Verkhny Kaban and Sredny Kaban and connect to the Kazanka River. Rent a pedal boat and take to the water with the ducks. 
There is something so fascinating about dragons, and they are a part of Kazan mythology. The Monument Dragon Zilant outside the Kremlin is hard to miss. The giant dragon sculpture that was installed in 2005 is a striking sight. There are many unique statues all over the city, including a cat statue in Bauman Street and a giant pie statue near Millenium Park that is quite life-like. 
You will probably be finding some new flavours in Kazan. Kazylyk, or horse meat sausage, is a delicacy in Kazan. Tatar sherbet is a sweet beverage made from fruits and honey. Be sure to try Manti, which is a kind of dumpling filled with spiced lamb, beef or horse mince and covered in butter, sour cream, or an onion sauce. There are lots of traditional desserts to try too.
Prague is a hot spot for movie makers and locals are used to seeing celebrities like Kit Harington and Daniel Craig walking around. Mission: Impossible (1996), starring Tom Cruise, was shot mainly in Prague and London with scenes including Liechtenstein Palace on Kampa Island, Wenceslas Square, Na Kampe and Karluv Most (Charles Bridge). Narodni Museum was also in the film and later many more movies, including Casino Royale. It was renovated from 2011 to 2019, with revenue from the movies helping towards the massive costs. There are tours taking in the sites used in movies.
With so much to see and do in Prague, it is no wonder it is one of Europe's most popular city destinations. If you enjoy art, history, and culture teamed with great food and shopping, Prague will be one of your favourite vacation places.
The face of travel is changing rapidly. We are leading the industry with an innovative and flexible Book Now, Pay Later option. You can buy the air ticket and vacation packages by putting down a small deposit to secure the services and pay the balance in instalments. Flexibility and savings are just some of the benefits of flying with Trip Support. 
We don't check credit scores so this payment Book Now, Pay Later method is available to everyone. You can book now and pay later in instalments. There is no credit check with this fantastic pay later option. 
You can book now and pay later and go to Prague with Trips Support. Get your pay later flight to Prague by Trip Support today!
FAQs
Frequently Asked Questions
You can email us to request a change to an existing reservation at info@tripsupport.com. Please mention your name and confirmation number in the email. You can also contact us at 1-855-606-0606.
If your booking is eligible for cancellation, it may be subject to an airline cancellation fee of up to $250 CAD per passenger. For more information, please contact us at 1-855-606-0606.
Most discounted airline tickets are non-refundable. The tickets we provide are the most economical but come with this restriction.
Yes! Trip Support offers a Book Now Pay Later system, where payments can be made in installments before clients' vacations and flights. Uniquely, we offer this approach without the need for credit checks and extra boring, time-consuming documentation. We believe that people should be able to travel regardless of their credit score
Yes! Prices do include travel and fees.
No. Prices do not include travel and fees.
Sign up today. We've got deals to share!
Become a member and gain access to all of our great rates and savings. Sign up to get email updates on upcoming deals and events.