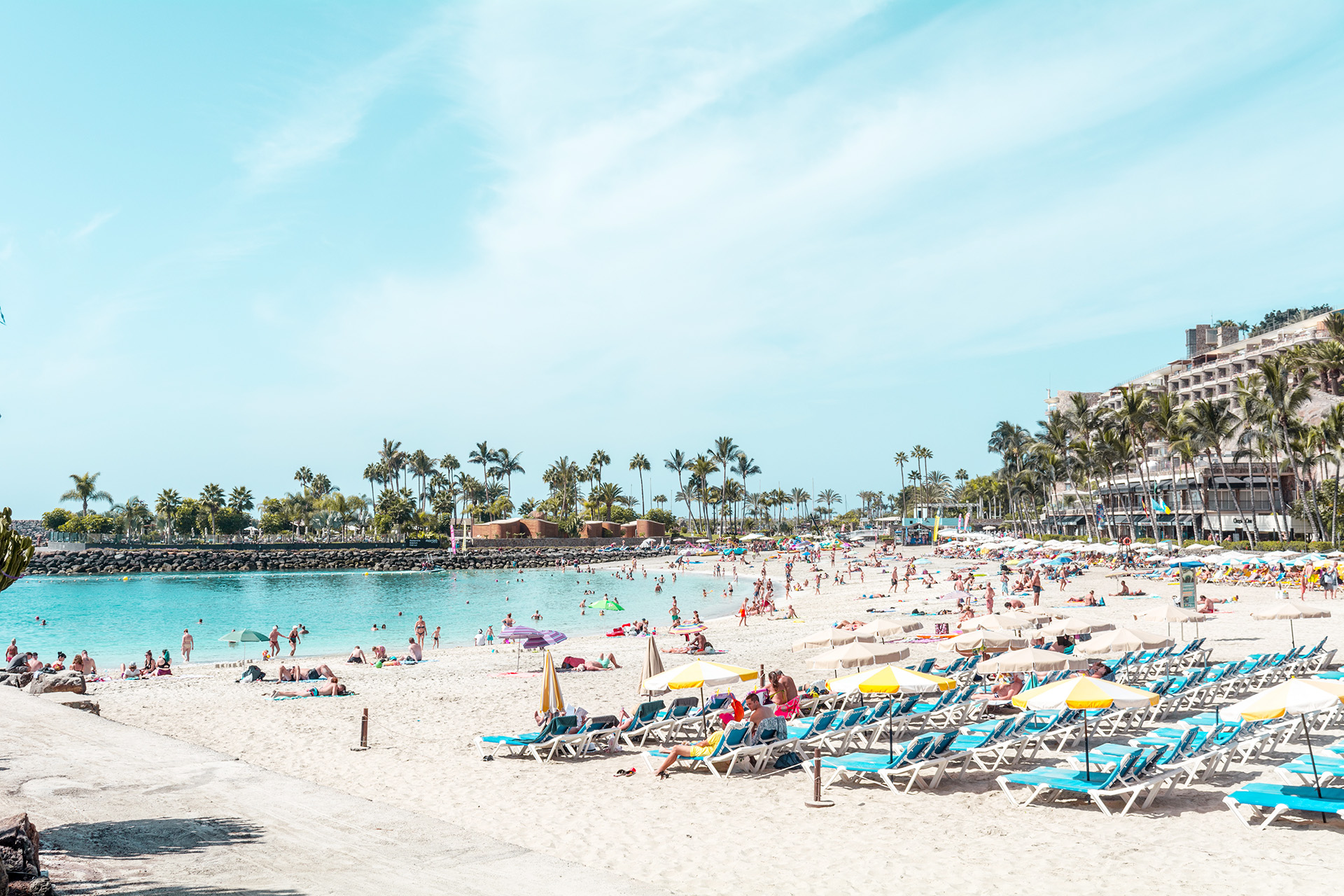 Cheap Flights to Belgrade
Cheap Flights to Belgrade
About Belgrade Belgrade is the capital of Serbia and a beautiful place for a European vacation. It is one of the oldest cities in Europe so you can find a rich history and many cultural attractions as well as a lively nightlife scene and plenty of shopping and great dining options. Weather & Best Time […]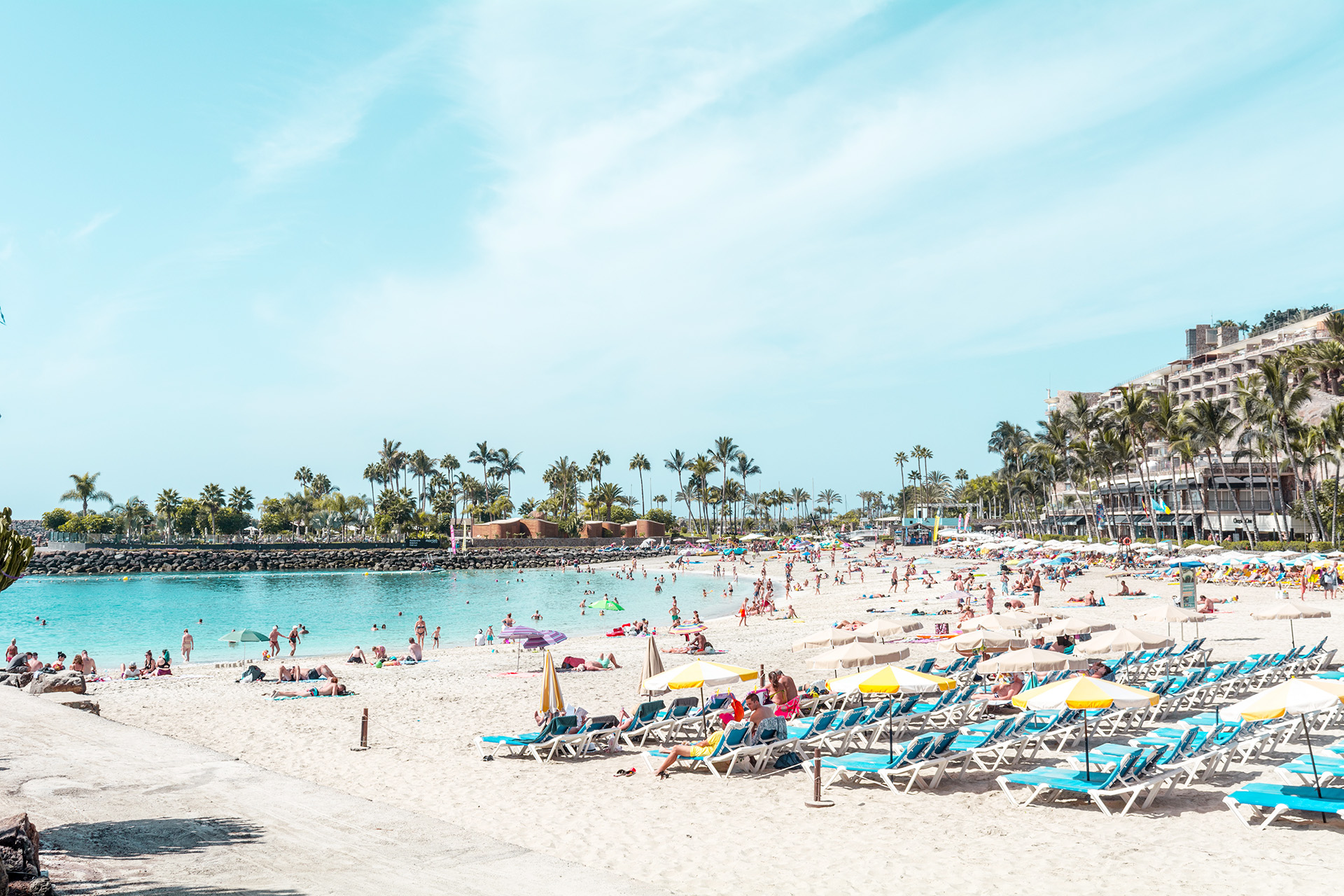 Belgrade is the capital of Serbia and a beautiful place for a European vacation. It is one of the oldest cities in Europe so you can find a rich history and many cultural attractions as well as a lively nightlife scene and plenty of shopping and great dining options.
Weather & Best Time to Visit
The best time to visit Belgrade is from March to May or from September to October. The city of Belgrade has a sub-tropical climate with steady but not excessive rain throughout the year. Summers are warm and winters are really freezing.
Keep this in mind when you book your flight to Belgrade from Toronto or other major cities around Canada, the States, or other countries. 
There are lots of great Air Canada flights to Europe and you can be on your way to Belgrade Nikola Tesla Airport bound for your best vacation ever. 
Belgrade lays out every kind of accommodation option for travellers, from boutique to luxury to affordable options. For the solo traveler, families, couples and groups on vacation, you can find what you need in terms of accommodation. Here are a few that look great.
Belgrade Art Hotel is a clean and modern, centrally located hotel. The Italian-inspired hotel has a wellness centre and spa, and we recommend the Walk On Clouds massage after a long day of walking around the city.
7 Rooms Suites has super hip rooms with an urban industry vibe. Near Republic Square Belgrade, this is a great base for travellers who want a clean, affordable and cool place to stay.
Eden Hotel Belgrade is another nice option in a great central location. The exterior looks historical, and the interiors are ultra-modern and high-tech. This is a boutique hotel with only 23 rooms, so book early and ask for a room overlooking Knez Mihailova Street or Terazije Street.
Belgrade's major landmark is the Beogradska Tvrđava, an impressive fortress where the Danube and the Sava rivers join. The Belgrade fortress reflects Belgrade's value to the Roman, Byzantine, Ottoman, Serbian and Austrian empires. The Kalemegdan Park and Belgrade Zoo is there too so you can easily spend the day sightseeing.
The Temple of Saint Sava is a Serbian Orthodox church dedicated to Saint Sava, the Serbian Orthodox Church founder and a famed person during medieval Serbia. It is one of the biggest Orthodox churches globally, being able to fit 10,000 people if needed. 
In the basement lies the crypt of Saint Sava and the grave of the medieval Prince Lazar. White marble walls, massive arches, gilded crosses, and decorative fountains are some of this amazing church's architectural highlights.
Knez Mihailova Street is the main shopping area in the city and is surrounded by well-preserved buildings dating back to the late 1870s. It runs from Kalemegdan (central park and fortress) to Republic Square (main central square) and goes onto Terazije Square, dividing the busy downtown area. This pedestrian street is one of the most vibrant parts of the city. 
Skadarlija, or the Bohemian quarter, has cobblestone streets with many shops, restaurants and cafes where you can indulge in Serbian or Turkish coffee. 
In the mood to party? The Serbian capital city knows how to throw a party. Slavs are giant nightclubs that float down the Danube River. Doors open at midnight and the party is as long as the river. 
There is a cool art scene in Belgrade and street art brightens up many walls around the city. You can discover graffiti art as you walk around exploring by yourself or book a guided tour to take in all the best work by Belgrade's graffiti artists. The colour and interesting creations add character to Belgrade and are very photogenic.
Ada Ciganlija is a river island in the Sava River in the middle of Belgrade. Dubbed "Belgrade's Sea," it is a great spot for sports or lazing on the beach. It's such a great place, so it gets busy with people kayaking, swimming, sunbathing, and playing many sports.
Food is a highlight of any vacation. Serbian cuisine is hearty and spicy and has influence from Greek, Bulgarian, Turkish and Hungarian cultures. Serbs eat a lot of meat, dough, vegetables and dairy products. If you are not familiar with Serbian food, we always recommend a food tour. It is a great way to sample many dishes and discover what appeals to your taste buds. Also, you learn a lot about a country's culture, their food and drink, so a food tour is always fascinating and tasty. 
More Highlights Of Belgrade:
Try some new dishes at an authentic Serbian tavern

Take in a show at the Serbian National Theatre

Tour the iconic Serbian National Museum

Roam around Republic Square

Go to the markets for

 

ajvar, kajmak, pickled chilies and honey

If you love science, head to The Nikola Tesla Museum

Take a guided tour of the underground tunnels at

 

Kalemegdan

Visit Avala Tower for spectacular panoramic views

Ride a Yugoslavian-era tram for a relaxing view of the city

Buy souvenirs for friends and family back home, including jewelry, homeware and traditional crafts 

Explore Ruzica Church under the Zindan gate at Kalemegdan
The face of travel is changing rapidly. We are proudly leading the industry with an innovative and flexible Book Now, Pay Later option. You can buy the air ticket and vacation packages by putting down a small deposit to secure the services and pay the balance in instalments. Flexibility and savings are just some of the benefits of flying with Trip Support. 
We don't check credit scores so this payment Book Now, Pay Later method is available to everyone. You can book now and pay later in instalments. There is no credit check with this fantastic pay later option. 
You can book now and pay later and go to Belgrade with Trips Support. Get your pay later flight to Belgrade by Trip Support today!
FAQs
Frequently Asked Questions
Yes, you can fly to Belgrade as of November 2021. Canadian travellers must be double vaccinated and be able to provide proof of vaccination before boarding the flight. Results of a 48h PCR test is required for entry. Canadian travellers to Serbia are advised to exercise normal security precautions while travelling.
Assuming that you're travelling from Toronto Pearson Airport, flights to Belgrade cost approximately $1289 CAD to $1377 CAD.
Yes! Prices do include travel and fees.
No. Prices do not include travel and fees.
At Trip Support, we believe that travel should be affordable to all. For cheap flight packages to Belgrade, please check out our Belgrade flight packages at https://tripsupport.ca/cheap-flights-to-belgrade/
Yes! Trip Support offers last minute getaways.
You can email us to request a change to an existing reservation at info@tripsupport.com. Please mention your name and confirmation number in the email. You can also contact us at 1-855-606-0606.
Sign up today. We've got deals to share!
Become a member and gain access to all of our great rates and savings. Sign up to get email updates on upcoming deals and events.