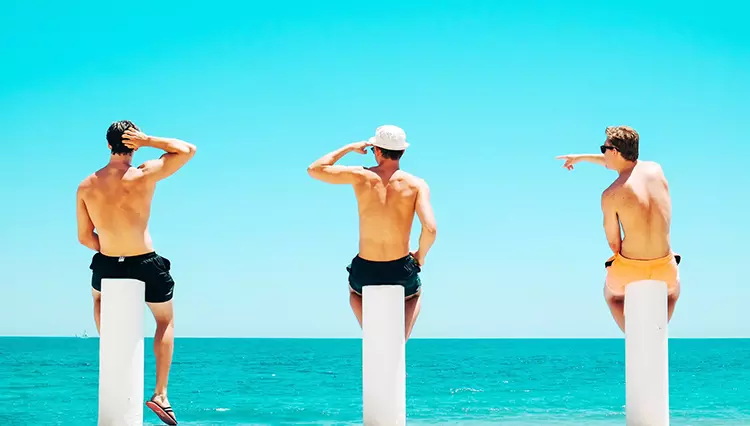 Vacation to Paradise in the Caribbean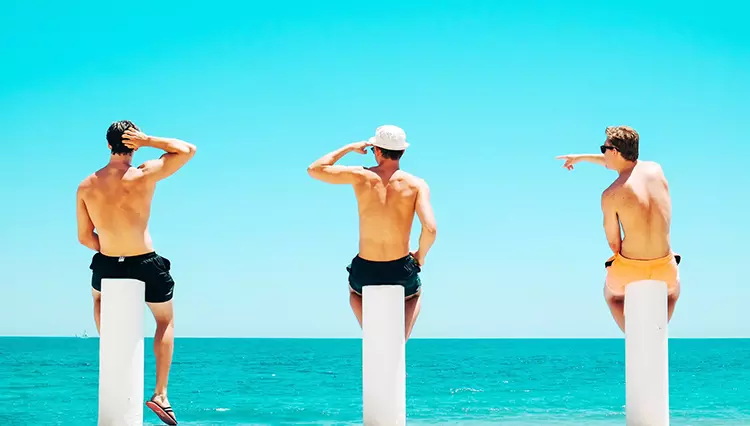 Vacation to Paradise in the Caribbean
Do you find yourself daydreaming of a tropical getaway to a place with warm sand beaches, crystal clear blue water, sunny skies, and relaxation? If you can already feel the warm rays of the sun on your face, a vacation to the Caribbean is just what you need! With so many options to consider, here are two of the top destinations in the Caribbean to consider for your upcoming visit to paradise.
Turks & Caicos
Turks & Caicos has a solid reputation as an exclusive vacation spot nestled in the Atlantic with turquoise water and stretches of white sand beaches. These beaches lend themselves well to a wide array of activities, ranging from sunbathing on the Providenciales to scuba diving in Columbus Landfall Marine National Park. History buffs will revel in all there is to learn and explore on these islands, such as Cheshire Hall (an old cotton plantation) and the Turks & Caicos National Museum, which gives a highly informative overview of the island's history and culture to date.
When searching for accommodations in Turks & Caicos, narrowing in on options in the Providenciales and Grand Turk is recommended so that you may make the most of your stay in this stunning location by staying close to attractions and a variety of beaches, activities, and dining options. Speaking of dining, seafood lovers will delight in the abundance of fresh fish and conch, which is popularly served as a fritter or in salad.
Barbados
Barbados is a small island in the Caribbean that is an active vacationer's dream come true! In addition to sparkling blue water and pristine beaches, where those who love to scuba dive or snorkel can be captivated by shipwrecks and colorful reefs boasting fish and coral, there are numerous golf courses offering breathtaking views. Or, consider a visit to Harrison's Cave, a limestone cavern full of streams, stalactites, and stalagmites.
If a more low-key approach is your preference, visitors can tour enchanting botanical gardens, impressive homes, museums, and historical locations. Perhaps you will stumble upon one of just two baobab trees on the island. These trees are the oldest on the island and are culturally significant as they are native to Africa and thought to be brought to Barbados during the slave trade.
The best locations to consider for your Barbados vacation will be along the southern and western perimeters of the island. These areas will keep you close to all the action and ensure that you can do as much or as little as you would like during your special vacation. Be sure to try the national dish of Barbados – Cou Cou and Flying Fish (cornmeal and okra served with stewed fish), as well as other local favorites such as fish cakes and macaroni pie.
If you can already feel your toes in the warm sand and can taste the refreshing Rum Punch on your lips, now is the time to begin searching for your visit to paradise. Trip Support can help you find all the best options for your travels, leaving you with more time and peace of mind to daydream about your idyllic getaway. When you book with www.tripsupport.ca and take advantage of their "Book Now, Pay Later" program, you will just need to make a down payment, followed by instalments over time. You never pay any interest, and there are no credit checks, so you can book your trip with confidence!
FAQs
Frequently Asked Questions
See below for frequently asked questions.
When is the best time to book an all-inclusive trip to Caribbean?
May, June, and November tend to be good times to visit the Caribbean. These months tend to have the best balance between gorgeous weather and quieter crowds.
Can I book my travel to Caribbean now and pay later?
Yes! Trip Support offers a "Book Now and Pay Later" service, where payments can be made in installments before your vacations and flights. Uniquely, we offer this service without the need for credit checks and extensive documentation.
Can I make reservations for last minute travel?
Yes. Trip Support offers last-minute getaways.
I have to cancel my vacation to Caribbean. Can my tickets be refunded?
If your booking is eligible for cancellation, you might be subject to a $250 airline cancellation fee. However, most discounted airline tickets are non-refundable.
How do I get a cheap travel package to/from Caribbean?
At Trip Support, we believe that travel should be affordable for all. For a cheap travel package to/from Caribbean, please check out our Costa Rica vacation packages located at https://tripsupport.ca/find-vacation-to-paradise-in-the-caribbean/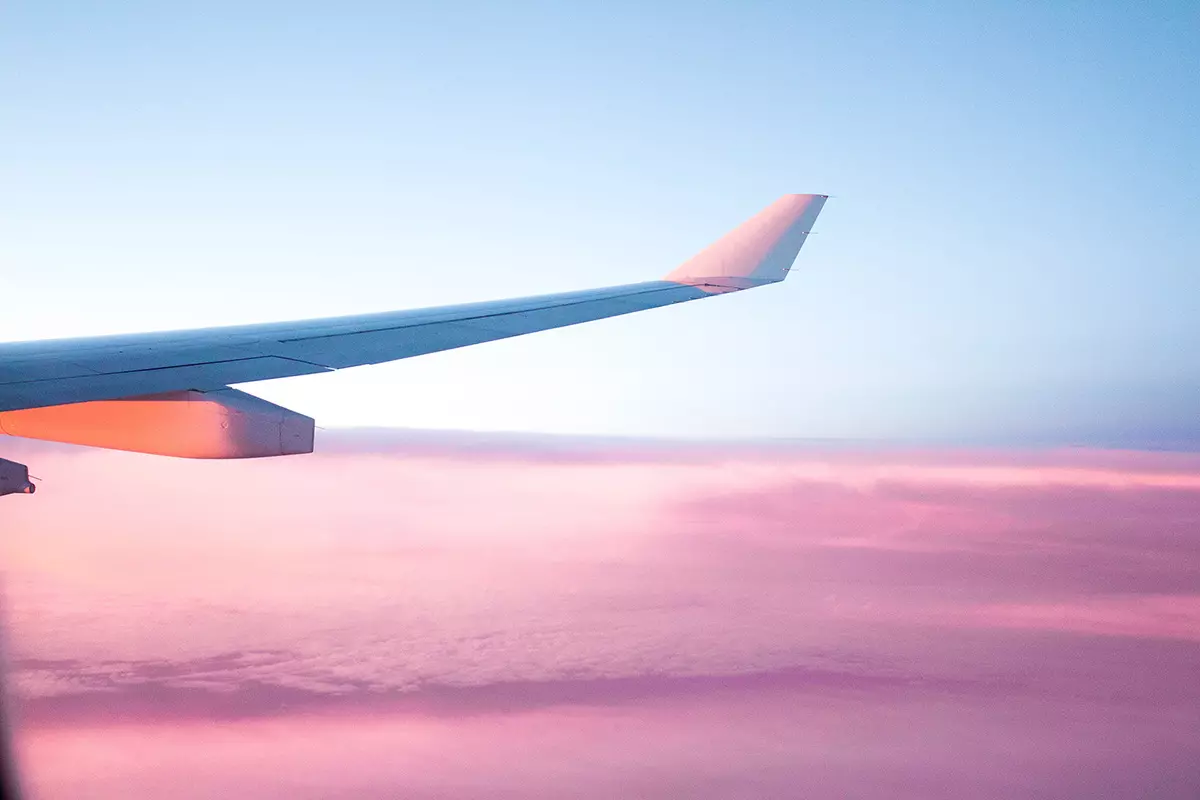 Sign up today. We've got deals to share!
Become a member and gain access to all of our great rates and savings. Sign up to get email updates on upcoming deals and events.