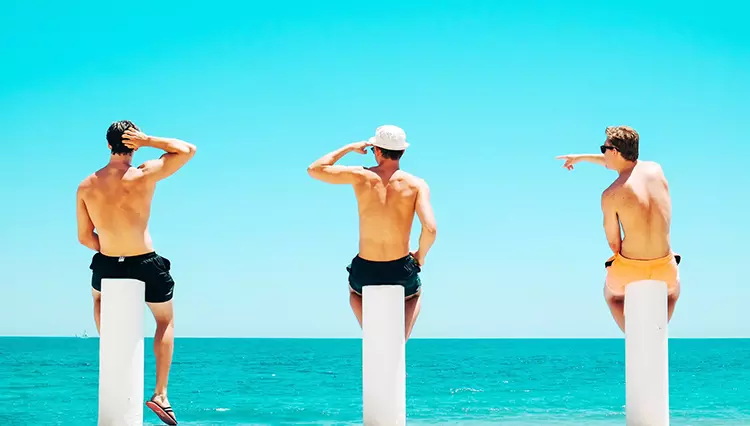 Trips to Europe from Toronto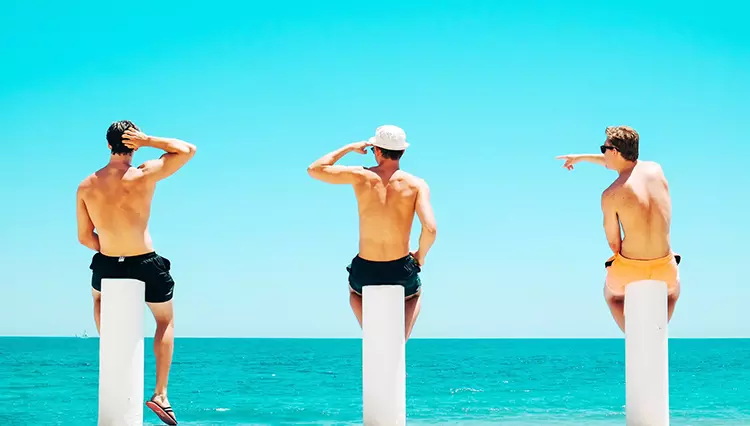 Vacation deals we designed specially for you
From check-in and your flight to your transfers and resort stay, we take care of it all.
Trips to Europe from Toronto
Europe vacation packages from Toronto provide an excellent way for travelers to explore the enchanting continent with convenience and affordability. These packages typically include round-trip flights from Toronto Pearson International Airport, carefully selected accommodations in various European cities, and sometimes even guided tours and activities. From the historic streets of London to the romantic canals of Venice, these packages offer a diverse range of destinations to suit every traveler's preferences. Whether you're interested in cultural exploration, culinary delights, or scenic landscapes, Europe vacation packages from Toronto make it easier than ever to embark on a memorable European adventure without the hassle of planning every detail. With customizable options and the expertise of tour operators, travelers can sit back, relax, and savor the magic of Europe.
FAQs
Frequently Asked Questions
See below for frequently asked questions.
When is the best time to book an all-inclusive trip to Europe?
The best time to visit Europe is from May to October. These months are said to be the cheapest of all.
Can I book my travel to Europe now and pay later?
Yes! Trip Support offers a "Book Now and Pay Later" service, where payments can be made in installments before your vacations and flights. Uniquely, we offer this service without the need for credit checks and extensive documentation.
Can I make reservations for last minute travel?
When it comes to Europe, you'll want to book your vacation package three months in advance. The resorts can fill up quickly, as the state has a lot going on all year round.
I have to cancel my vacation to Europe. Can my tickets be refunded?
If your booking is eligible for cancellation, you might be subject to a $250 airline cancellation fee. However, most discounted airline tickets are non-refundable. For more information, please contact us at 1-855-606-0606
How long should my European vacation be?
2-weeks is a good amount of time to stay in Europe. There are a lot of attractions worth seeing in Europe, and two weeks should be enough for you to cover at least most of them.
How do I get a cheap travel package to/from Europe?
At Trip Support, we believe that travel should be affordable for all. For a cheap travel package to/from Europe, please check out our Europe vacation packages located at https://tripsupport.ca/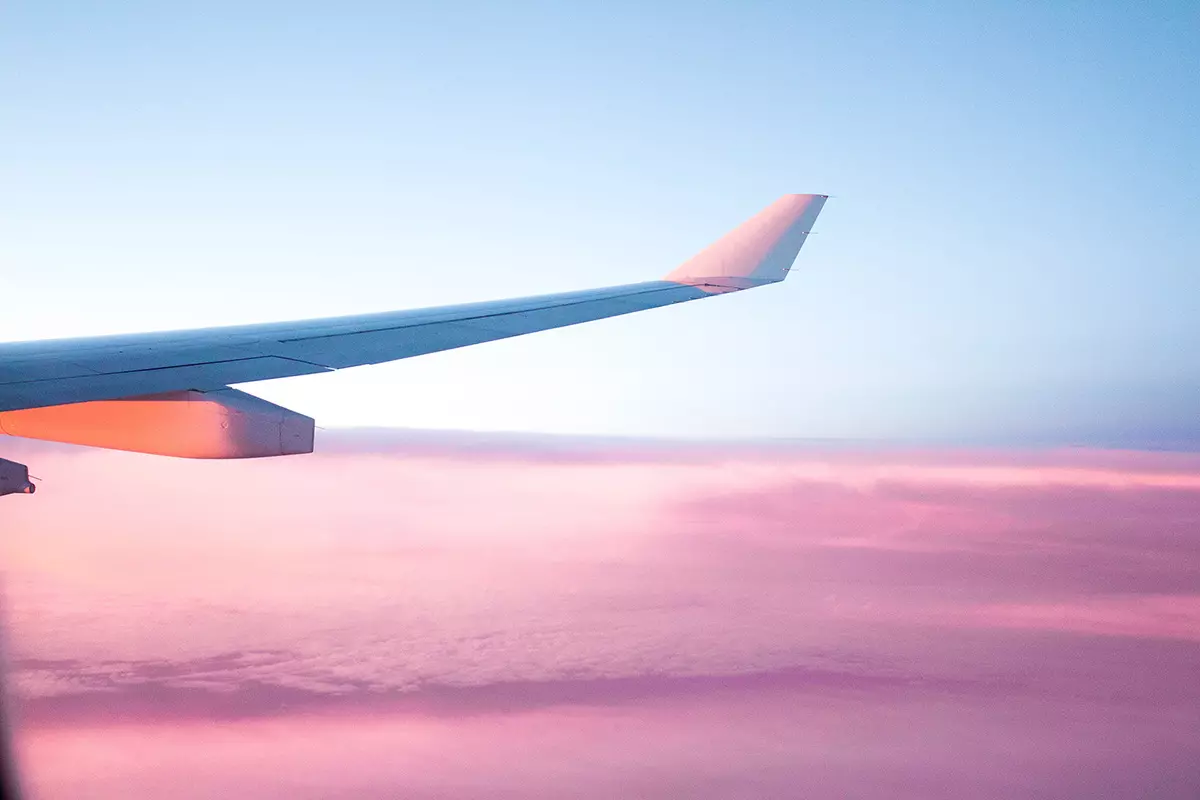 Sign up today. We've got deals to share!
Become a member and gain access to all of our great rates and savings. Sign up to get email updates on upcoming deals and events.