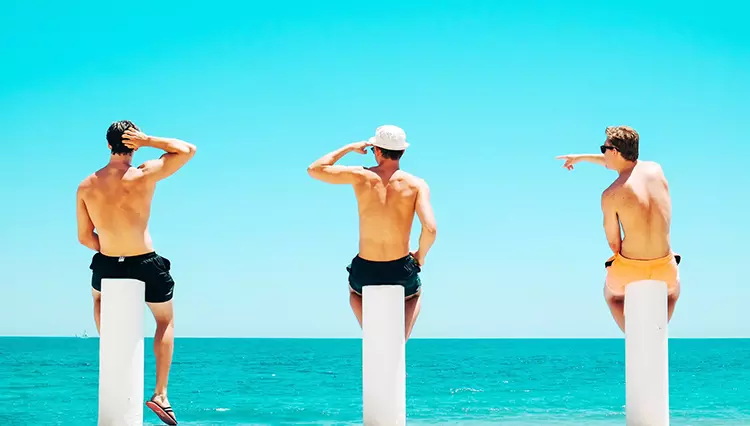 The Best Vacation Packages for Canadian Families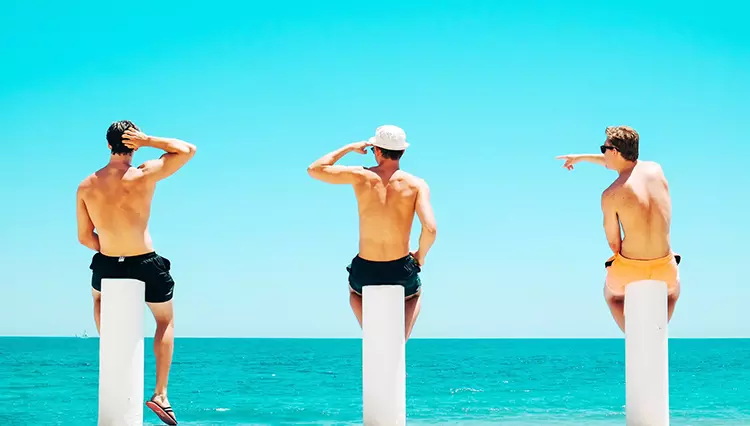 Special offers from resorts and hotels across the Americas
Plan your vacation at one of our beautiful resorts across the United States, Canada, the Caribbean, and Latin America
The Best Vacation Packages for Canadian Families
Even with a decent budget, you would hate to find out the vacation you paid for was hyped and overrated or that it wasn't worth the money you paid for. The common myth is that you have to spend a lot of time finding a great vacation package. What if you had a place, you could reliably find the best vacation deals?
If you are looking for the best vacation packages to indulge yourself in the best location, with great amenities, enticing cuisine, and your favourite accommodation, we're here to tell you it's not hard to find them. Here are some tasty recommendations for family-friendly vacations for Canadian Families. You will find some of the best vacation packages all year round, and you can pay for it with our book now pay later offers.
Playa Mujeres
Playa Mujeres is an award-winning tourism destination, and plenty of families come here to escape the hustle and bustle of everyday life and stretch out on its beaches. It is fun for everyone, including the kids, and you will all have a magical time in a location just 25 minutes from Cancun International airport and other Cancun all-inclusive resorts. That said, Playa Mujeres' all-inclusive resorts are great for anyone looking to have a fun-filled vacation with the best services and entertainment options.
Family-friendly Playa Mujeres all-inclusive resorts like Excellence Playa Mujeres offer great accommodation, food, and entertainment in luxury but at affordable rates. Finest Playa Mujeres is also another luxury beachfront property with amazing family packages. Not to forget Villa del Palmar's renowned all-inclusive family packages, which offer suites with homely kitchenettes, ocean views, and endless entertainment for the kids.
Aruba
If you are looking to bathe in the warm turquoise waters of the pacific with trade winds kissing the water off your skin, then Aruba is the place to be. There's plenty to see, a lot of good food to enjoy, and friendly people ready to welcome you and your family.
It is an exotic destination, but there are also many Aruba all-inclusive resorts offering great packages all year round. Resorts such Barcelo Aruba, Hotel Riu Palace Aruba, Divi Aruba All-inclusive will offer some of the best packages and amenities in Palm—Eagle Beach. The family-friendly Tamarijn Aruba all-inclusive is a remote lovers paradise that is worthwhile exploring if you are looking for a laid-back getaway.
Budapest
If you are doing a Europe tour, a stop in Budapest is worth your time. It is one of Europe's oldest cities, and there is a lot you do and see all across the city.
With a Budapest vacation package, you can explore great architecture, enjoy great Hungarian and continental food and drinks, let loose at a festival, enjoy history and begin a day with a dip in a thermal bath, all at affordable prices. Hotels like Corinthia Budapest and AquaWorld resort, among many others, offer some of the best Budapest vacation packages to see the city and Hungary.
Puerto Escondido
Puerto Escondido is one of those vacations you ought to make to see Mexico in its raw form. This small beach town offers great surfing opportunities, shopping, and diving activities.
A Puerto Escondido vacation is the time to get up close with Bioluminescent planktons, hit the beaches, and adventure at an affordable price—far cheaper than what the tourist hotspots like Cancun all-inclusive resorts can charge. Resorts like Hotel Suites Villa Sol, Hotel Santa Fe, Hotel Escondido, and Posada Real Puerto Escondido provide some of the best packages throughout the year to make your Puerto Escondido vacation both memorable and worth it.
Holguin
Holguin is the capital of the Northern Province of Holguin, Cuba. It offers the opportunity to enjoy authentic Cuba, and from the farms to its beaches, you will not be disappointed about making this trip.
You can go on safari, tour paradise island—Cayo Saetia on a yacht climb to the famous LOMA DE LA Cruz. But if that is not your style and you want a laid back holiday, there are plenty of Holguin all-inclusive resorts to choose from, like Paradisus Rio de Oro Resort & Spa and Hotel Club Amigo Atlántico Guardalavaca will offer you the best opportunities to enjoy its beaches and great Cuban weather.
La Romana
There is never a bad time for a La Romana vacation, whether it's tourism season or low season. Many restaurants serve savoury local and international dishes, entertainment is its second name, and a La Romana vacation is not complete without sipping local rum.
You can find the best all-inclusive vacation packages to La Romana in resorts like the Bahia Principe, Hilton La Romana, Casa de Campo Resort & Villas, Villa Real Playa Nueva Romana, and many more.
Mazatlán
If your next vacation is in Mazatlán, there is plenty to look up to. Beaches and a historic port city are the makings of a great vacation destination, add on Mazatlán all-inclusive resorts, and you have the perfect family getaway.
You can surf during the day, have a crazy party at night, enjoy fine dining and culture with a symphony, or just stroll this historic city's streets. Some of the best Mazatlán resorts you can stay at include Pueblo Bonito Emerald Bay Resort & Spa, El Cid Marina Beach Hotel, Pueblo Bonito Mazatlán and Riu Emerald Bay. They have great packages throughout the year, and you are guaranteed great family-friendly accommodation.
Phoenix
If you want to skip harsh Canadian weather, then a Vacation in Phoenix, AZ, is just right. Besides the Grand Canyon, there is a lot to see and do. Starting from festivals, great weather, art, and culture, and food, you will have a full itinerary.
You can also have all-inclusive phoenix vacations thanks to all-inclusive resorts like JW Marriott Phoenix Desert Ridge Resort & Spa, Boulders Resort & Spa Scottsdale, the Wigwam and Tombstone Monument Guest Ranch which will give you the perfect deals and addresses to enjoy this sunny city.
FAQs
Frequently Asked Questions
See below for frequently asked questions.
Which country is best for a family trip?
We recommend warm locales for family vacations. Places like Jamaica, Mexico, or Morroco have activities for the whole family. For more information, please visit our webpage at https://tripsupport.ca/best-family-resorts-around-the-world/
Where can I travel with children?
Yes! Trip Support offers vacation packages for families.
What are the best All-Inclusive resorts for the whole family to enjoy?
We have a number of recommendations for family vacations. These include the Hilton Rose Hall Resort, the Royalton White Sands Resort, the Hyatt Ziva Rose Hall, the Labranda Targa Club Aqua Parc, the Moon Palace Cancun, the Sunscape Splash Montego Bay, the Grand Memories Splash, the Coconut Bay Beach Resort & Spa, the Aleentha Phuket, the Paradisus Cancun, the Bali Dynasty Resort Hotel, and the Renaissance Aruba Resort & Casino.
Can I book my family vacation and pay later?
Yes! Trip Support offers a "Book Now and Pay Later" service, where payments can be made in installments before your vacations and flights. Uniquely, we offer this service without the need for credit checks and extensive documentation.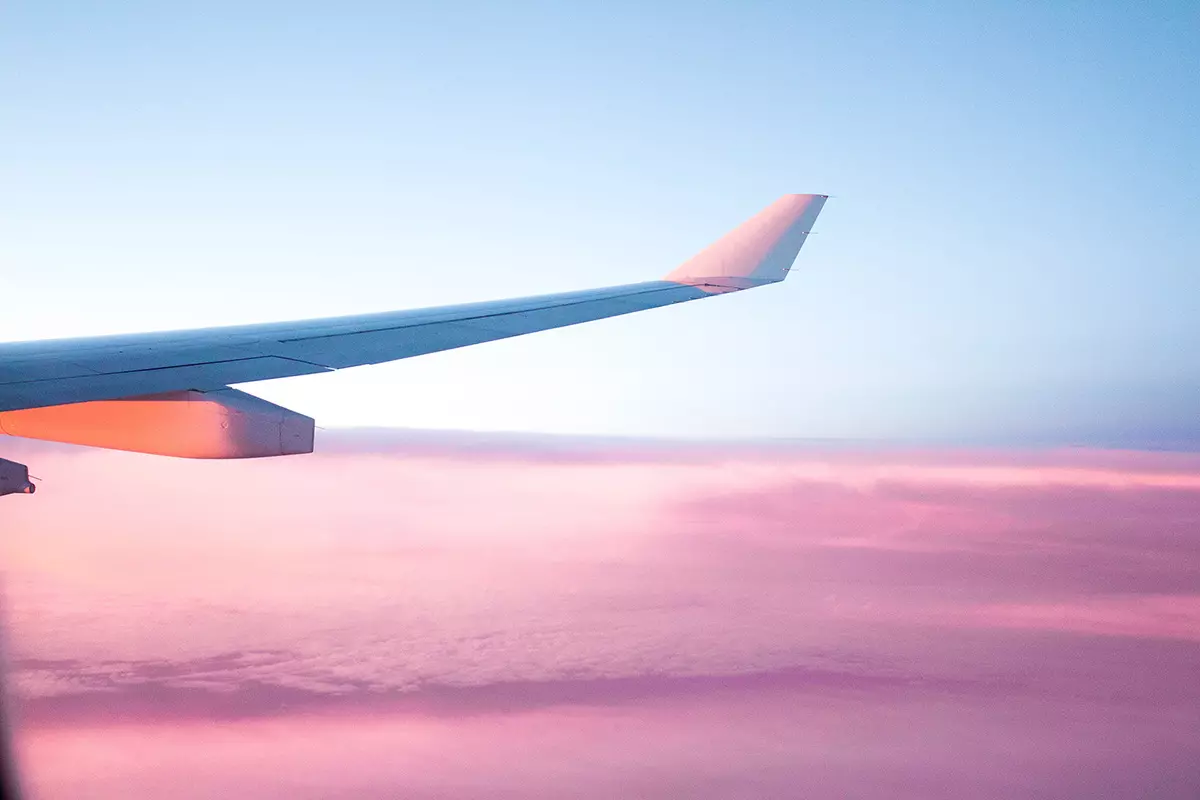 Sign up today. We've got deals to share!
Become a member and gain access to all of our great rates and savings. Sign up to get email updates on upcoming deals and events.