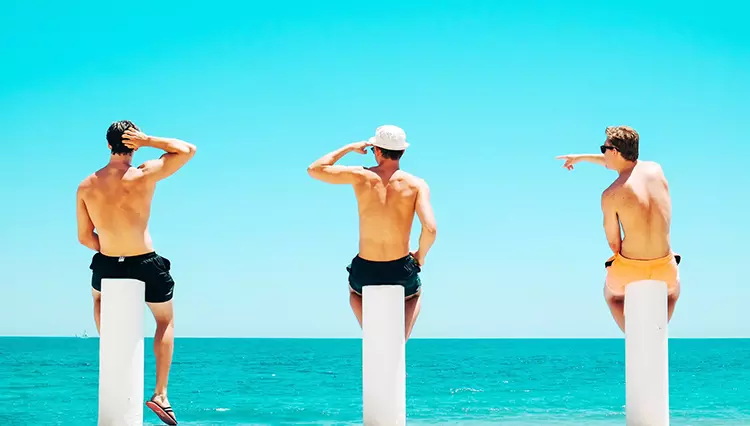 Summer Vacation Packages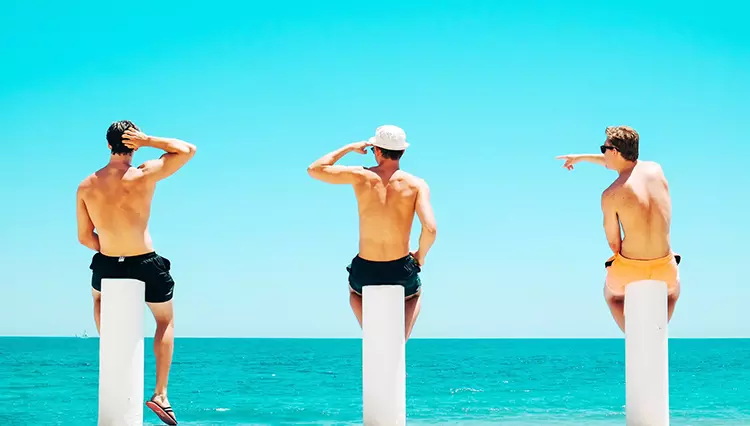 Special offers from resorts and hotels across the Americas
Plan your vacation at one of our beautiful resorts across the United States, Canada, Caribbean and Latin America
If you are staring out the window and looking at snow or ice, it may not seem like the time to begin thinking about booking your summer vacation, but now is the perfect time! Trip Support has an abundance of options sure to fit your needs and the type of vacation you are looking for, such as the following:
Orlando
A visit to Orlando is a classic choice with it being home to world renowned theme parks like Walt Disney World and Universal Orlando. This bustling city is always reinventing itself so that no two visits to the entertainment mecca are alike. Outside of the theme parks, it is an easy drive to visit the Kennedy Space Center or take a daytrip to Cocoa Beach. With numerous attractions like extraordinarily themed mini golf courses and dinner shows with animals and acrobatics, you could visit Orlando and never step one foot in a theme park!
Las Vegas
Las Vegas is a destination that needs no introduction but is often an overlooked option for a summer vacation. Whether you are planning a girl's weekend, bachelor party, an adult-only retreat, or a family vacation, Las Vegas is a solid choice as it really does have something for everyone. Casinos are prevalent, but there are countless restaurants and stores along the famed Last Vegas Strip, in addition to activities for the whole family like escape rooms, indoor skydiving and the High Roller observation wheel. Adults will enjoy the nightlife with live music and dancing as well as a seemingly endless options of entertaining shows like Cirque du Soleil and standup comedians. Pro Tip: When considering a vacation to Las Vegas, be sure to think outside the oasis of the "Strip". It is easy to rent a car from various locations so that you can hit the pavement and explore outside the city limits. An adventurous spirit will be rewarded when seeing the Grand Canyon for the first time, an impressive view that can then be compared to that of the Hoover Dam, another location within a short drive of Las Vegas.
Dominican Republic
If a relaxing and sunshine filled beach vacation is more your speed, you cannot go wrong with a visit to the Dominican Republic. It is one of the most popular destinations for discerning travelers looking for an
all-inclusive vacation
experience amid crystal clear blue ocean waters and pristine, endless beaches. The array of resorts in the Dominican range from family-friendly to adult-only and everything in between. Spend your days hanging out on the beach, seeking out the Damajaqua Cascades (27 Waterfalls), or embarking on a whale watching cruise, as you enjoy paradise! Let
www.tripsupport.ca
help you plan your upcoming summer vacation to your definition of paradise. Whether you want something warm, cold, far, or close, they have an option for you. With their "
Book Now, Pay Later
" program, you only need to make a down payment to secure your reservation, followed by installment payments until the reservation is paid in full prior to traveling. There are no credit checks and no interest on your balance, making it easy to have something to look forward to as you stare out the window at the snow and ice!
FAQs
Frequently Asked Questions
See below for frequently asked questions.
How can I book a cheap vacation package in summer?
The best way to book a summer vacation package is by booking your flight, resort, and rental car in one place. This not only saves you time, but it can often save you money too. Fortunately, there are plenty of vacation package sites out there that let you compare flight and resort deals, among more. The trick is finding the best one. To find the cheapest vacation packages for summer, be flexible on the destination and time, plan far in advance and bring a friend to get a group discount.
What is the best place for summer vacation from Canada?
Summer is the time to satisfy your wanderlust. But while it may be hard to select where to go, some places are guaranteed to be great even if you have been there. These places include Vancouver, Paris, San Diego, Florence, Rome, Bali, Toronto, Yellowstone, Marseille, Mauritius, New Zealand, Cappadocia, London, Marrakech, Barcelona, Valencia, Berlin, among many other places.
Can I book my summer vacation now and pay later?
Yes. You can book now and pay later for your summer vacation package to any destination in the world. Trip Support offers deals on resorts and flights to over 1,000 destinations worldwide.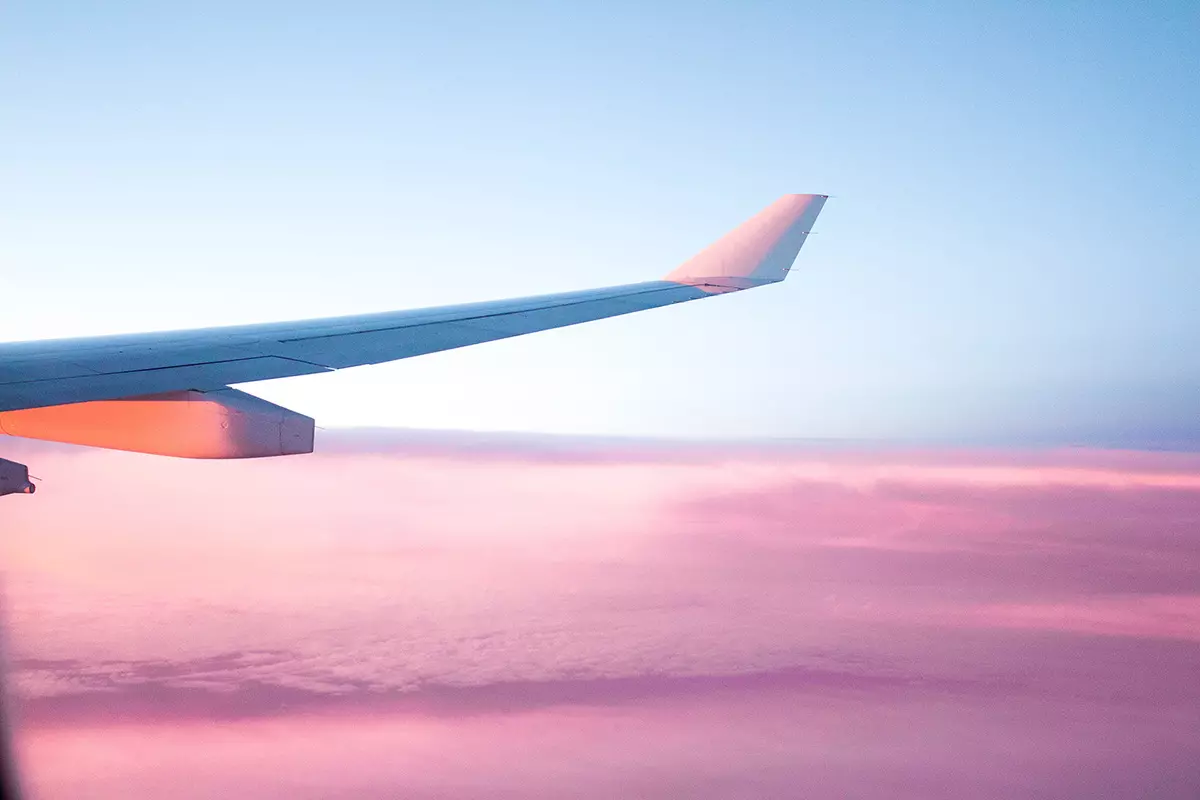 Sign up today. We've got deals to share!
Become a member and gain access to all of our great rates and savings. Sign up to get email updates on upcoming deals and events.