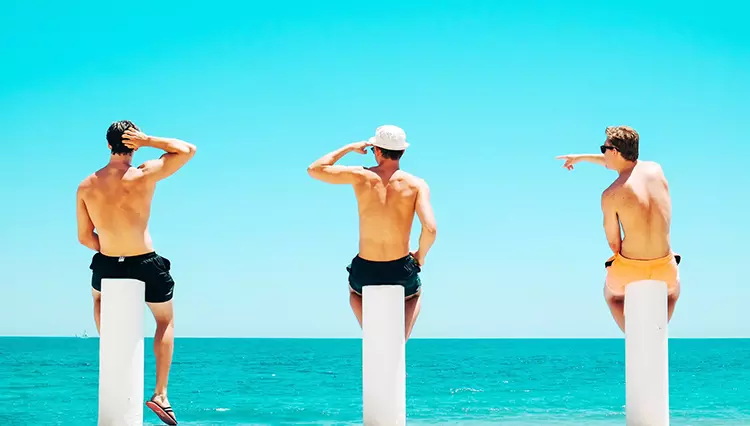 Best Singles Resorts in Cuba All inclusive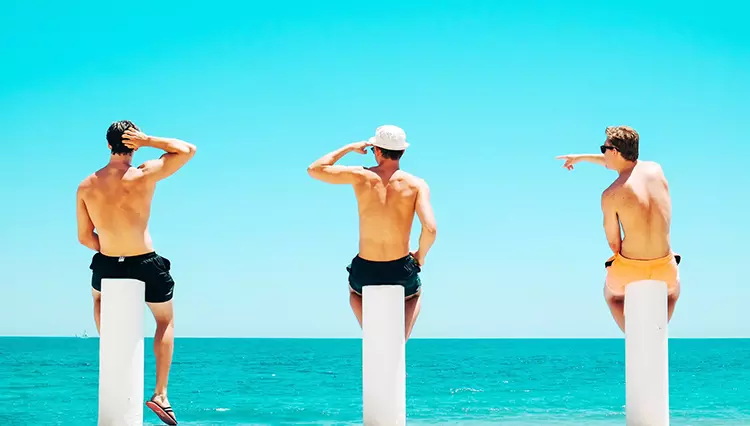 Special offers from resorts and hotels across the Cuba from Toronto
Plan your all inclusive vacation at one of our beautiful resorts across the Cuba
Special offers from resorts and hotels across the Cuba from Vancouver
Plan your all inclusive vacation at one of our beautiful resorts across the Cuba
One of the most fulfilling and empowering things you can do is travel by yourself! It may seem intimidating to travel to a new city without your friends or family with you, but it's a typically safe and exciting thing to add to your bucket list. If you're wondering which places are the best for traveling solo, here is a list of some of the safest and most interesting destinations for you.
London, England
The city of London is England's capital city, and it has an incredible amount of charm and culture. There are countless opportunities to indulge in live entertainment such as concerts, theaters, or comedy shows located throughout the city, and if you're a fan of comedy in particular, London has a thriving comedy culture and scene.
Attending a comedy show is a great solo activity, and it's also a great place to meet like-minded people. London is also a well-connected city, so you can easily jump on a train and explore other parts of England, or even other European locations.
Orlando, Florida
Not only is Orlando a fun place to visit in general it's also one of the cheapest locations to visit when booking a trip from Canada here on Trip Support. You can book your hotel and flight to Orlando here and pay in instalments to help you take advantage of the low prices that are often available in advance.
Orlando has many theme parks such as the famous Universal Studios Orlando and the Walt Disney World theme park. Both parks are fun to visit and have many exciting things to do such as adrenaline-boosting roller coasters and immersive experiences that are themed after your favourite movies. Visiting a theme park alone can be a fun experience plus, many rides have a single rider line that moves much quicker than the standard line!
Paris, France
You may be surprised to see Paris on this list due to its reputation as the "City of Love", but the abundance of monuments, sidewalk cafes, museums, and more give you plenty to explore whether you are visiting alone or with a group.
Lisbon, Portugal
For a fun and unique place to visit, consider a trip to Lisbon, Portugal. The city is beautiful throughout the year, so if you decide to book during the winter or general off-season, you will be able to take advantage of lower prices.
Remember that you can use Trip Support's payment plan options to book your trip in advance and take advantage of the lower prices that are available early! Lisbon is a town with great culture and fantastic public transportation which makes it a fantastic place to visit.
New Zealand
New Zealand may not be the most obvious travel destination, but it's an incredibly worthwhile place to go.
The scenery here is incredible, and you can see some unique animals such as kiwi birds, little blue penguins, kereru, and the tuatara these animals are unique to New Zealand and can't be seen in the wild anywhere else! New Zealand is also a popular vacation destination for solo travellers. In particular, there is a thriving backpacking culture in the country, and you can meet many people as you travel.
Hawaii, United States
Fiumicino, Italy is a beautiful and exciting coastal town that is located to the west of Rome. The town is close enough to Rome to easily spend the day there, but there is a lot you can do within the city limits of Fiumicino such as seeing the Ancient Roman ruins that are located there. Fiumicino is also a great base for a larger Italian adventure, and you can visit nearby wineries or hiking trails to experience the beauty of the Italian landscape.
Explore More Vacation Deals
Find the right vacation for cheap with Trip Support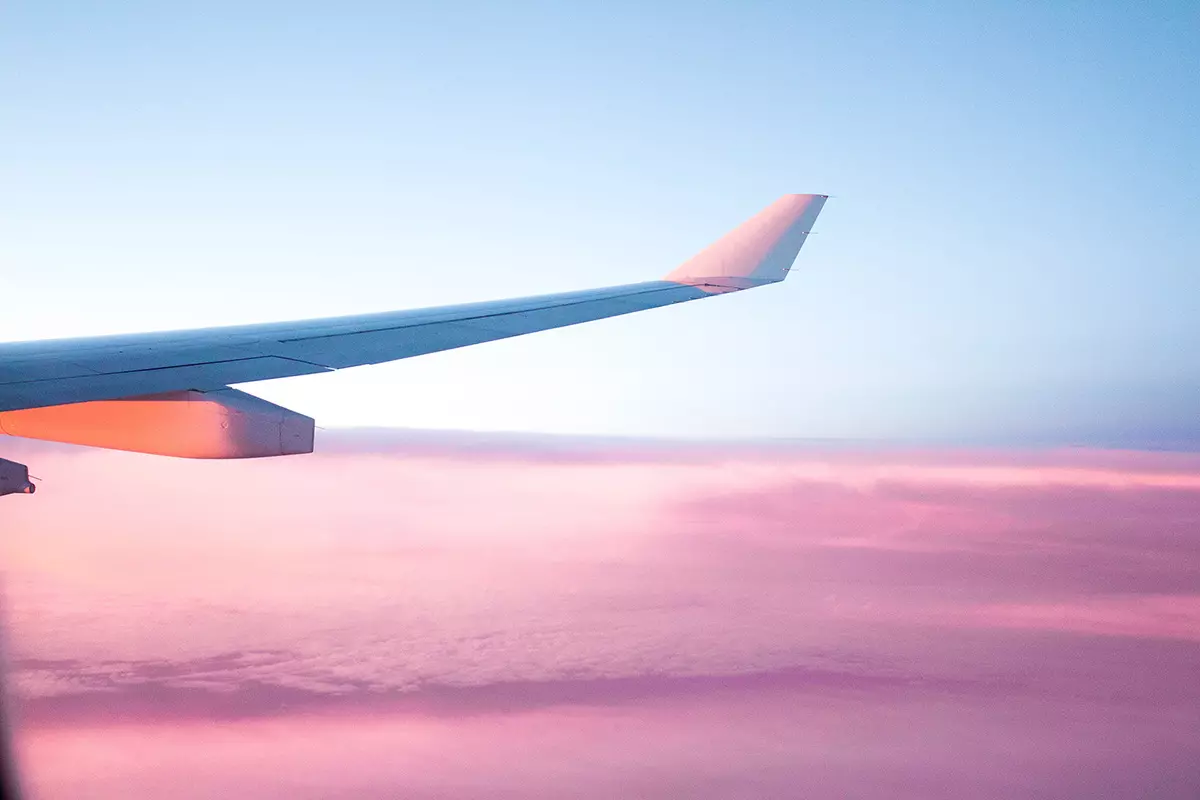 Sign up today. We've got deals to share!
Become a member and gain access to all of our great rates and savings. Sign up to get email updates on upcoming deals and events.